MAURITIAN KITCHEN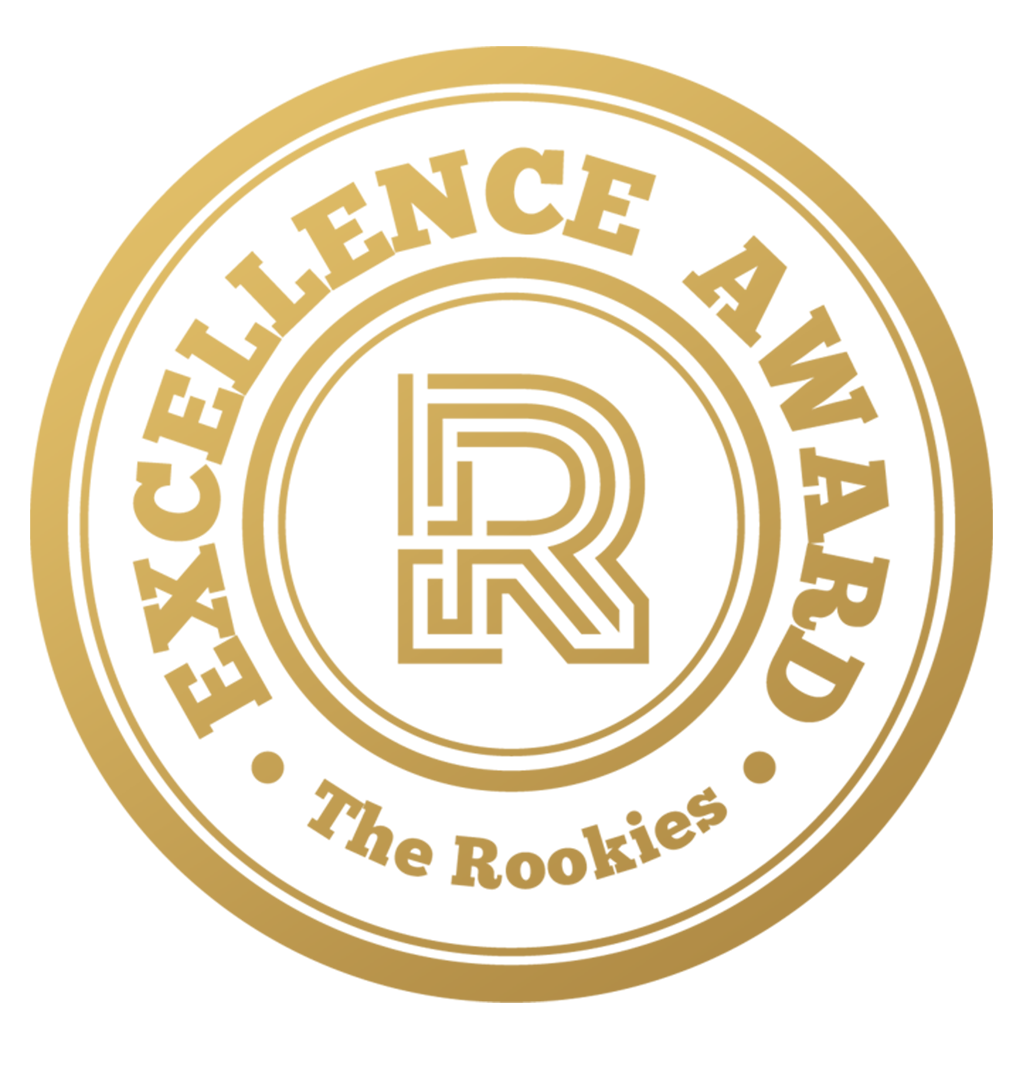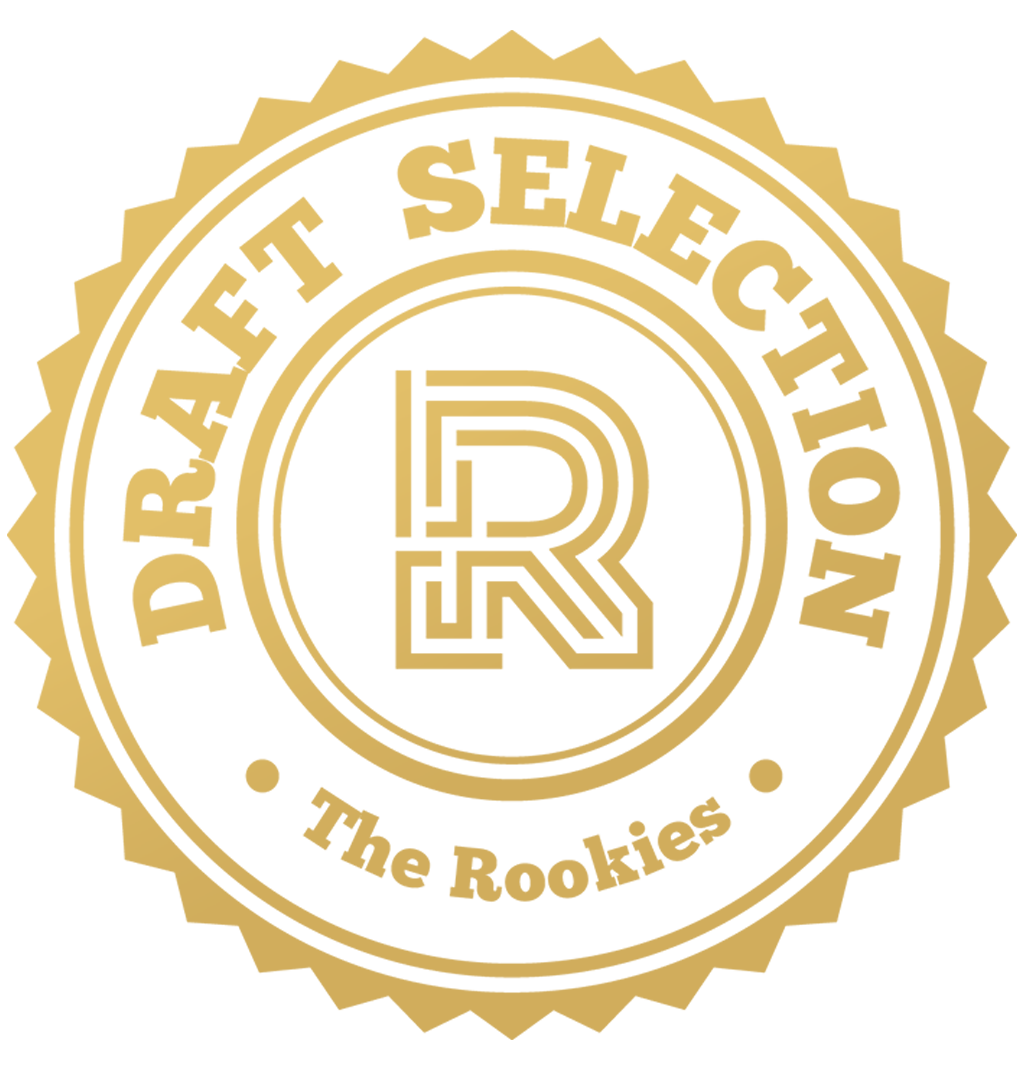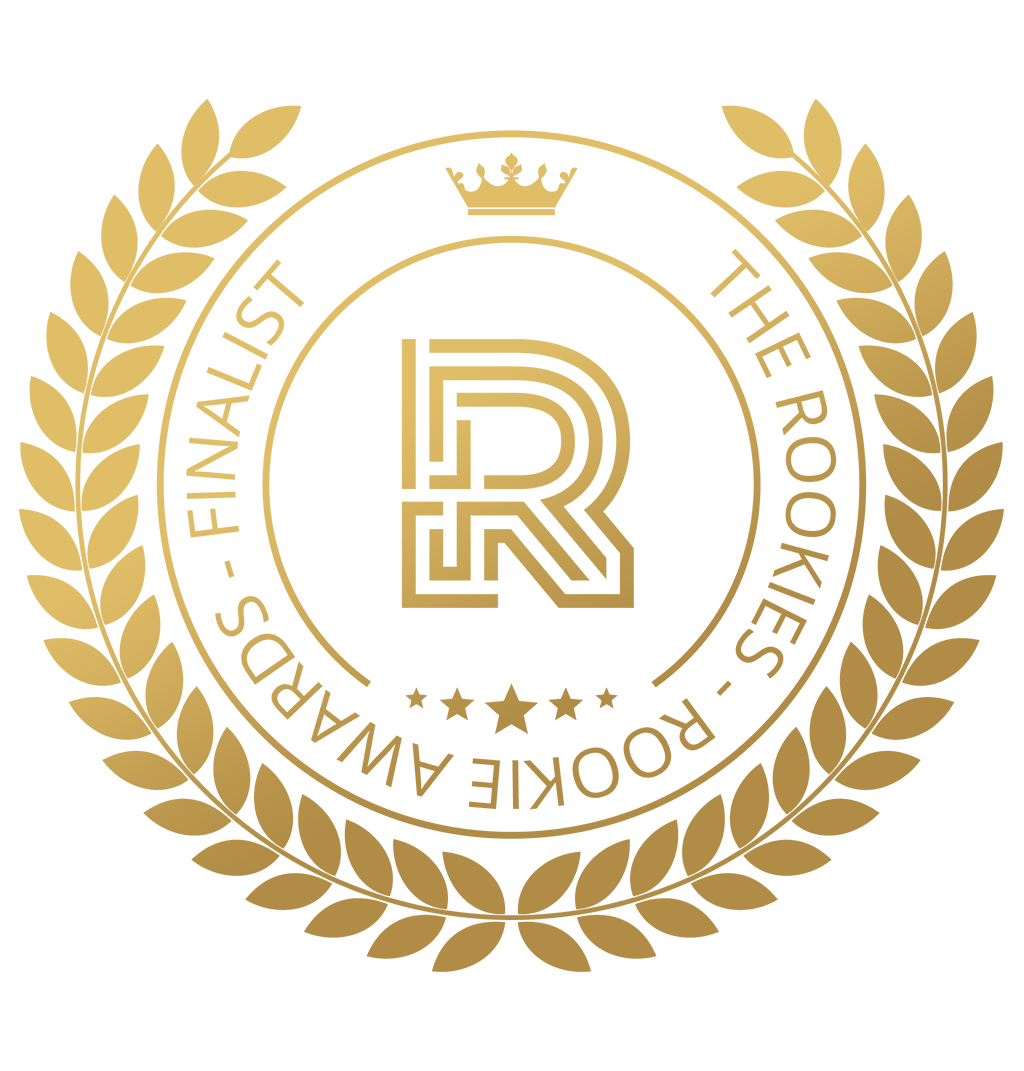 by eleanorechaboud on 7 May 2022 for Rookie Awards 2022
Hi, here is a final year project I made last year at Esma to validate my year. We had to imagine a kitchen and to produce two frames. I decided to create the kitchen of a snack on Blue Bay Beach in Mauritius. The owner of this kitchen is passionated by diving and surfing and cooks very well the mauritian dishes.
Round of applause for our sponsors
FRAME 1 : It's early in the morning and the cooker just started a preparation.
FRAME 2: The night has fallen in Blue Bay and the cooker just left his messy kitchen to enjoy a last surf session before sleeping.
---