Summer Blood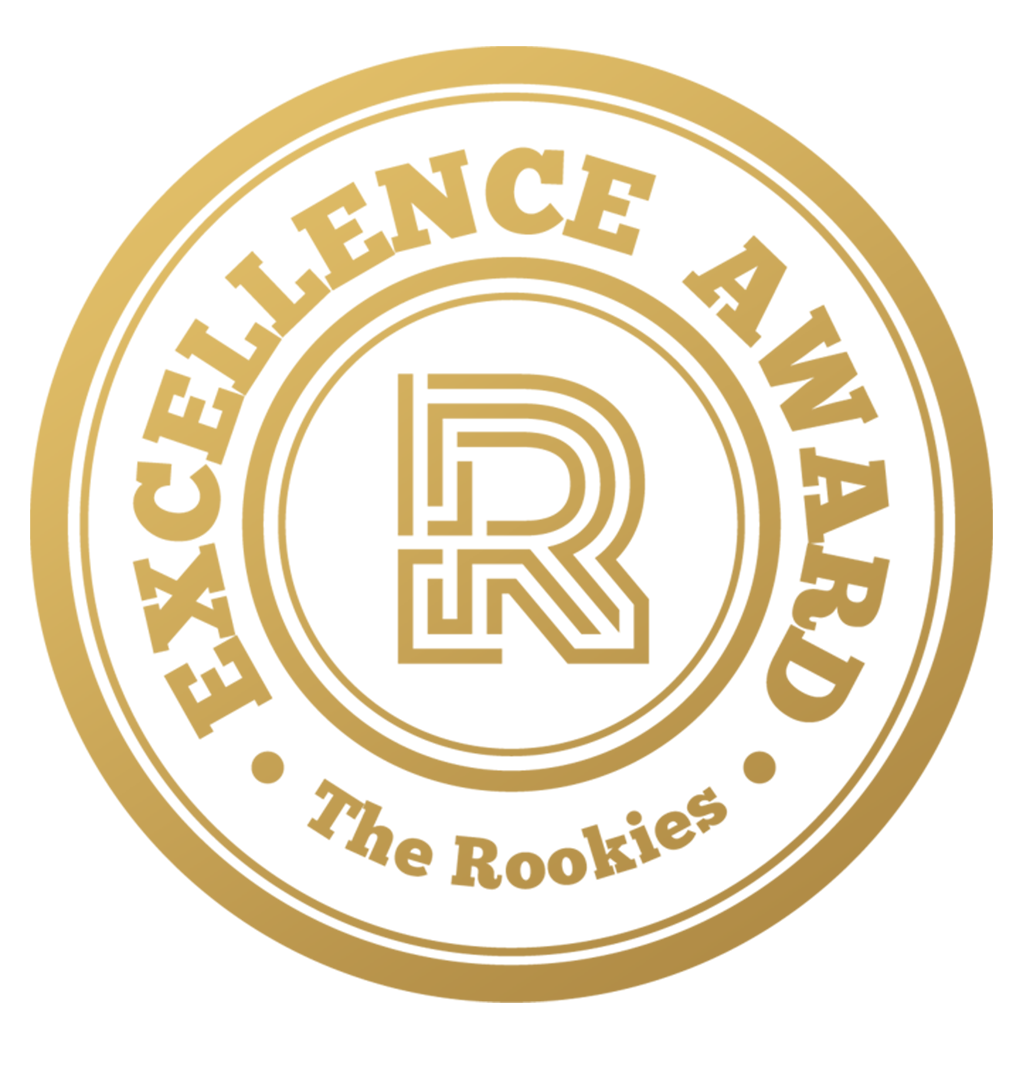 by sdjuandy on 7 May 2022 for Rookie Awards 2022
Summer Blood is my senior thesis film. I am responsible for all aspects from storyboarding to the final rendering of the film. Summer Blood is an animated short film about an eager vampire who wants to relax outside during summer but disintegrates under the sun.
Round of applause for our sponsors
Summer Blood has not been publicly released yet and is privately listed for the judges.
Storyboards to Final Renders
---