Creep It Secret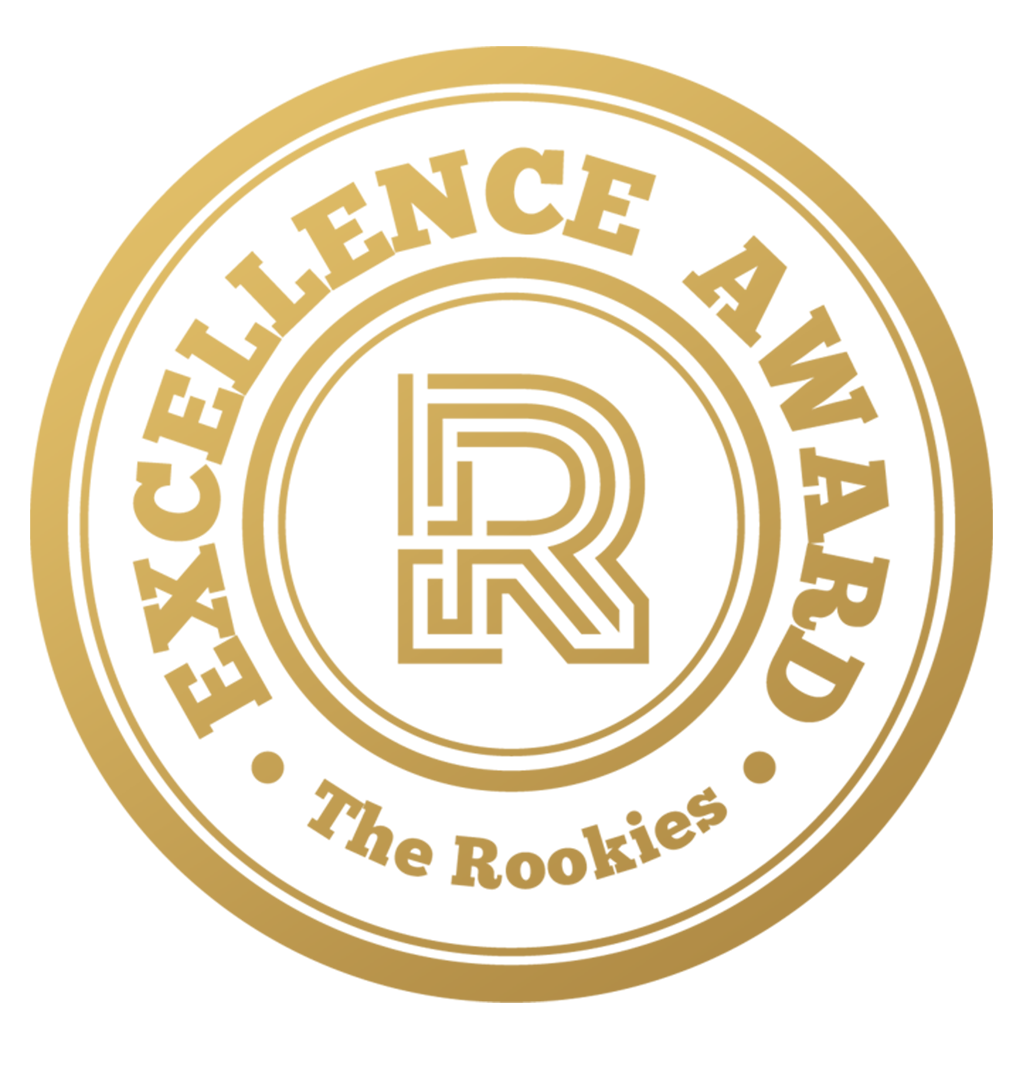 by Arckenodull on 6 May 2022 for Rookie Awards 2022
"Creep It Secret" is a student short film made during our graduation year at ESMA Nantes. Directed by Cauchois Nathan, Chaillot Mathieu, Feng Jiaming, Francfort Gillian, Lebastard Julie, Plu Frederic and Rocher Nicolas. Original Score By Chaucheyras Jeanne.
Round of applause for our sponsors
Twins go to a party on Halloween to offer their host a cake, but they unwillingly get carried away into the party.
---