Snow Shod Farm - Cinematic UE4 Environment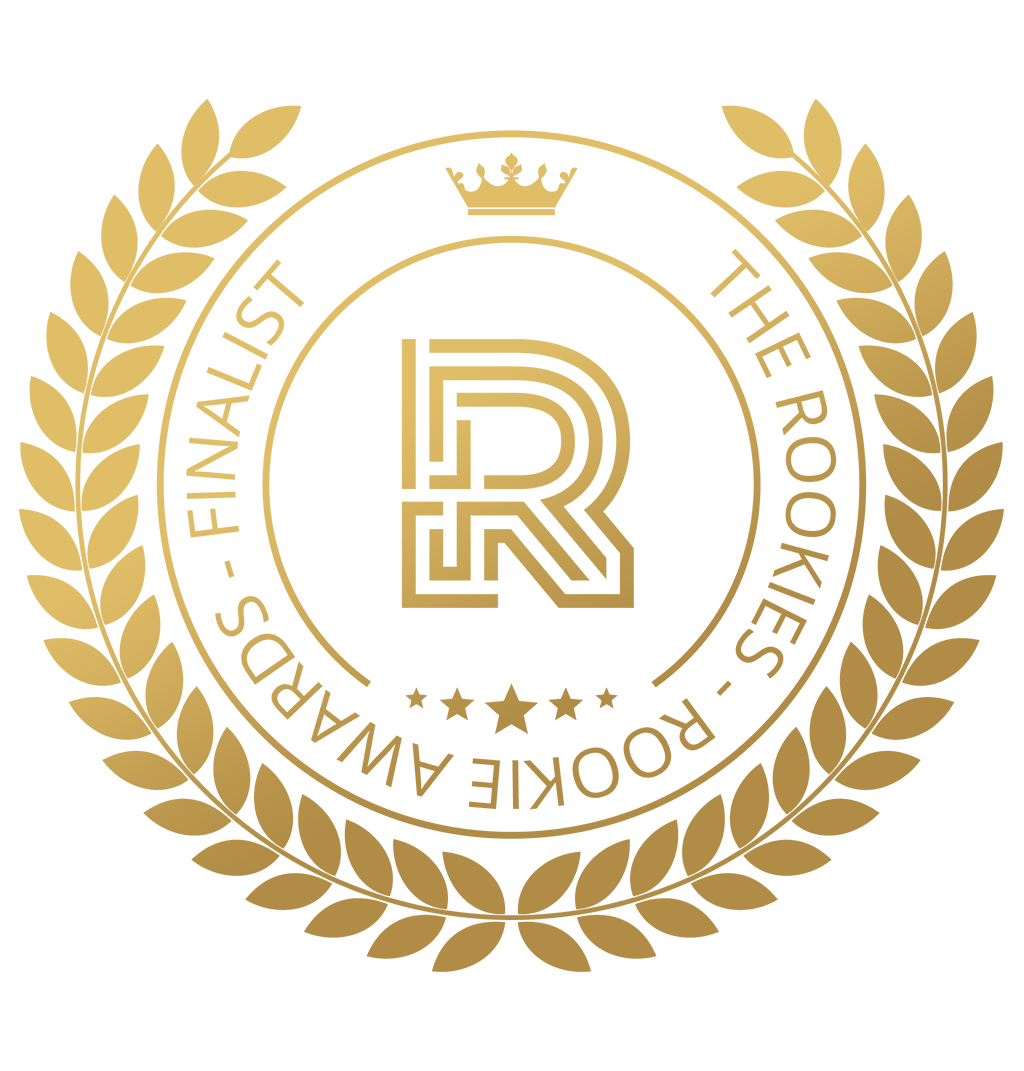 by zachvoaden on 30 May 2022 for Rookie Awards 2022
Part 2 of my University FMP. A recreation of an environment from the game, The Elder Scrolls V: Skyrim, focusing on a scene from Snow-Shod Farm, South of Riften.
Round of applause for our sponsors
Initial Research Moodboard
Landscape master material shader.
Workflow:
Modeling/ Retopology, UV's done in Maya, Z-brush.
Rocky banks and the mountain was generated in World Creator.
Texturing in Substance Painter and Designer.
I built the Landscape shader in UE4.
Also, a Vertex material shader for the Rocky mud banks.
Smoke was created using Niagara.
I used the following assets from Quixel: Texture maps, Trees: Europe, Foliage, small rocks and boulders.
Also, Spruce Norway: from Speedtree, for the distance Pines.
Lighting: Ray-traced using the Sky Atmosphere, Skylight, Exponential Height Fog and Volumetric clouds System.
Music: Relax Sleep ASMR.
Jeremy Soule - All the Trees in Tamriel.
Grading and sound, DaVinci Resolve.
Rocky earth biome asset, breakdown: High poly, Low Poly and Checker.
Hero Game-ready assets: Modelling and Uv's done in Maya and textured in Substance painter using Quixel scans and exported as Unreal 4 Packed.
---