Edward Yong Devoting to Art & Design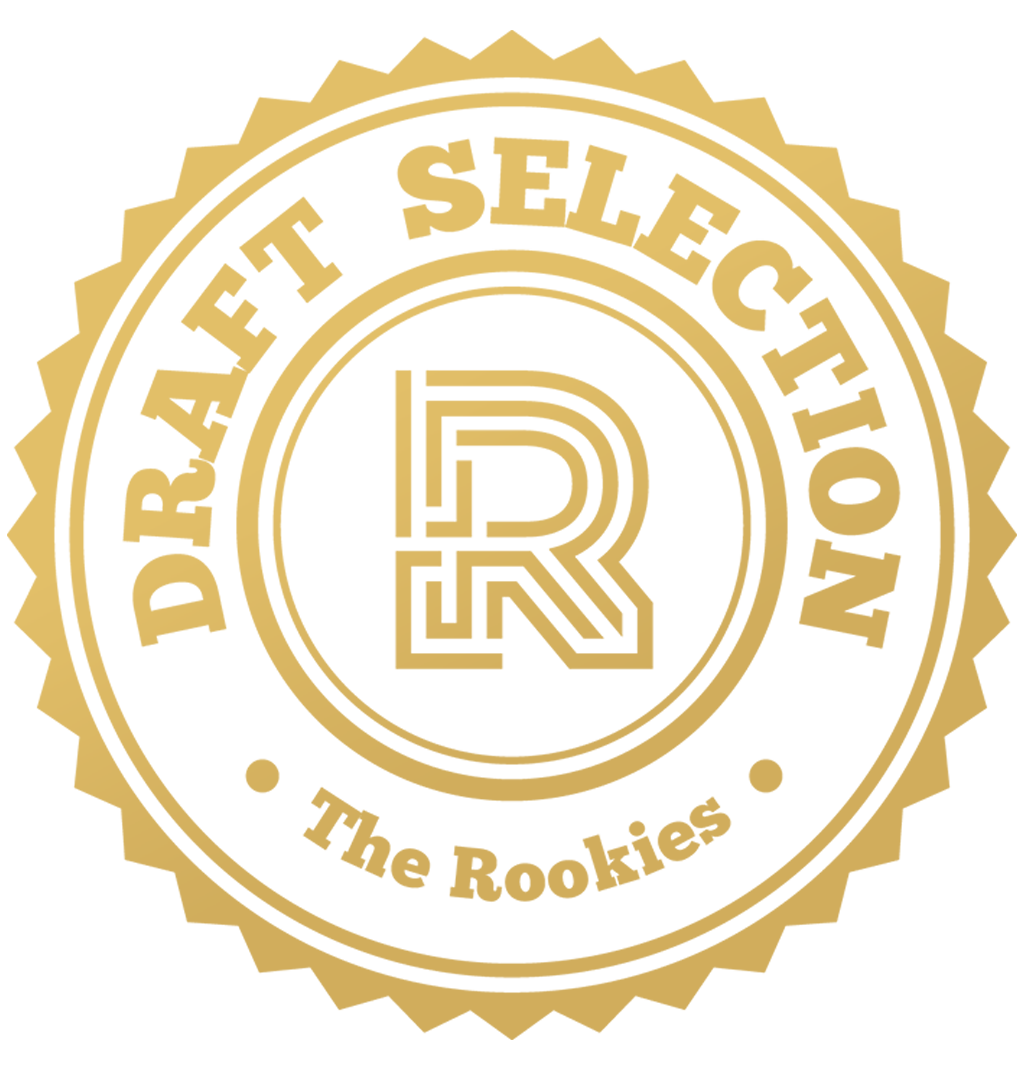 by edwardyong95 on 16 May 2019 for Rookie Awards 2019
Hello, I'm Edward Yong, and I'm hereby to showcase some of the projects I did during my time in The One Academy.
Round of applause for our sponsors
The Legends of the Fire Lord
This an IP I developed while I am studying in The One Academy. This story is about how the Fire Lord who lives in Heaven and work for the Jade Emperor. The main idea I'm having in this project is huge, powerful and grand.
In this project, I'm really inspired by the beauty of ancient China and how Buddhism influence China. And I really like the mythology of all the gods since I was young.
Environment Design and Painting
There is nothing more than fun like creating a fantasy yet believable world. I always get amazed and inspired by movies or game etc. Those are really inspired me to study more about the elements in that particular building and the meaning behind it.
Hell Emporor
This is another project I did talking about the traditional chinese hell. My main objective is to express their presence based on what I know about them.
Yamaraja
The Chinese believe the emperor is the dragon reborn and destined to be the emperor. So I painting a dragon behind the Yamaraja. The dragon on the belt symbolizes the emperor to rule the sinner soul which bound into the burning hell. I am getting the 3d model from DAZ to prevent proportion issue and set up lighting in Blender to get the basic and the mode of it.
Death Judge
As for the Death Judge it was really fun to play with it, I'd tried out several poses and with the suggestion given by my mentor and finally go with this pose. Death Judge job is to judge the soul see whether should the soul is going to be punished or send the kind soul to heaven.
Throne Room
This is the throne room that the Yamaraja and his courtesies to judge the soul.
Props Design
Somes props design for Death Judge and throne room.
Some fan art and creation
Sometimes I do some studies and draw something I like so that I won't get burn out that easy and to motivate myself to try on something new and style.
Some Environment Painting & Study
I also did some environment sketches and painting to study the perspective, composition, lighting & mood. Somewhat I found it quite distressing to me when referencing to those beautiful landscape photography.
---