SWAT Warrior - The Rookies entry 2022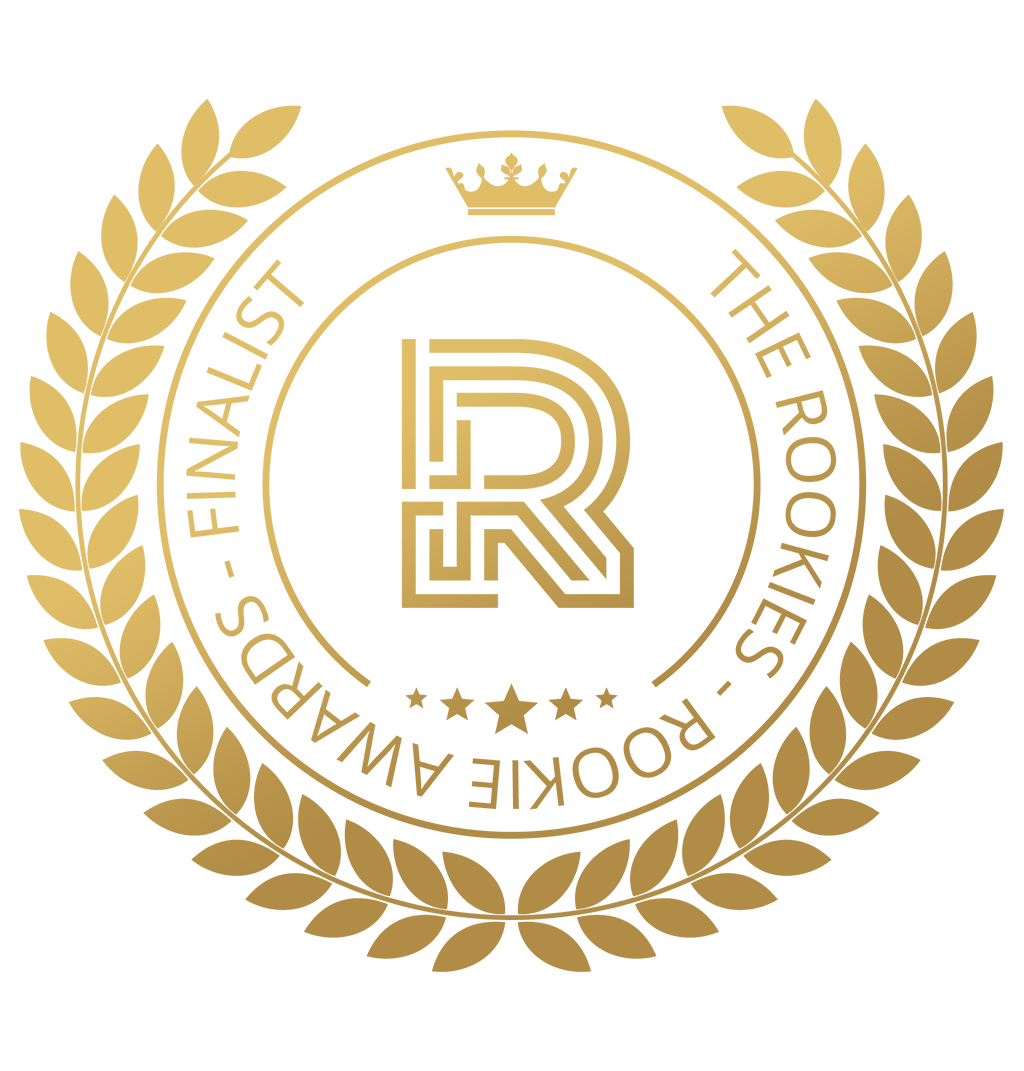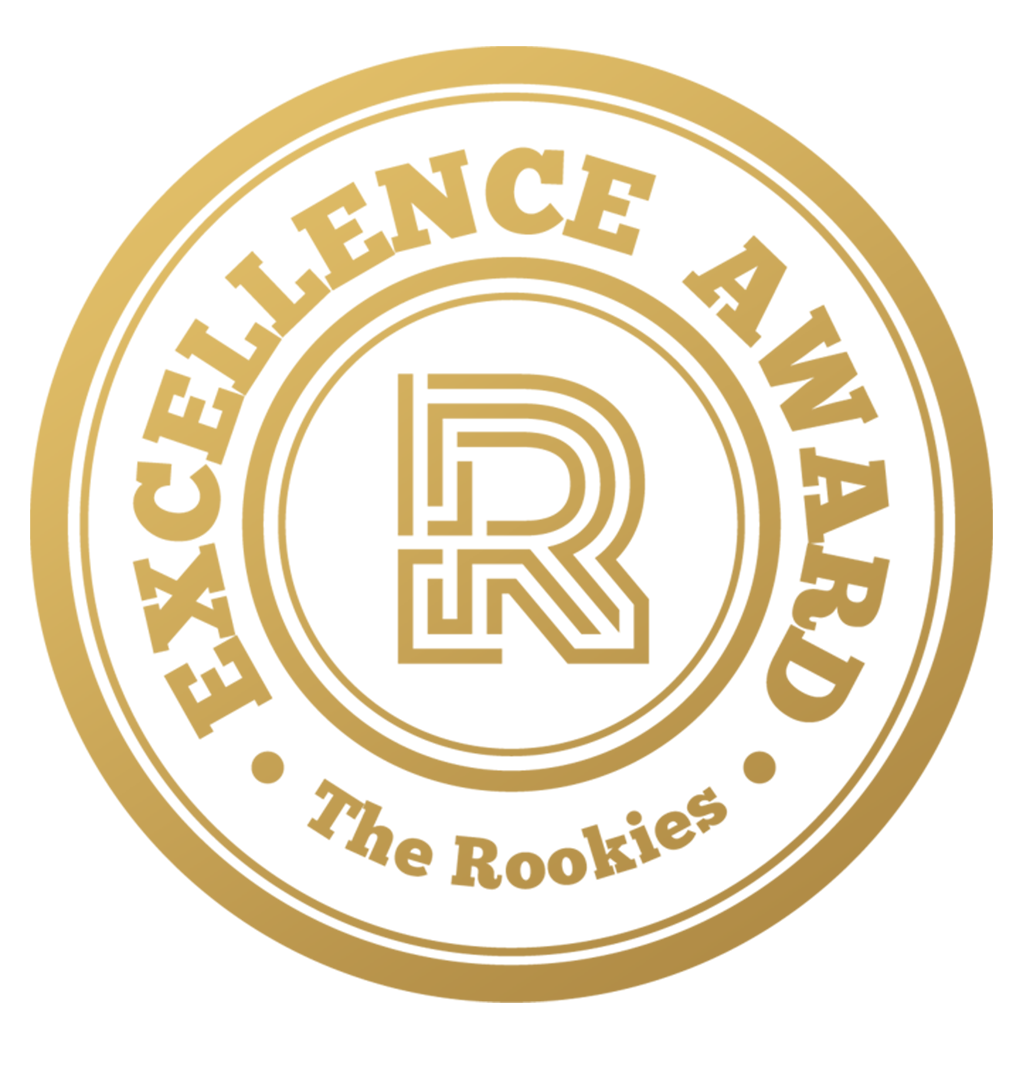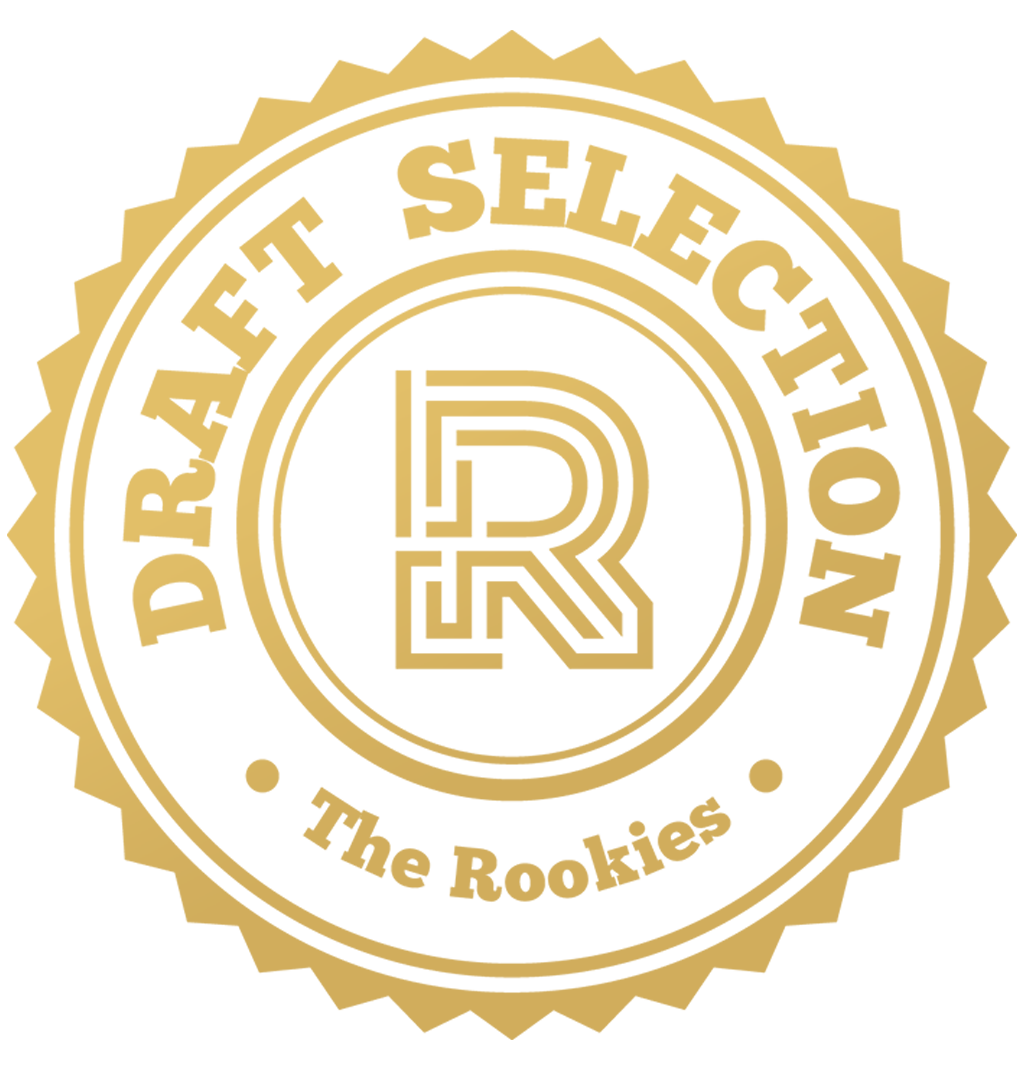 by arakhimova on 4 May 2022 for Rookie Awards 2022
In this post, I am showing the key steps in creating my recent piece 'SWAT Warrior' in Unreal Engine. It is based on the concept by Dia Nak (https://www.artstation.com/artwork/Vd4Bv5).
Round of applause for our sponsors
This is my result of an 11-week final project for the Advanced term at Think Tank Training Centre. It was rendered in Unreal Engine 4. This was a great learning experience that improved my sculpting, texturing, grooming, and rendering skills.
Please see below the main steps in creating this character.

I created the sculpt in Zbrush and created the jacket and pants in Marvelous Designer

I retopologized my high poly sculpt in Maya using the Quad Draw tool. I created 3 UV sets for my clothes, 2 UV sets for hair, and 1 UV set for face
I textured the character in Substance Painter mainly relying on a procedural approach first and making manual adjustments later. It helped me to adjust my textures and play with colours throughout the whole texturing process. This was very important since the character's outfit had very dark colours. Adjusting the tones was necessary to find the right balance and make each detail of the outfit stand out.

I created shaders and rendered the character in Unreal Engine 4. I took existing hair, skin and eye shaders from UE library (Meta Humans).

Thank you for reading my post!

---