Felipe Almeida De Abreu - Environment Art Portfolio 2019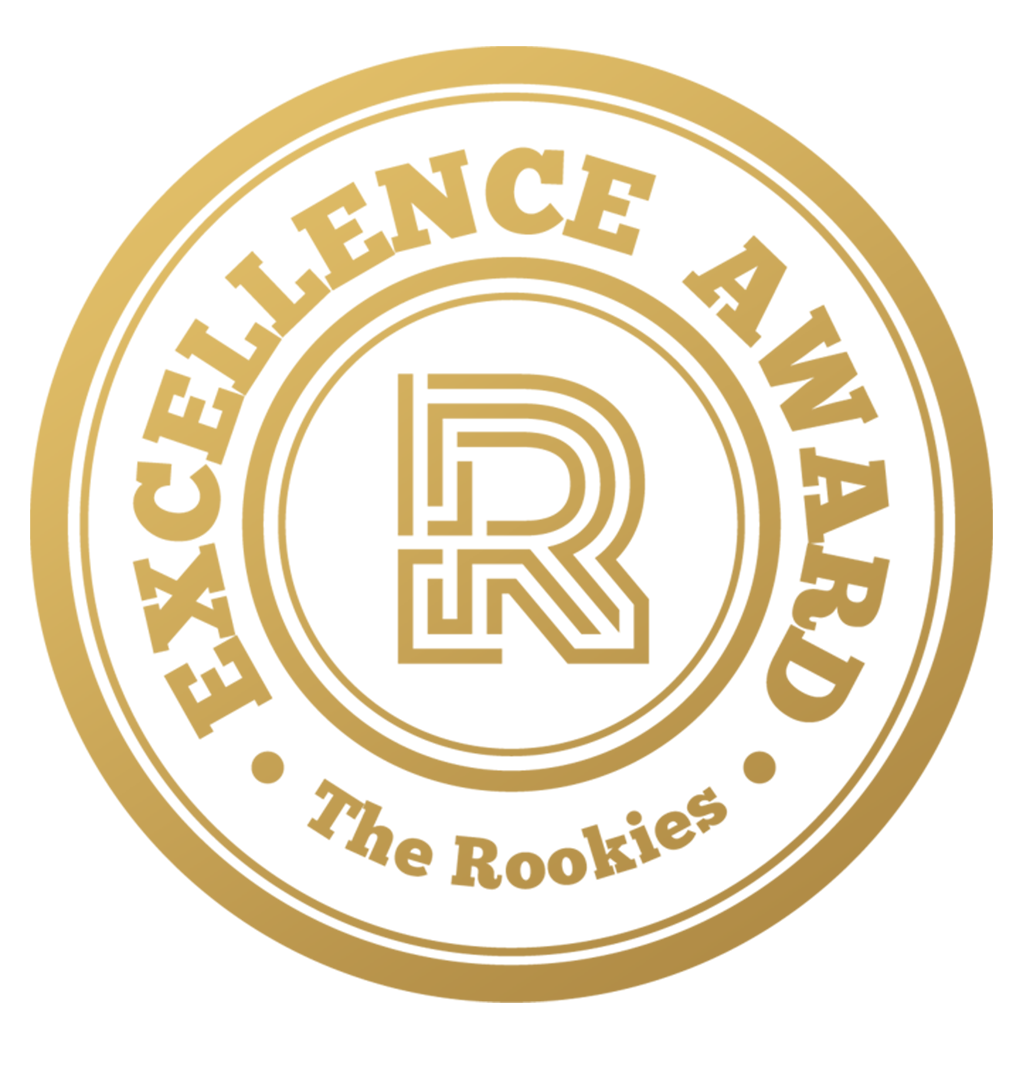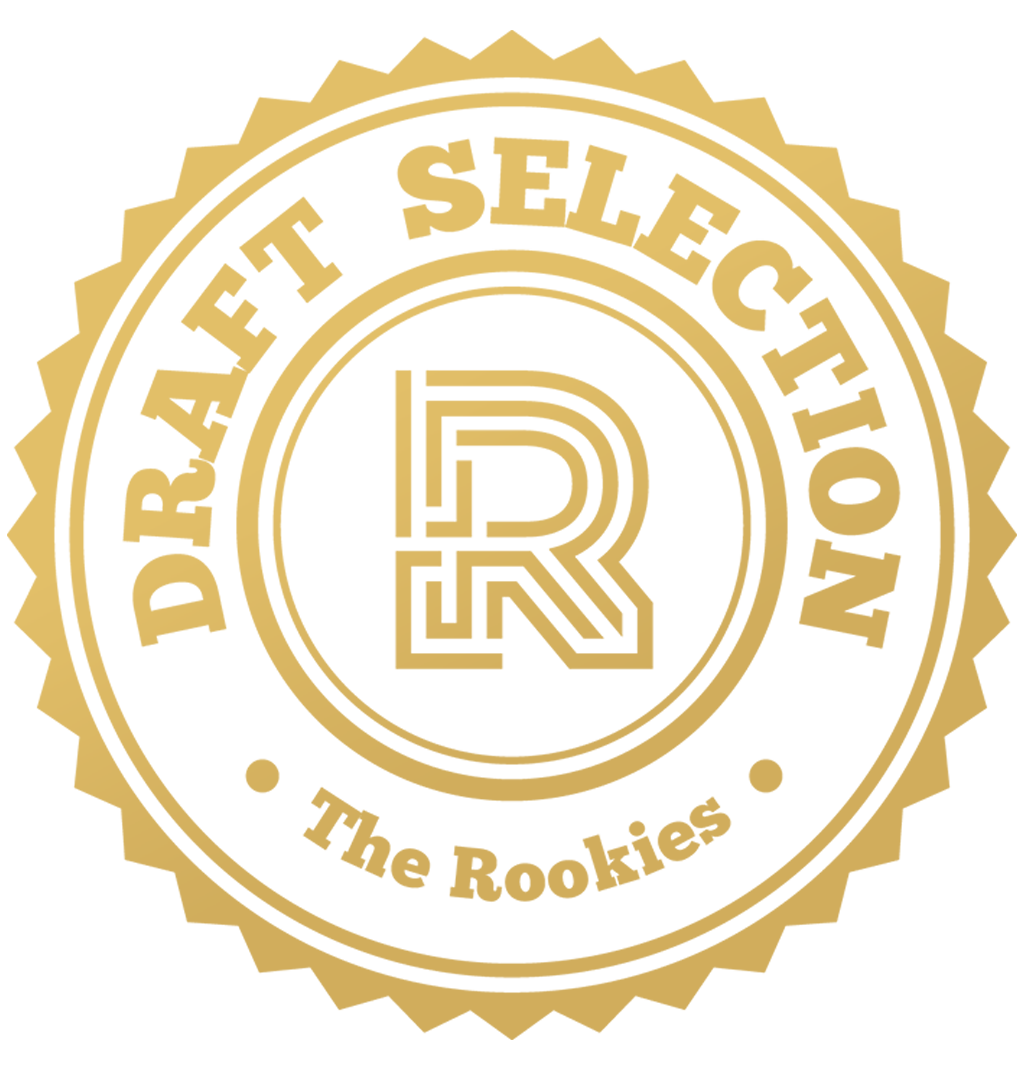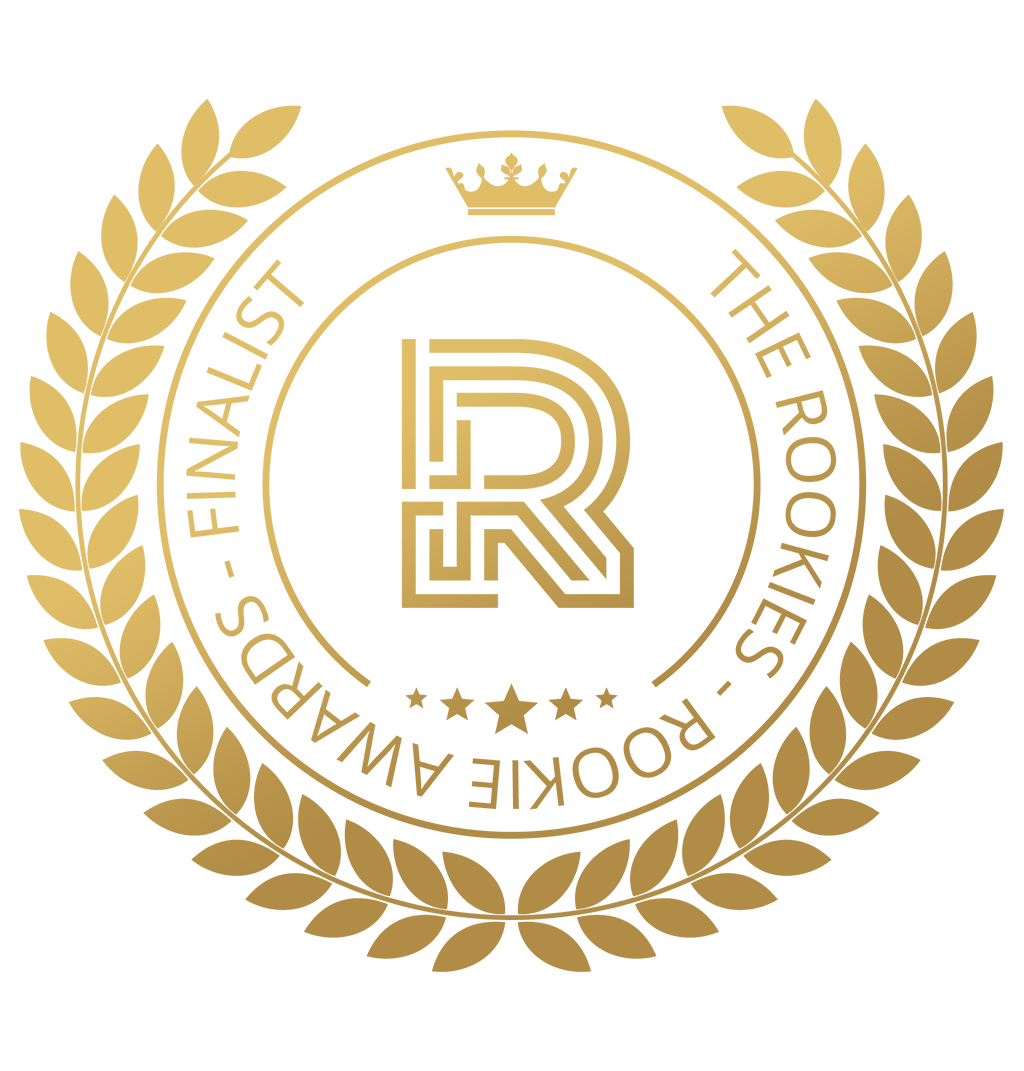 by felipeabreu on 15 May 2019 for Rookie Awards 2019
My most recently made 3D game environments. Every piece took anywhere from 5 days to a month. I pushed every aspect of them, from modeling to texturing and lighting. These were all very fun pieces to work on, I hope you like them!
Round of applause for our sponsors
"New Coffee"
A moody coffee shop, still opening for the day.
A game ready environment, mostly made up of tilable textures/trimsheets, and modular assets.

Modeled in Blender 2.8, texturing done in Substance Designer and Painter, rendering done in the Unreal Engine 4.
"One Way"

Always found shots like these to be quite pleasing, so made I made one!
Everything was modeled in Blender, materials were created completely procedurally in Substance Designer, the scene was rendered the Unreal Engine 4, material previews were rendered in Marmoset Toolbag 3.

"Laundromat"

I got inspired by the piece "King Wash Laundromat" by Clinton Crumpler, and by many instances of laundromats appearing in movies, so decided to make a laundromat scene!.

Props mainly textured uniquely with detail maps on top. Tilables for structural pieces.

Modeled in Maya, textured in Substance Painter and Designer, Rendered in the Unreal Engine 4.

"Corridor"
Highly inspired by Ben Wilson's Corridor Piece, I made this to show how my materials interact with each other in a scene.
Modeled in Maya, textured in Substance Designer, Rendered in the Unreal Engine 4.
All materials done in Substance Designer, blended variations of them with vertex paint in engine.
A big thanks for the Dinusty Empire community for all the great feedback in each and everyone of these projects.

---