A Love Letter To Sci-fi: Game Artwork By Grayson Cotrell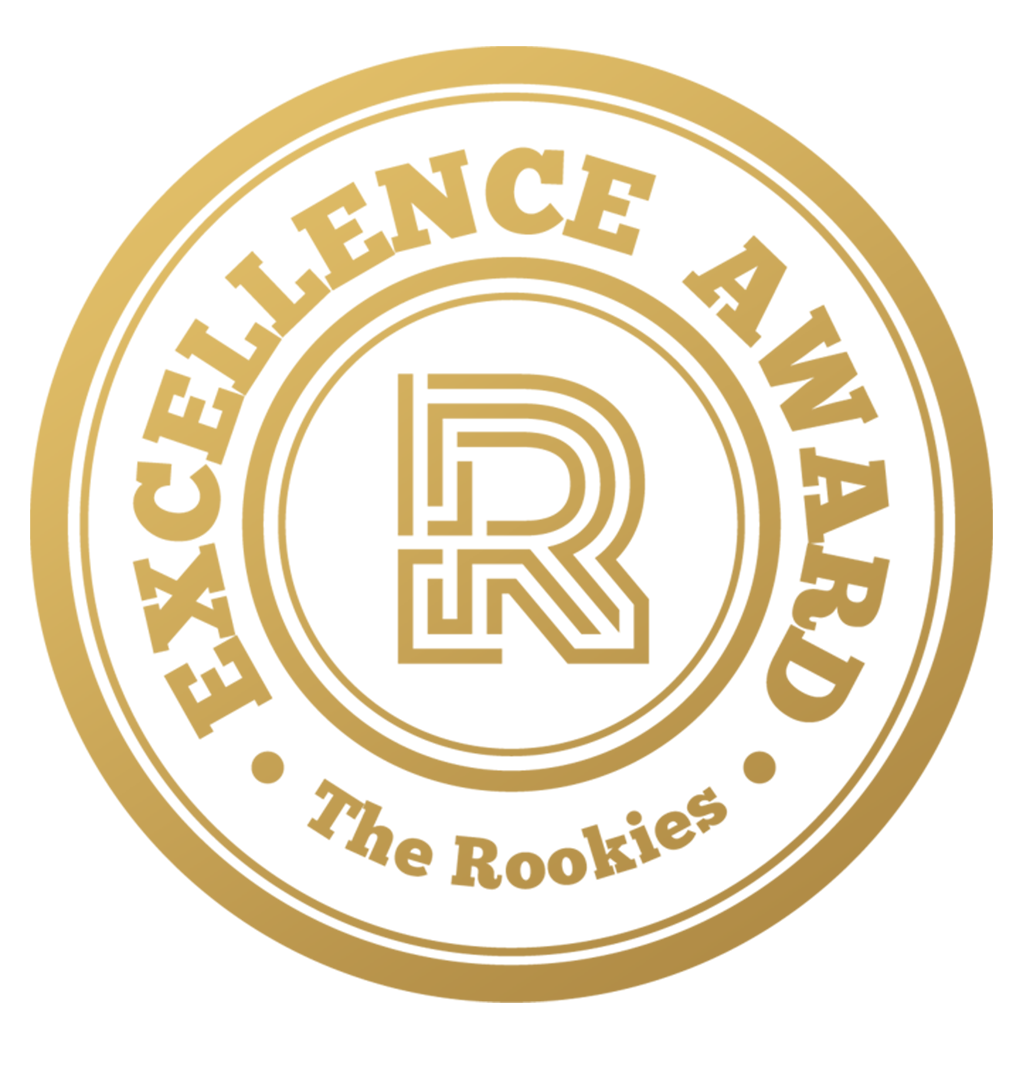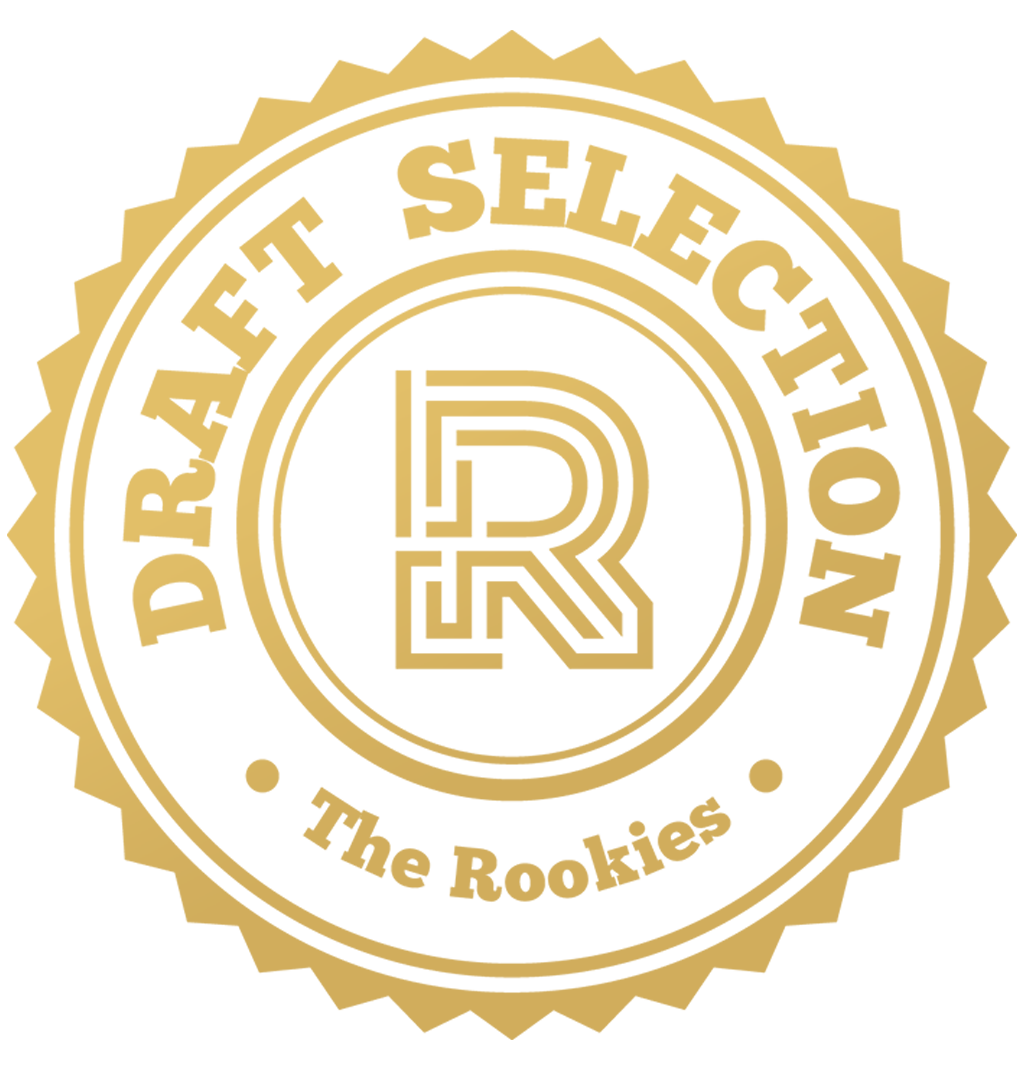 by graysonfx on 3 May 2022 for Rookie Awards 2022
Sometimes, people never really grow up. I'm proud to say I'm one of those people. I live my days dreaming about robots, lasers, and outer space. I hope to ignite the same child-like inspiration in you as I had found while creating these pieces. Here's my favorite work I created in during my time studying at Gnomon.
Round of applause for our sponsors
Atilius, The BioMech Whale:
I modeled, textured, rigged, and animated this project based on this concept by Stefano Bertelli.

It took about 5 weeks to model, 2 weeks to texture, and 1 week to light and render. Whales are my #2 favorite animal :)
Perhaps the most painful part of all of this was UV's (2 weeks straight), or maybe hand re-topologizing it, in order to get it into unreal engine for a different project (scroll down to see ).
Modeled in Maya, rendered in Redshift, textured in Substance Painter.
P.S.
#1 is Octopi, obviously.
How would you feel if you ran into this while Scuba-diving?
(Sound on to hear what a mechanical whale sounds like...)
The game res model is 127k triangles
Various close up shots of different parts of Atilius, The BioMech Whale
Ultra Space Whale Portal:
I found my inspiration for this environment from Project Astarte's on YouTube, probably one of the most impressive CG short films ever made.

Our good friend Atilius makes another appearance in this project. Nobody knows where he came from, or how he came to be. If I were to ever encounter Atilius, I would probably live out the rest of my days riding atop him throughout the galaxy's, never to be seen by mankind again.
Rendered in Unreal Engine 4.
Mesh Pass -> Particle Pass -> Sprite sheet and particle light pass
The lightning effect on Atilius was essential for project integration. I created this with a clever use of animated noise, tri-planer projected inside a set bounding region.
I fell in love with the design of one of the doors seen in Project Astarte's and had to recreate it for this project. The "pounding" door deformation was created with vertex animation in Maya. I exported the door as an alembic sequence for Unreal Engine.
Scoria, Inc.™
Underground energy harvesting has proved to be highly profitable (and lethal). Take a tour through a state of the art mineral and geo-thermal harvesting operation set up by Scoria, Inc.™
Rendered in Unreal Engine 4, modeled in Maya, major FX elements imported from Houdini.
*Not actually trademarked, I just liked the name...

The cave is procedurally generated in Houdini. I used simple booleans to create the overall shape and later added tri-planar displacement as well as textures to the mesh. This proved to be much faster than hand-sculpting the cave in Zbrush.
Liquid sims are created in Houdini and brought over to Unreal Engine with Vertex Animation Textures (VATs)
VATs are a must-know technique for game artists looking to push their technical knowledge. The overall process is fascinating and the possibilities are near endless.
Operation Mega Lazer:
An unidentified object enters our atmosphere, with unknown intentions (they certainly don't seem like good ones though). A Triple-Zero stealth plane is immediately sent to interfere with said object, by any means necessary.
Hard Surface models created in Maya, all other aspects created in Houdini, rendered with Redshift. Intended to be use as in In-Game Cinematic in a future project.
Does anybody else look forward to the breakdown of a project more than actually finishing it? Or is that just me?
Exploring particle simulations and forces in Houdini.
Mechanics Daydream:
Modeled in Maya, textured in Substance Painter, rendered with Redshift.
Acidflame-Hipfire:
You probably don't want to be on the receiving end of this gun. Volunteers are welcome though!
Modeled in Maya, textured in Adobe Substance Painter, rendered in Marmoset Tool bag.
~5,500 Triangles.
Thanks so much for taking the time to look through the work I created while learning at Gnomon!
If you've stuck around this long, here's my 2022 Demo Reel you can check out for a bite-sized recap of my work, as well as a

link to my personal website

to find more of my art and in-depth breakdowns.
---