Above the clouds - project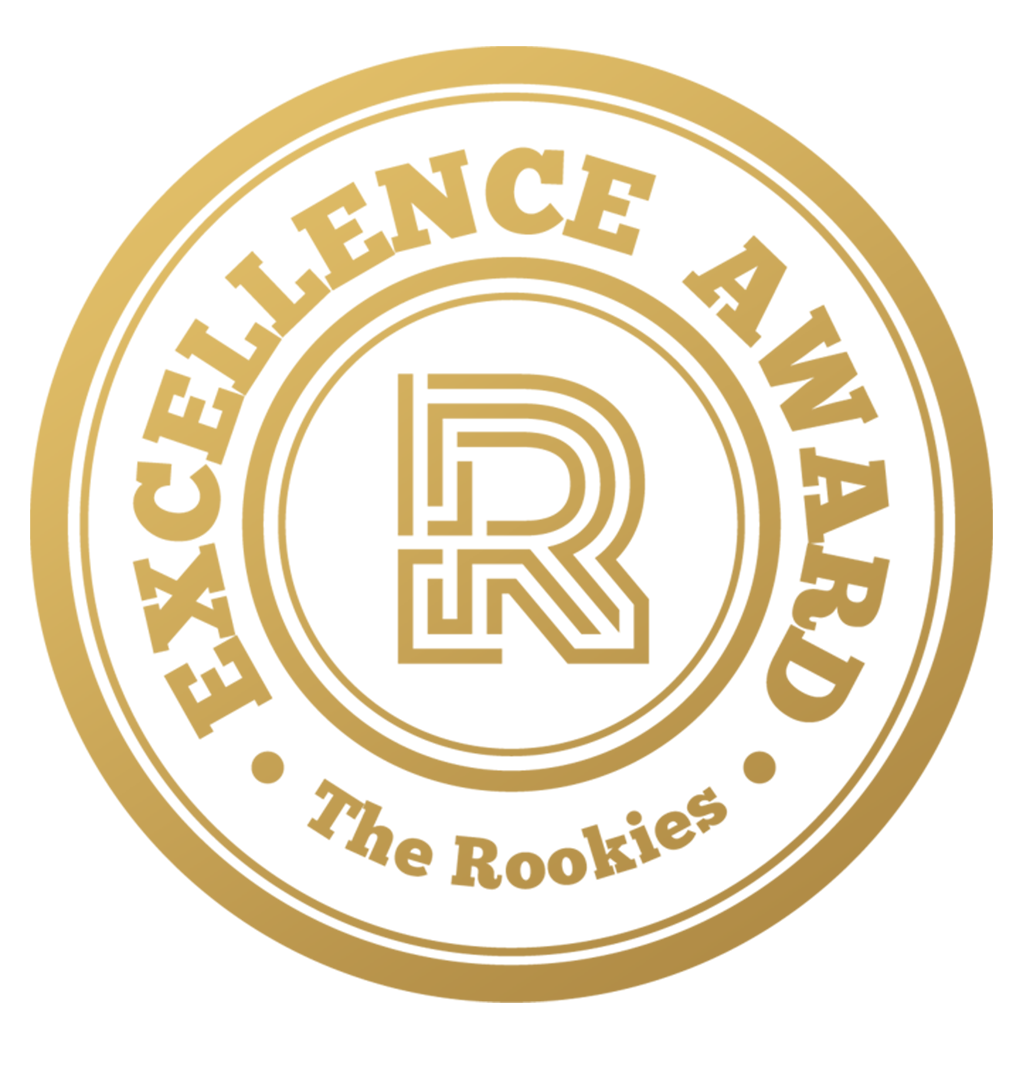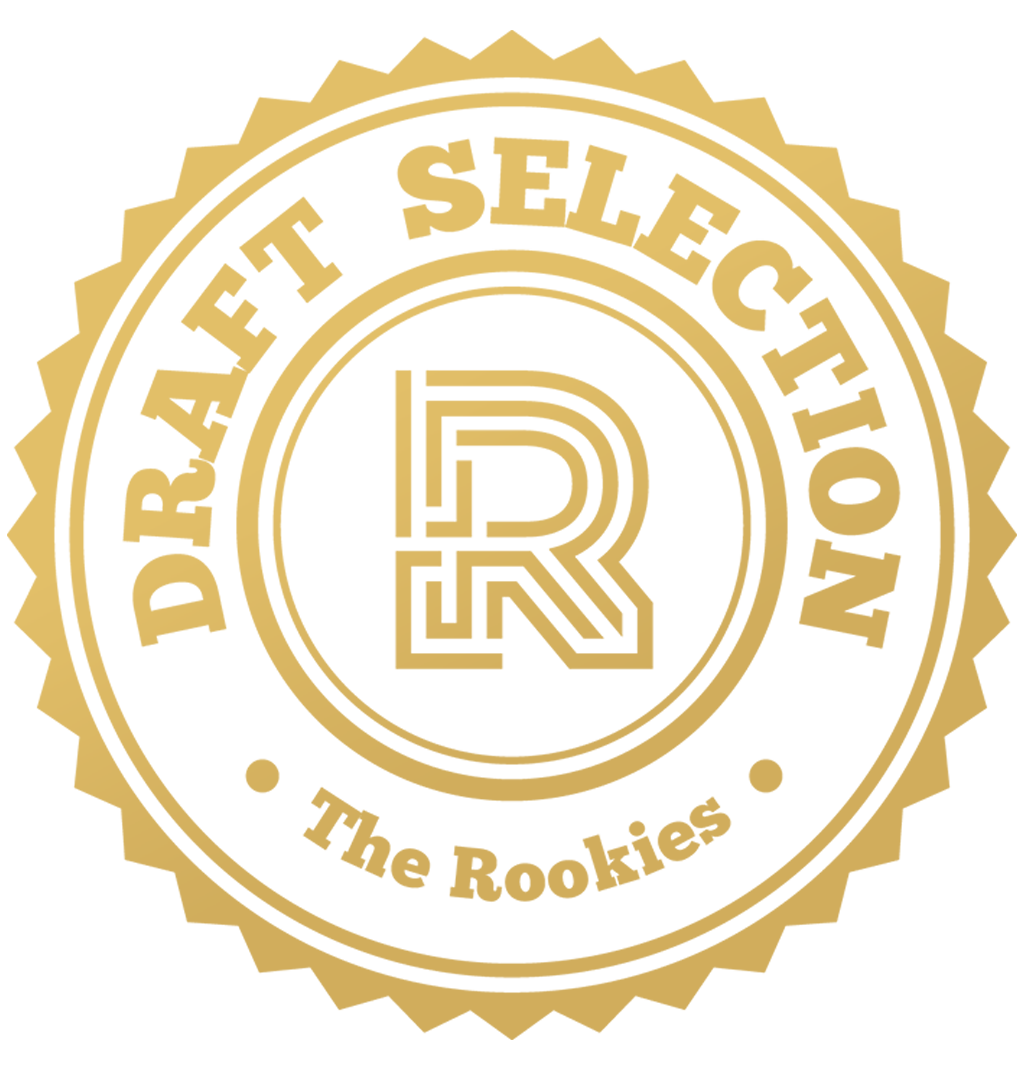 by clementb on 30 Apr 2022 for Rookie Awards 2022
This a personal project in development. I've worked on between school and internship. It's my first attempt to develop worldbuilding and narration. I concentrated on the main image on which I worked a lot on the mood and the atmosphere to bring a cinematographic dimension.
Round of applause for our sponsors
ABOVE THE CLOUDS
This is a personal project on which I worked during the year, between school and the internship. I'm very interested in image-related emotion, so I try to build a cohesive world with a backstory to enhance the narrative impact in the keyframe. Also work on symbols and mood to capture feelings. It is also a very personal attempt to describe my state of mind and link words to picture.

You will find here my process on this particular keyframe but also some experiments and developments on the overall project.
Steps from 3D render to final image with matte painting, grading, overpaint in photoshop.
my reference board for the keyframe
Below you'll find design sheets for the boat, the character and also some more global worldbuilding sketches.
I used different tools in my workflow, 2D and 3D techniques. For the 3D part the scene was rendered with cycles in blender, some assets (like the boat) were modeled and shaded in blender, the robot in VR with gravity sketch and I used photogrammetry and LIDAR for the turrets .
Below is a personal photograph of a location near my childhood home, as I'm interested in photography, that was my visual and narrative inspiration starting point for this project.
Here are some experiments for more graphic visuals but in the same universe. I'm trying to push this project in different directions because I think it could be an interesting tool for storytelling. Everything remains in the same world but can take different forms depending on the story.
I see this as fragments of a past story linked to the main keyframe. Just a a glimpse of this world.
Finally below is a vehicle concept that also takes place in "Above the clouds" world. You will find the process ranging from rough sketchbooks drawing to final 3D concept with all the iterations in between.
Thanks for taking the time to look at my work, I hope you found it interesting.
---