The Emperor of the Goblins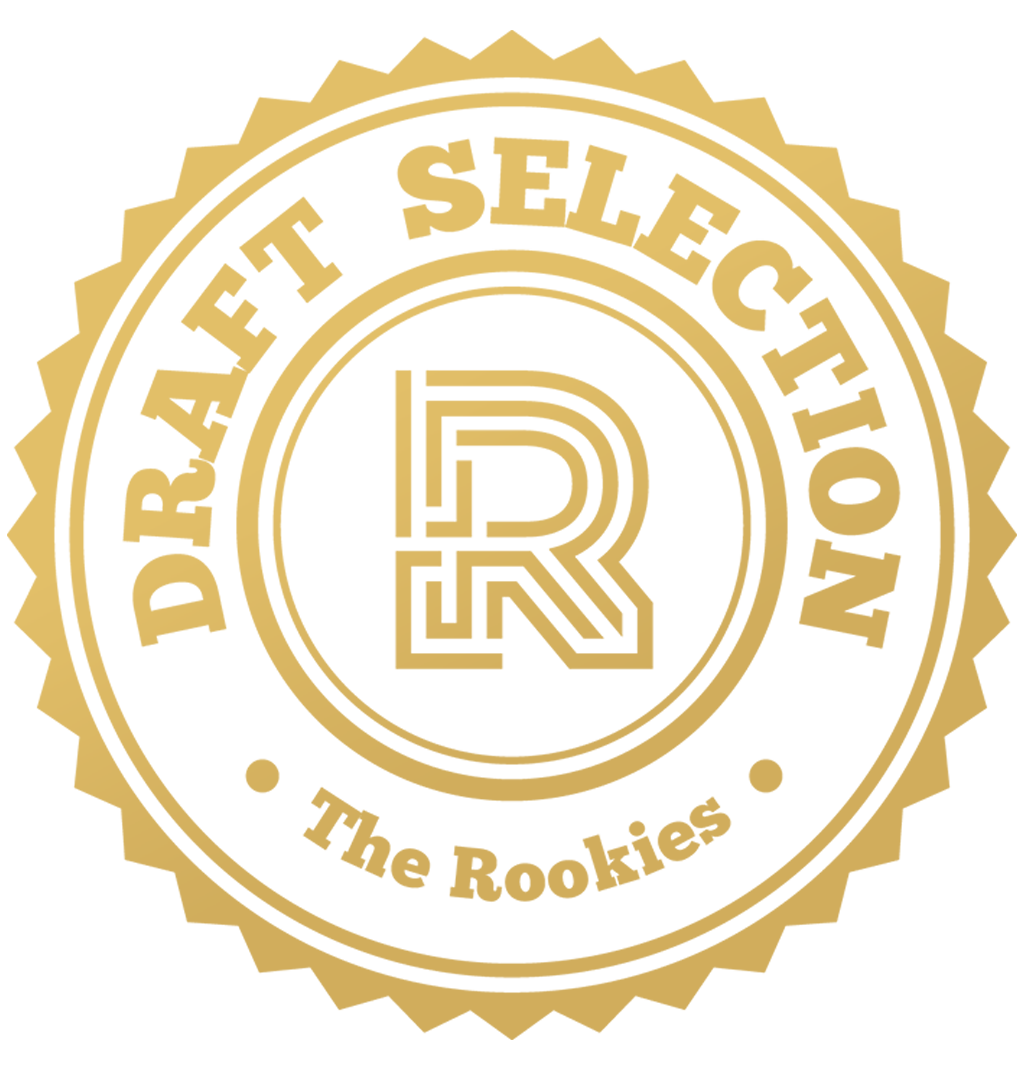 by MariGallet on 26 Apr 2022 for Rookie Awards 2022
The Emperor of the Goblins rules the realm with an iron fist. You'd be wise to stay on their good side... The brief for this design was "Labyrinth (1986)"
Round of applause for our sponsors
One of my assignments at school was to create a fantasy creature inspired by the movie Labyrinth (1986). They had to be vaguely humanoid, but ultimately belong between the trolls and gnomes of the movie.
I immensely enjoyed experimenting with different animals and traditional garments from different countries.
I had so much fun thumbnailing, I could've gone on forever, but after a few dozen sketches I decided I really liked the image of a very sturdy figure, with a big mass around the head inspired by the orangutan. I experimented with lots of different clothes, and settled on a rich, imperial sort of vibe.
In the final stage of designing, I'd decided on a royal, androgynous creature with inspiration from Tibetan and Mongolian traditional garments. I was going for an intimidating, unapproachable figure, and I think I succeeded.
I am very proud of this work.
---