Boost Your Persona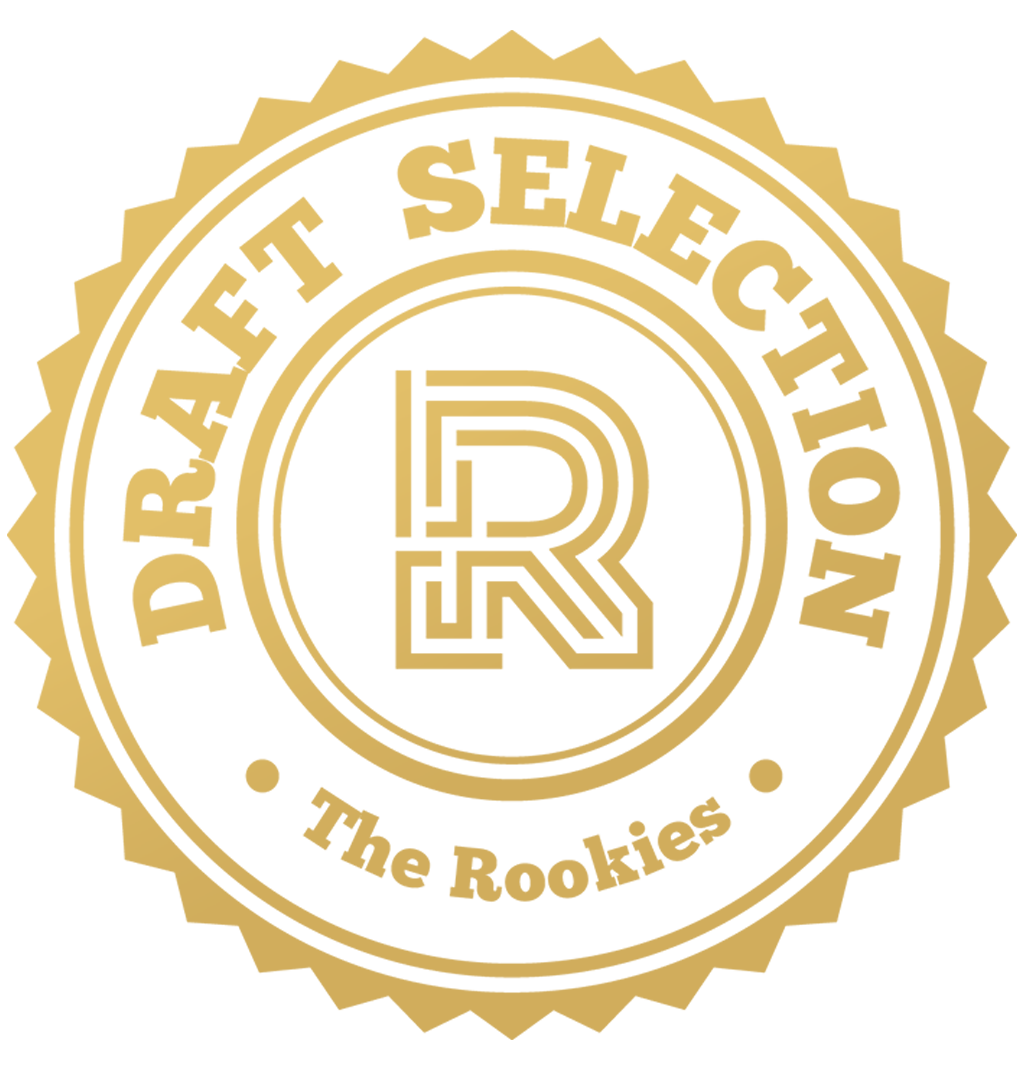 by tunglais on 27 Apr 2022 for Rookie Awards 2022
We created a gamified installation, where players need to use the persona suited them the most and go through all the life obstacles. This introduces Boost's unique app features which simplifies our life.
Round of applause for our sponsors
Boost Your Persona
Client
Boost (e-wallet)
The Brief
To create an experiential design project that engages with our users to show them that Boost is more than just a scan n pay e-wallet, also drive awareness among users that Boost is fun and rewarding!
The Solution
While Boost is catered to everyone, we came up with the idea of "Boost your Persona", where different personas are introduced to everyone. At the same time, there will be one persona that matches your lifestyle and showing how the persona aka "Boost" can solve your daily problems.
Team members
Experiential team
Crescent Leow Wey Chung
Poon Pui Li
Lai Xiao Tung

Graphic Design Team
Chong Win Yee
Jaqueline Lau Weng Yan
Tan Hui Wen
---