PANDORE - Visual Development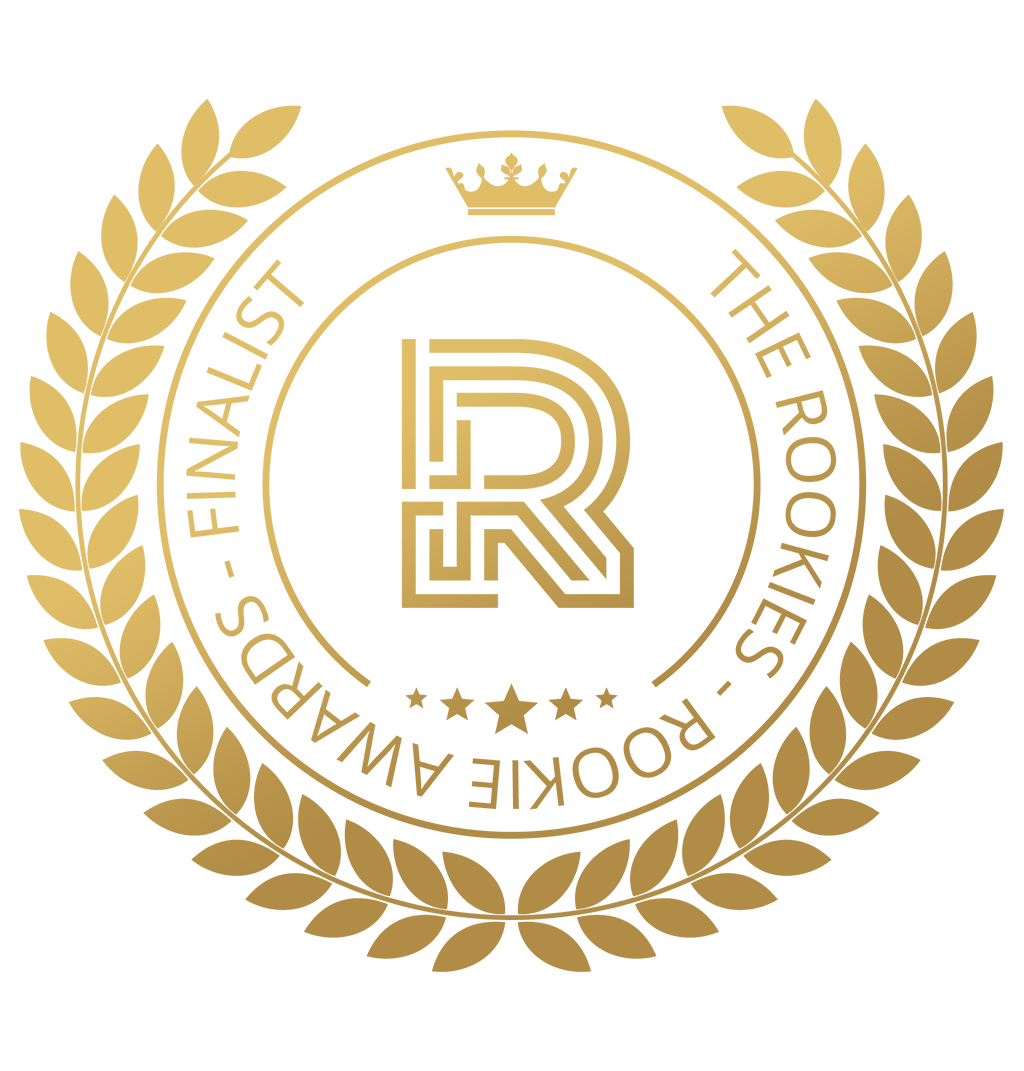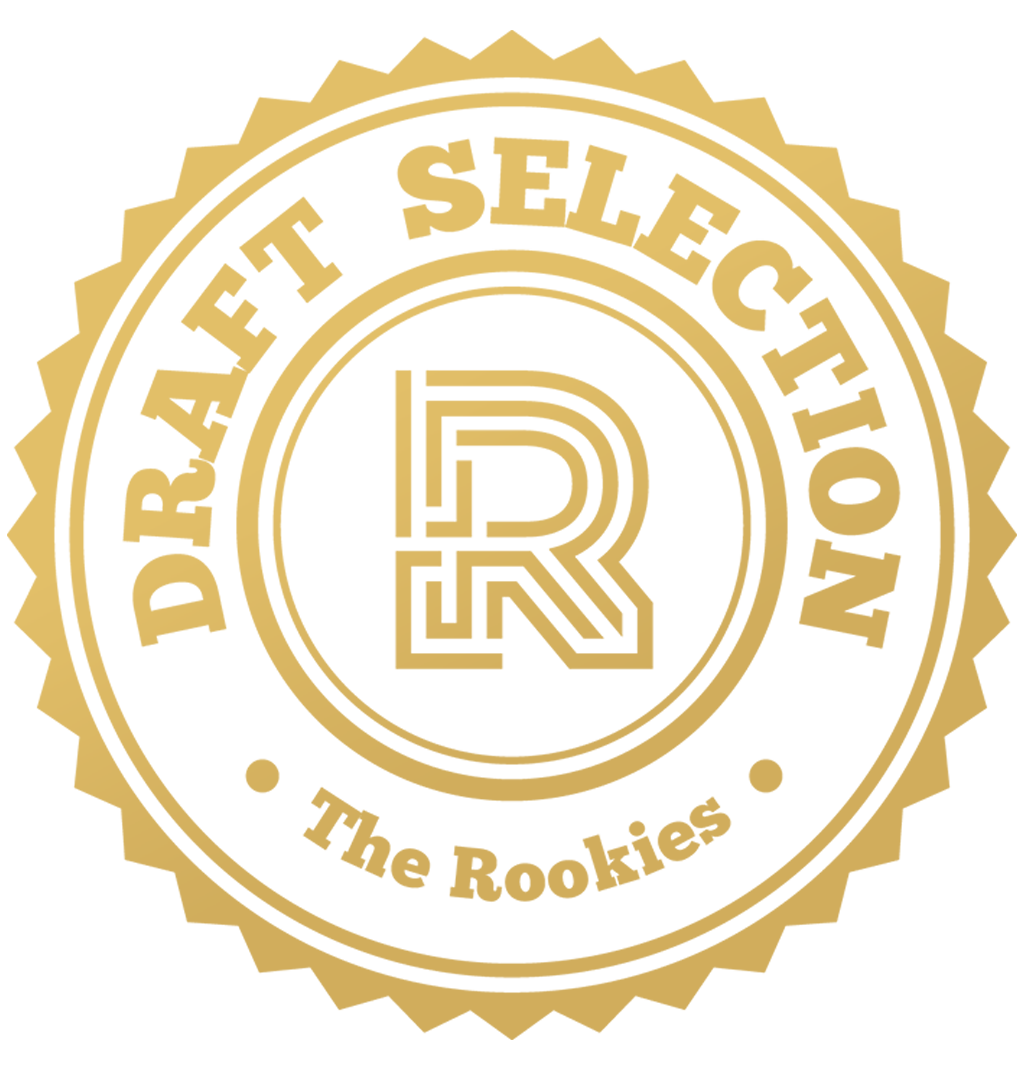 by remydrouhin on 15 May 2019 for Rookie Awards 2019
This is the compilation of the concepts I made for my student movie "Pandore". It was the first time I had to take care of the visuals of a project, and I learned a lot during this time ! Not only to do nicer images, but also to make designs that are usefulle to story.
Round of applause for our sponsors
"An old bookseller has lost his imagination over the years...
One day a curious child enter his bookstore and gives him the desire to create universes again."
---