Pimp My Stuff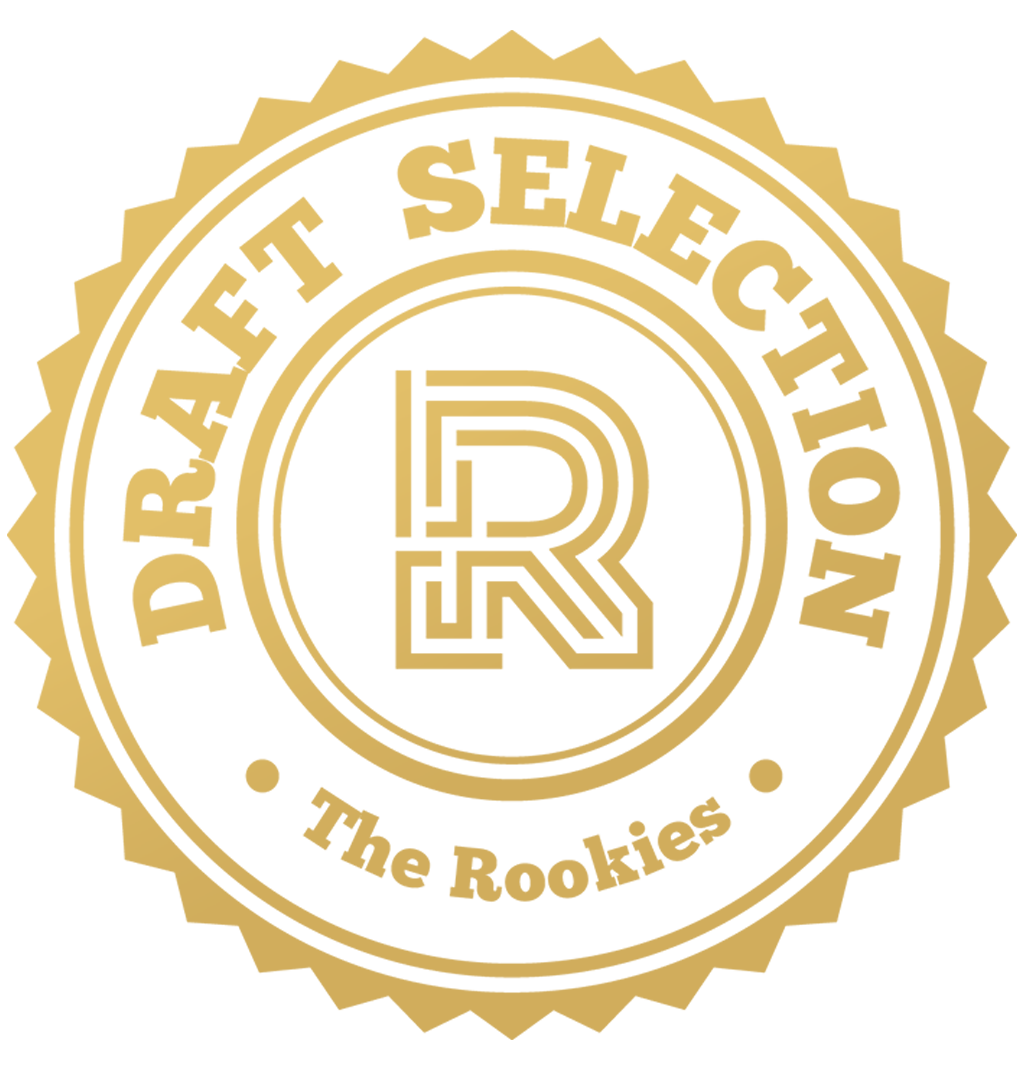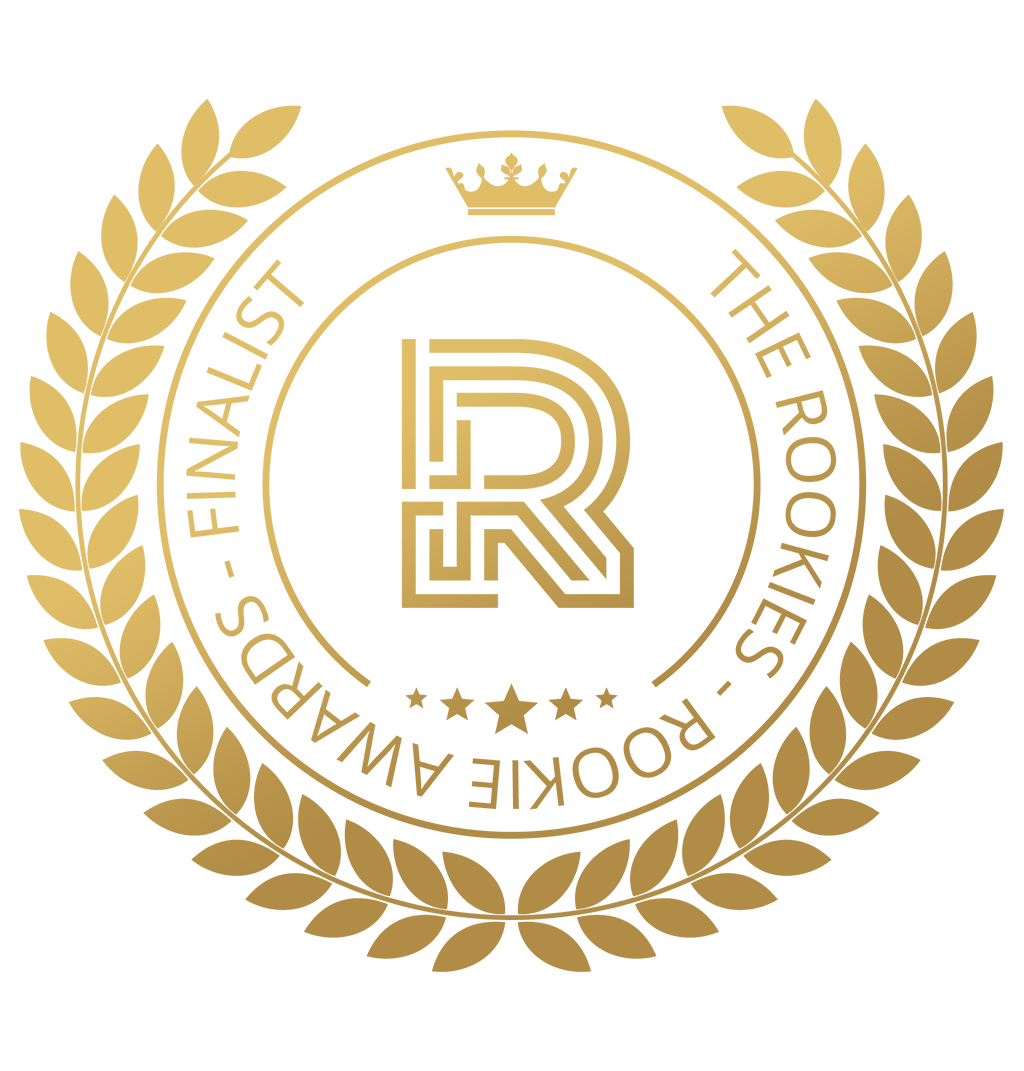 by mFugier on 22 Apr 2022 for Rookie Awards 2022
Short movie directed by Anselme de Pertat, Margaux Malinge, Yannis Clerima, Louison Forcier, Marie Fugier and Solène Lablonde.
Round of applause for our sponsors
Gunter, a student obsessed with coffee, asked the famous TV star Big Daddy to repair his coffee maker. At first, Gunter is amazed by the incredible transformation of his precious machine, but he quickly realises that something is missing.
---