FX Demo Reel | Hirohide Shishido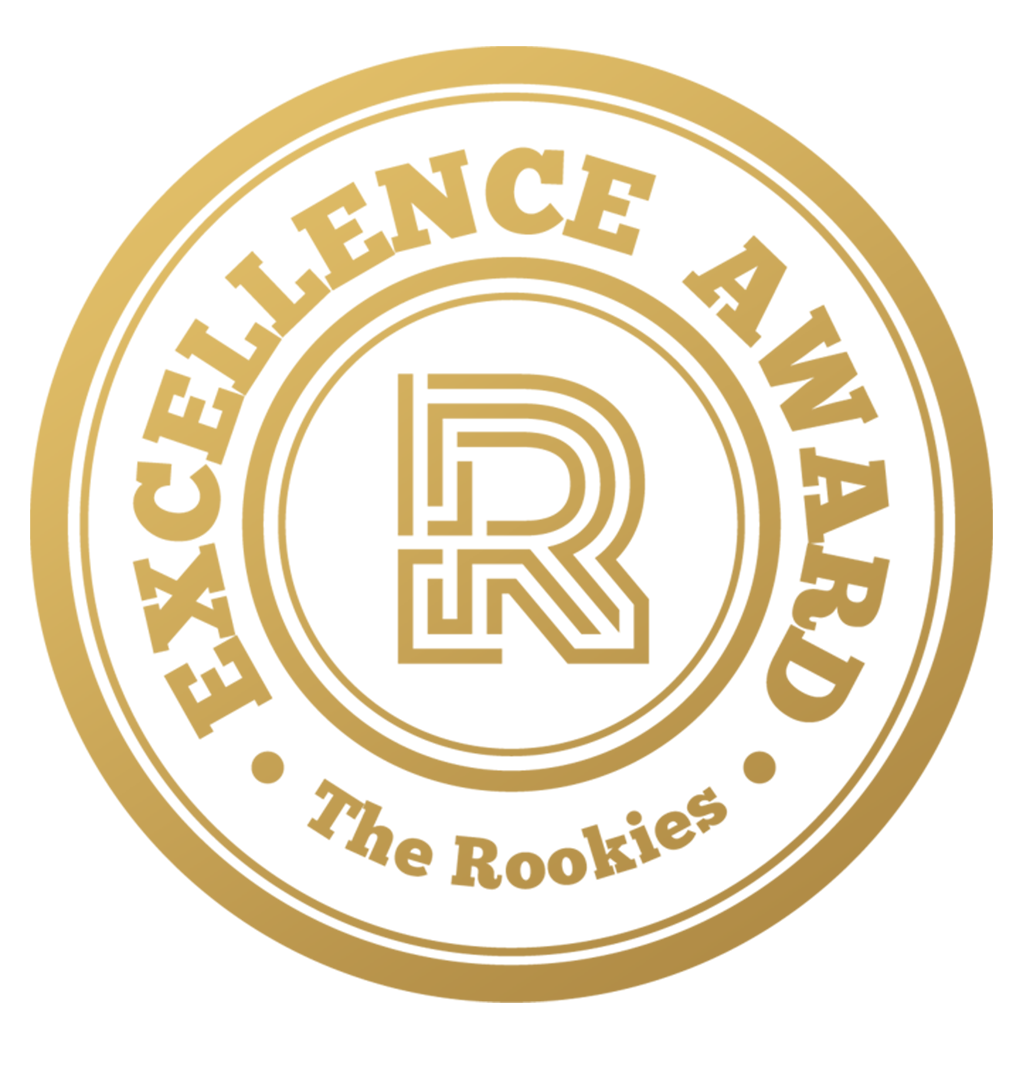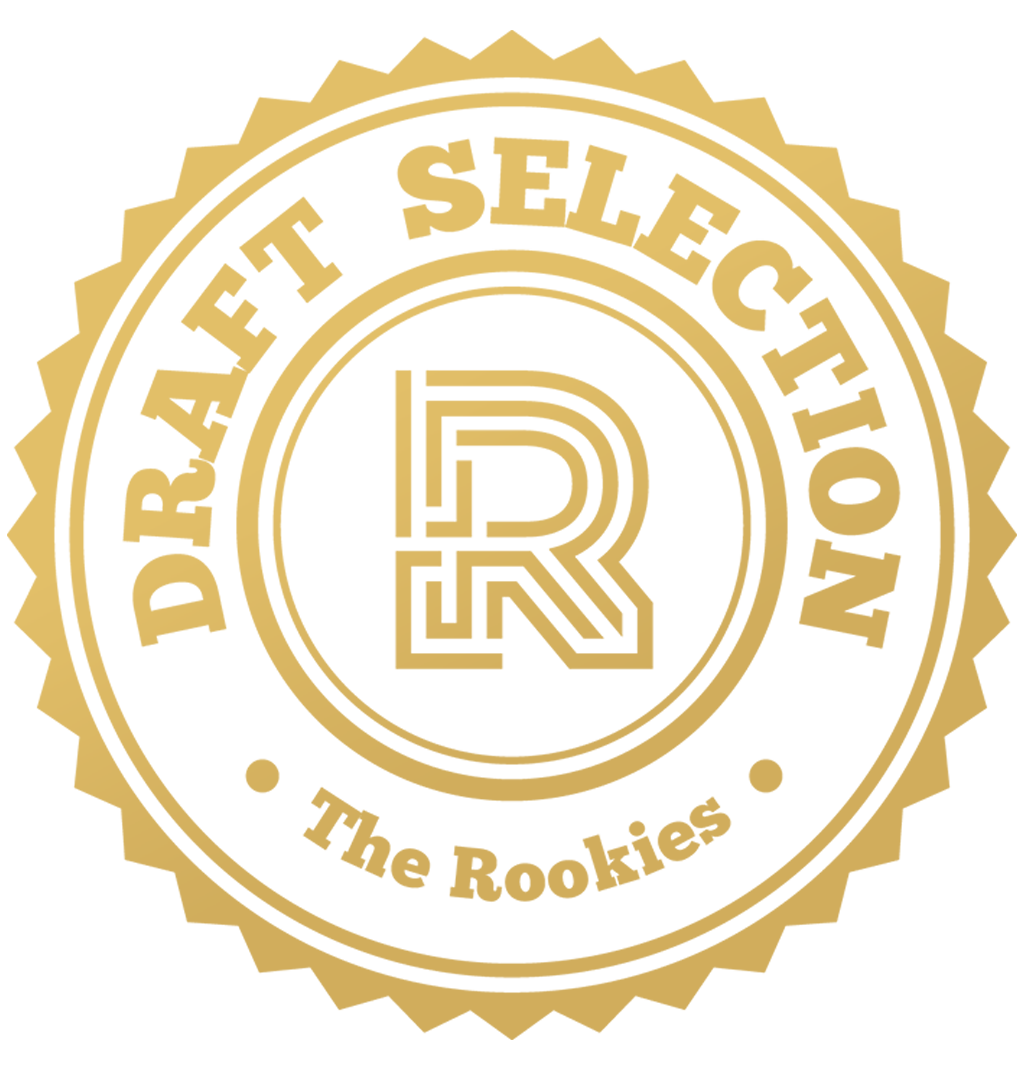 by hirohide on 29 Apr 2022 for Rookie Awards 2022
Hello there! Here's my projects at Lost Boy Studio. I would like to show how I approached all the projects and share my background as a rookie till starting to work in the industry.
Round of applause for our sponsors
Hello, I'm Hirohide Shishido. I studied visual effects at Lost Boys Studio for a year. This demo reel showcases what I worked on at school.

Two years ago, I was just a film lover who wished to work in the film industry someday. But everything changed the first time I watched Spider-Man: Into the Spider-Verse, specifically the first 30 minutes. I felt "This is it! This is what I wanted to do in my life!" A few weeks later, I found Lost Boys Studio and decided to study FX there. There were so many things I had to learn to catch up with students ahead of me and I pushed myself to finish the program. And now I fortunately found a job and work very hard every day. I'm glad to show you guys what I worked on and share how I approached these projects. Let's start with a cool magical effect!

The magical effect in this project is inspired by the final fight in Dr. Strange. It is one of my favorite MCU movies, and always wanted to recreate a shot from the movie.

For this project, I worked on animation blending, modeling, Particles Sim, Vellum Sim, Smoke Sim and lighting in Houdini. I still remember the time I had to spend so much time to figure out how to create carved motion blur of the sparks.

Swirling Explosion (2021)

The explosion effect in this project is inspired by the swirling explosions in We Were Soldiers and The Mandalorian Season 2. I was looking for inspiration for my pyro project and saw the explosion in The Madalorian which made me want to learn how to create this effect and deeply understanding pyro simulations.
All the pyro simulations and vellum simulations were done in Houdini and rendered with Mantra.

This is my first CG project ever and still my favorite project in the demo reel. "Sakura" means cherry blossom in Japanese, and it always reminds me of nice and warm Spring in Japan. There were so many things I had to study and research to finish this project and I definitely learned a lot from this project.

Scripted Animation with VEX

Most of the animations in this project were scripted with VEX. I spent a lot of time on coding for the animations to make it look natural, which was a very challenging thing for me as an FX artist.

Procedural Modeling
Each flowers have different petals, stigmas, a bud and leave, and they were generated by random in specific ranges I determined.

For this project, I worked on animation blending, modeling, simulations, and lighting for the clothing costume in Houdini.

This project is inspired by the dragon fight in Harry Potter and the Goblet of Fire. One thing still missing in this project is a dragon chasing Harry and I wish I could have collaborated with someone who can help me with that. It is one of my favorite sequences in Harry Potter series and I was so happy to recreate a shot from the movie.
I learned so many things from my teachers and teammates through the program, and I couldn't have finished all of my projects without their supports. All of us have very different backgrounds and strengths, so we always have things to learn from each other. It was an intense and exciting year and I would like to thank them here again.

---