Afro-Nippon and Punk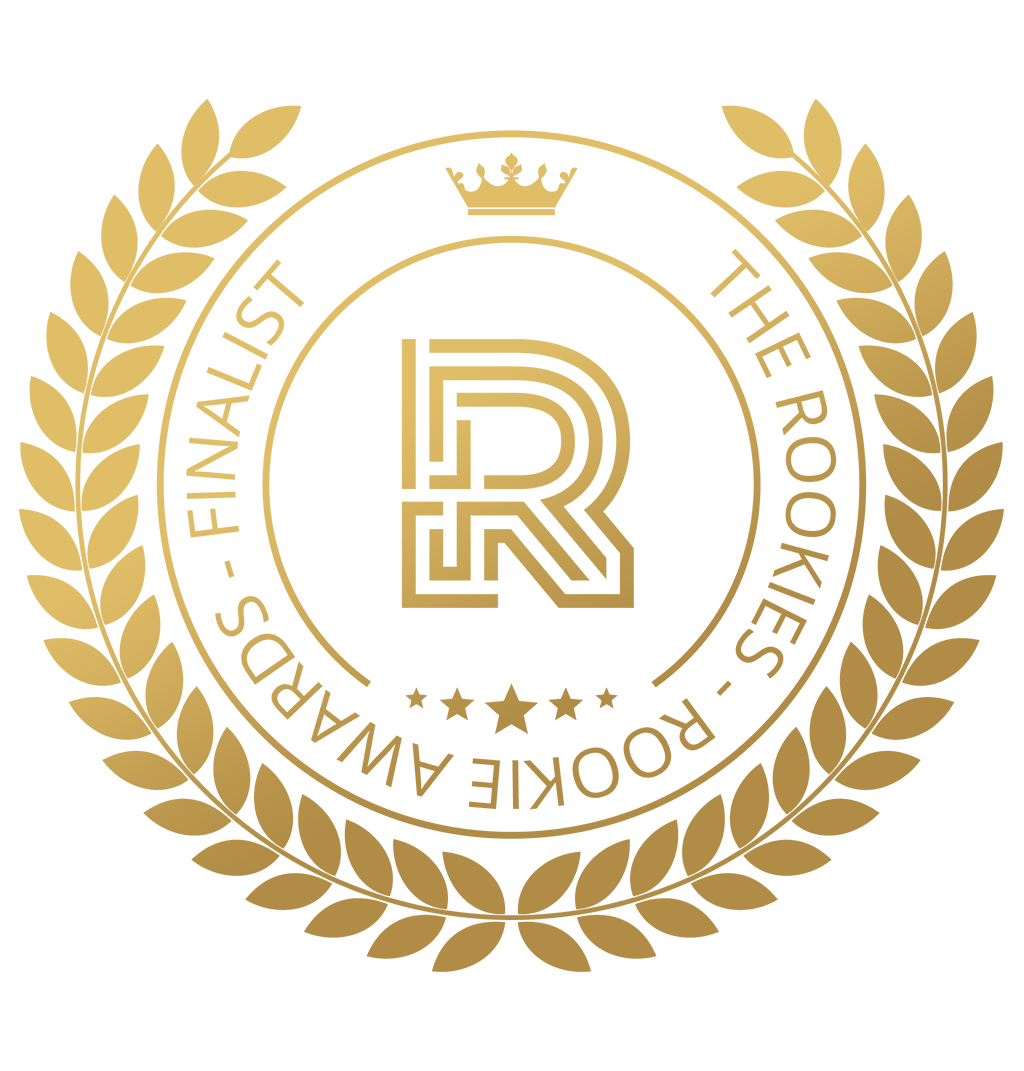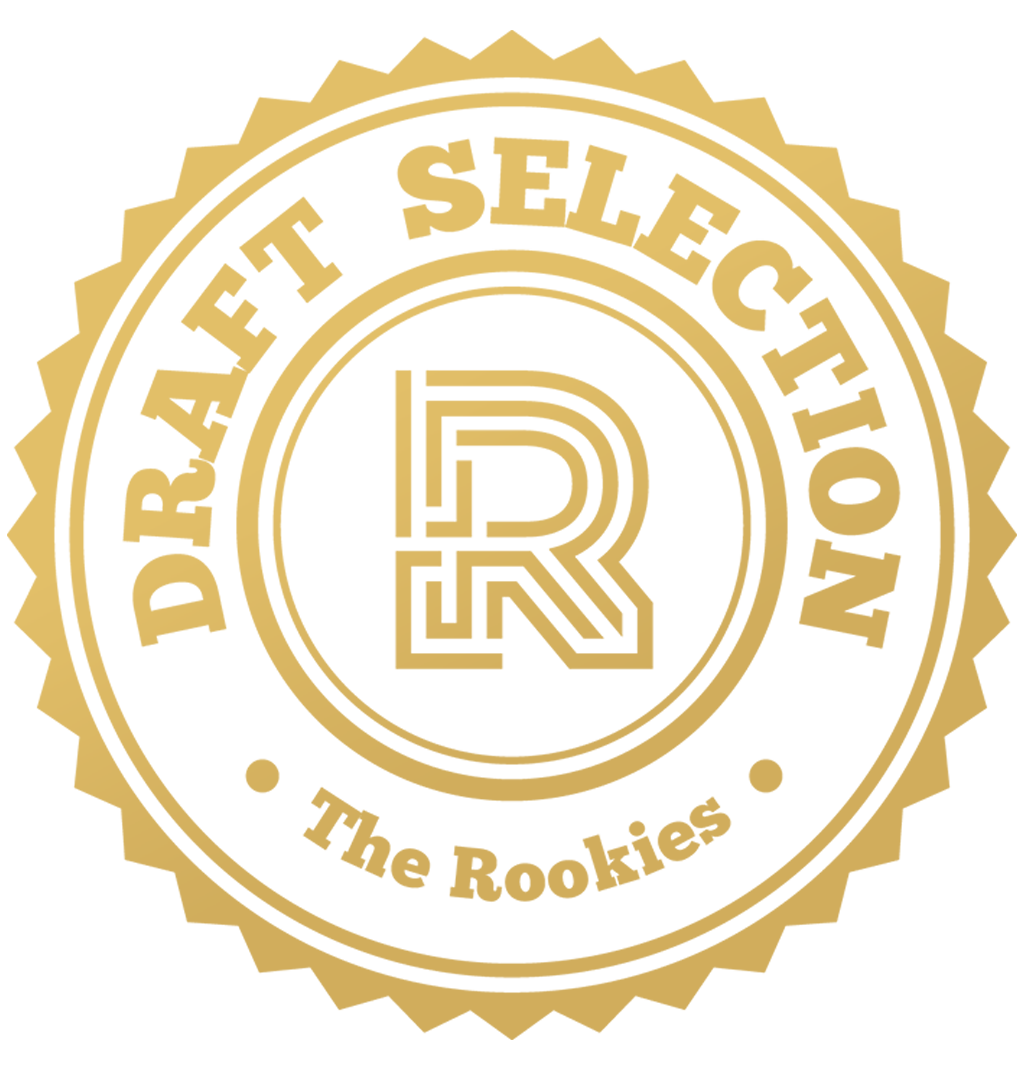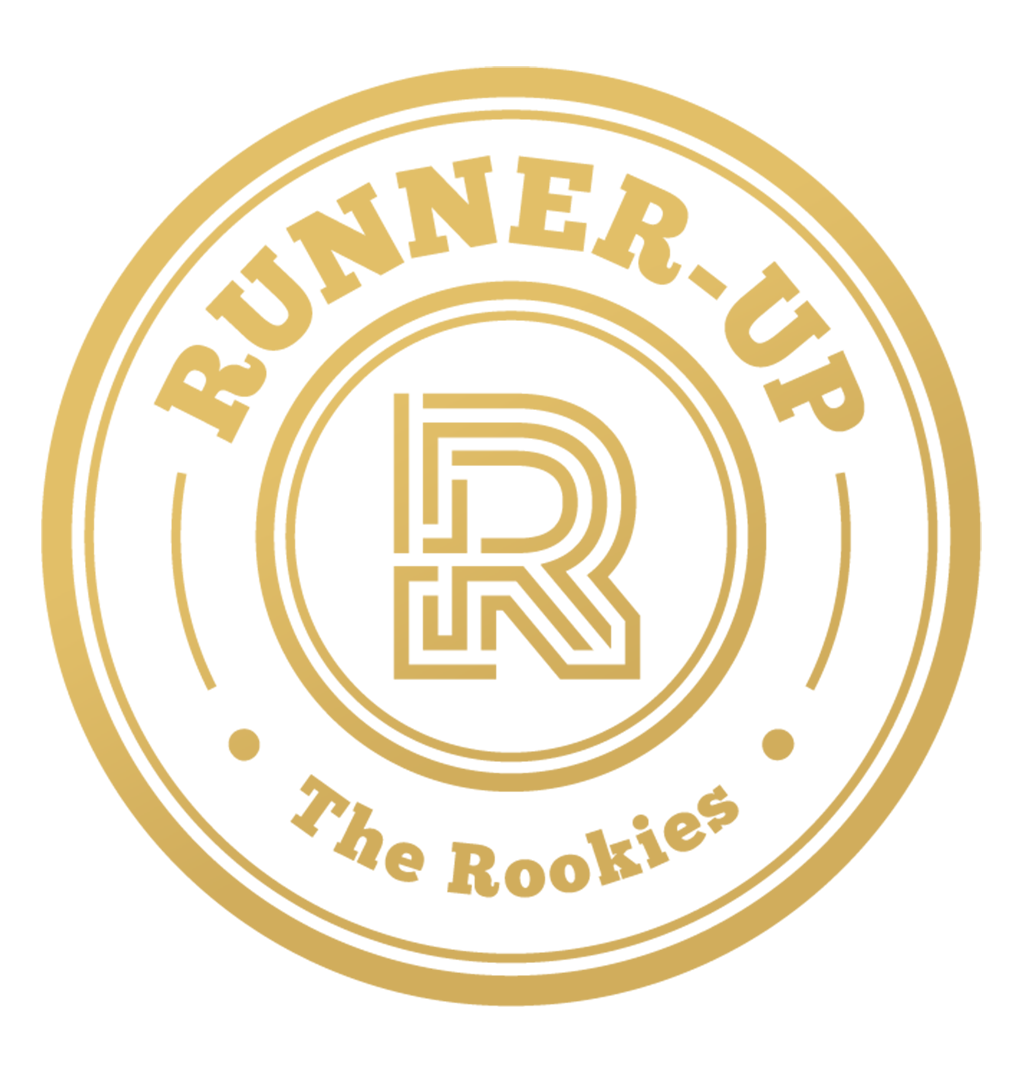 by VanelWafo on 18 Apr 2022 for Rookie Awards 2022
These works are personal projects realized during my free time of school education.
Round of applause for our sponsors
Punk
Cette œuvre a été inspirée par le festival AFROPUNK FEST à Paris.
Afro-Nippon
This artwork was inspired by the art of the designer Mr Serge Mouangue (Wafrica) who mixes traditional Japanese clothes with African fabrics. The type of fabric used in this work is called "NDOP" in Bamiléké society, in Central Africa.
I hope you enjoy.
---