Fetch - Student Animated Short Film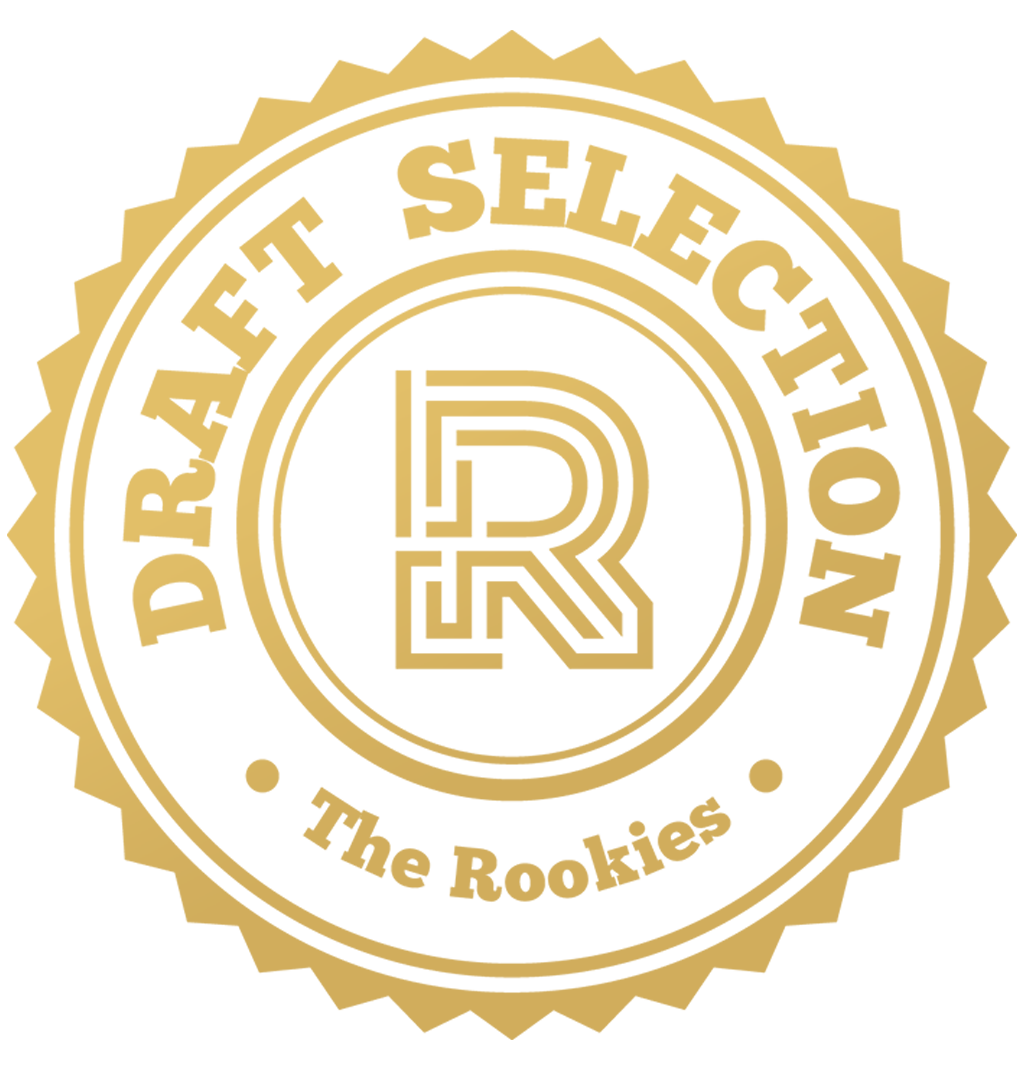 by Fetch on 18 May 2022 for Rookie Awards 2022
We are a team of aspiring animators from 3Dsense Media School who are keen to create interesting and compelling stories to tell the world! For this project, our team have banded our different ideas together and have worked closely together for 6 months to share an original story with everyone!
Round of applause for our sponsors
Fetch
Student Animated Short Film -- completed in 6 months
by Christopher Edward Hu, Eric Wong, and Stephanie Chew
Film Synopsis
A stray dog loses his ball to an unexpected visitor. How can he get it back?
Teaser:
The Team
Stephanie Chew, Christopher Edward Hu, Eric Wong
Full Credits:
Directed & Edited By: Christopher Edward Hu, Eric Wong, Stephanie Chew
Produced By: Louis Ng
Assistant Producer: Christopher Edward Hu, Eric Wong, Stephanie Chew
Direction & Animation Supervisor: Louis Ng, Jacob Gardner

Story Supervisor: Louis Ng
Storyboard Mentor: Jacinth Tan

Story, Screenplay, Layout, Storyboard & 2D Animatics: Christopher Edward Hu, Eric Wong, Stephanie Chew
3D Assets, Modelling & Texturing: Albert Luison
Douglas Rig: Brandon Schaal
Zapp Model & Rig: Emilie Stabell, Elliott Shabas
Rigging: Yash Beri, Stephanie Chew
Previz & Animation: Christopher Edward Hu, Eric Wong, Stephanie Chew
Motion Graphics: Danielle Solina Melianti, Stephanie Chew

Visual Effects: Beacher Chen, Dylan Reuben Ong, Mitch Martinez
Lighting & Compositing Supervisor: Desmond Lin
LookDev & Lighting: Low Xin Yi

LookDev, Lighting, Rendering & Compositing: Christopher Edward Hu, Eric Wong, Stephanie Chew
Music & Sound Design: Ernie Goh
Voice Acting: Christopher Edward Hu
IT Assistance: Jecis Lee
Poster: Jeremy Chern
---