UE4 Environment - Oasis Temple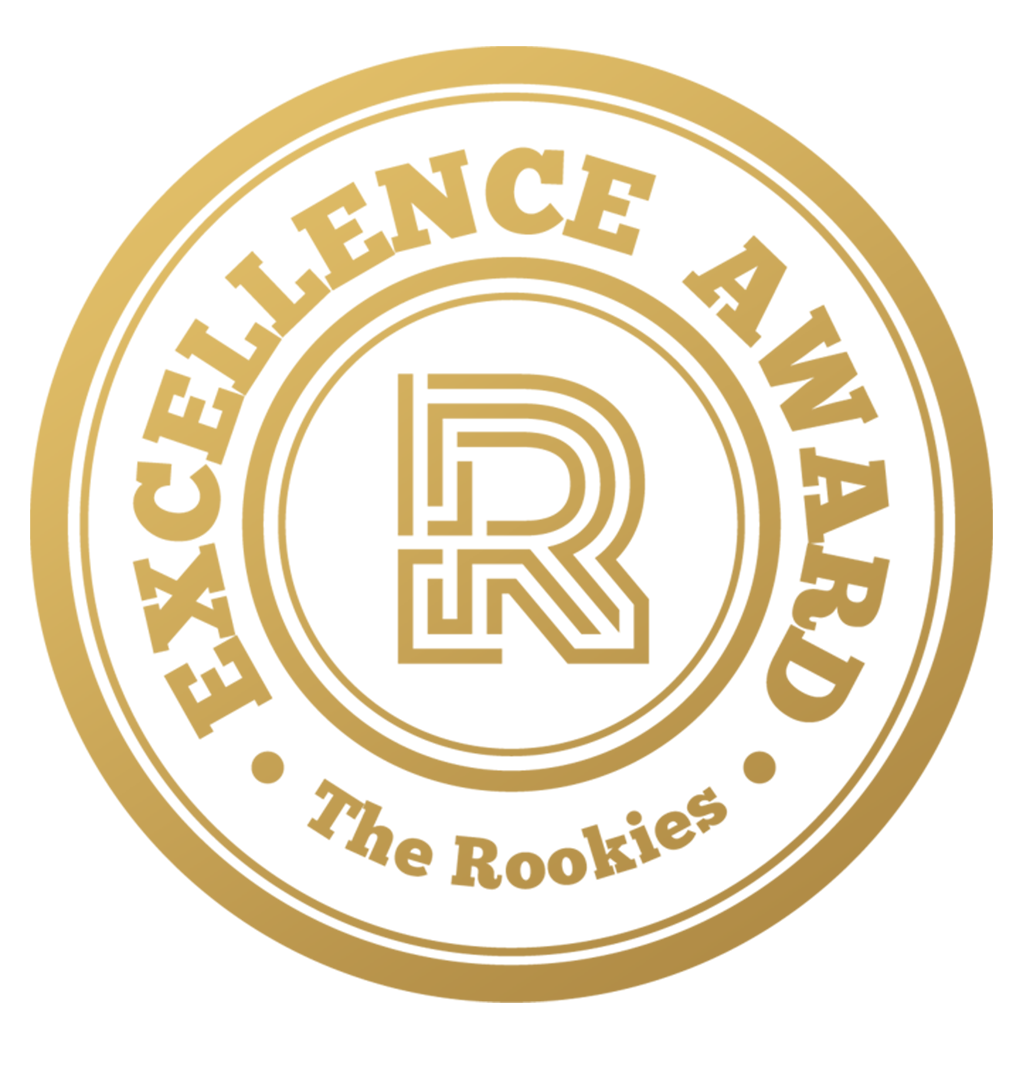 by TylerOliver on 14 Apr 2022 for Rookie Awards 2022
Here is my entry to the rookies, a fully explorable UE4 environment based on the concept by Quentin Mabille https://www.artstation.com/artwork/8lKaoO This project is the biggest I have undertaken and I learned a lot through the process.
Round of applause for our sponsors
For this project I created a large explorable environment in UE4, focussing on demonstrating my compositional skills, as well as baked lighting.

The exterior was based on the concept by Quentin, but altered to fit a more realistic representation of my chosen time period and region, being heavily based on Petra as this was the closest real-life representation I could find of a temple in a cliff face.
The vast majority of the assets in the scene were fully created by myself in 3DS Max, Substance Designer/Painter, and Zbrush, but I made use of some 3rd party assets such as megascans rocks, and character base mesh used for the statues.
During this project, I worked with heavy use of Tileable textures and Trim sheets, modularity, as well as using many custom blueprints to speed up production to allow the scope of the project to fit in the 9-week production schedule. I also made sure to work with heavy use of LODs and well-optimized materials and tri counts due to the high amount of assets in the scene. It was interesting to dive into other aspects of game art with this project, as I wanted to do as much myself as possible, leading me into character cloth simulation and animation, as well as the Niagra waterfalls, material WPO birds, water shader with caustics,
The interior was inspired by multiple different styles of architecture, mostly Byzantine and Gothic to portray the fantasy element of the scene. I was also very inspired by Dark Souls/Elden Ring for the interior, trying to replicate the grimey, messy and colder atmosphere to contrast the warmer feeling of the exterior.
---