VFX Compositing Demo Reel - Nanami Iino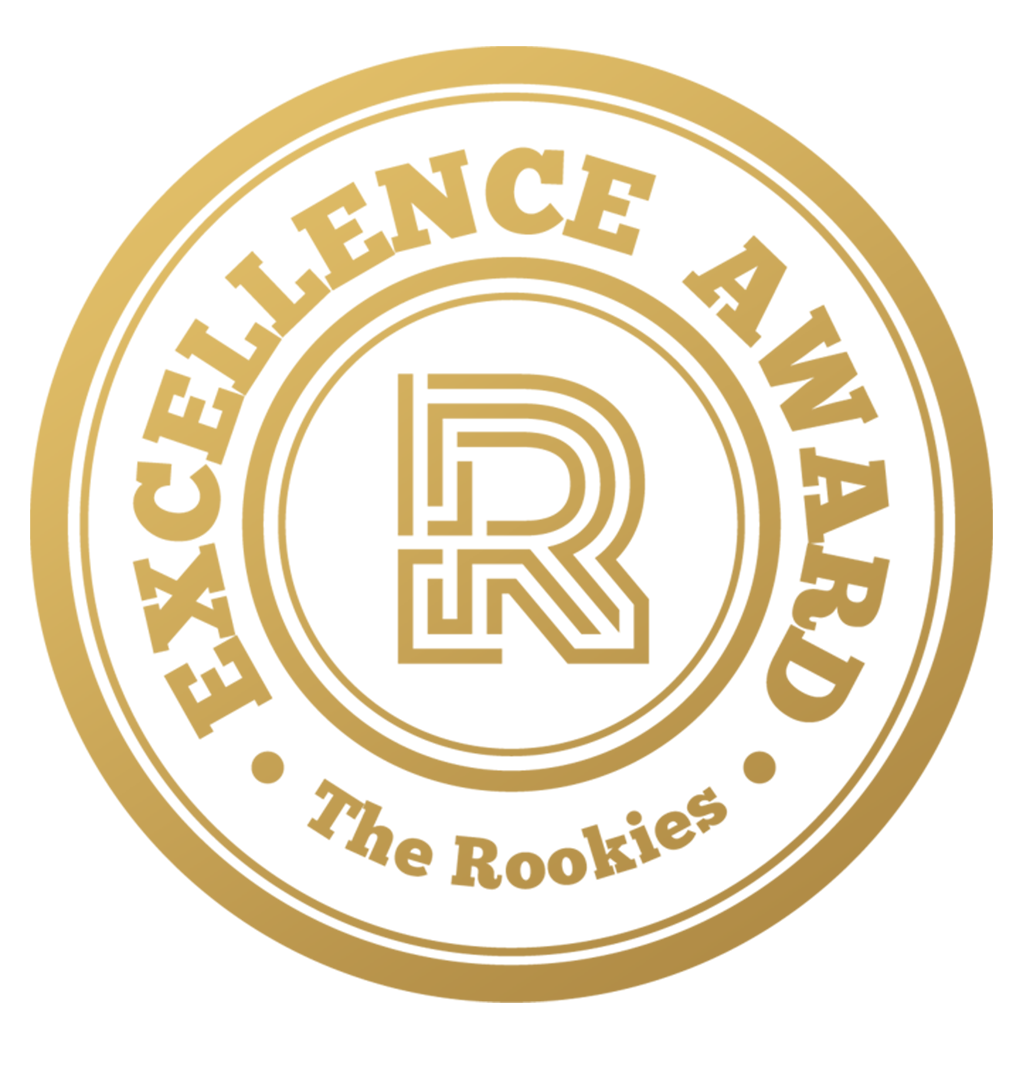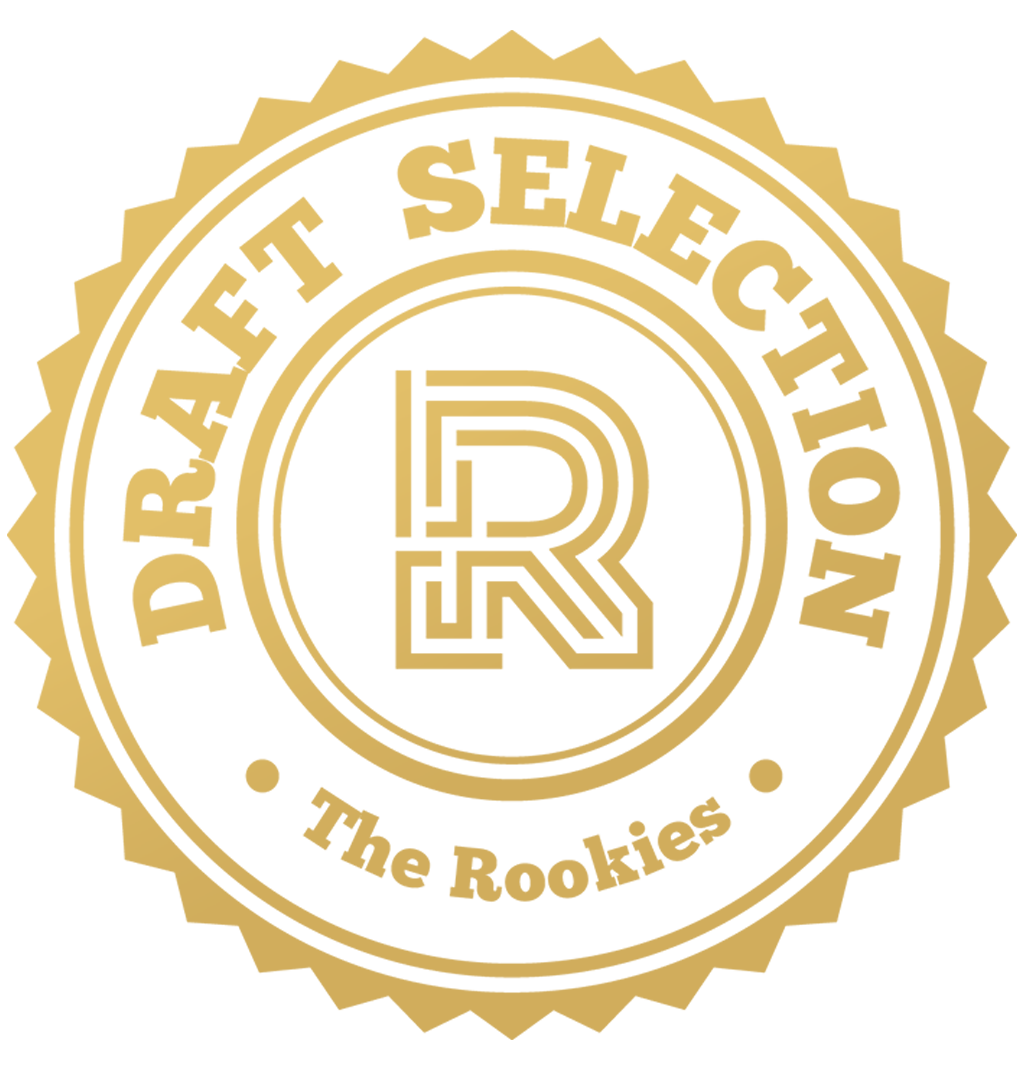 by nanamii on 28 Apr 2022 for Rookie Awards 2022
My ambition is continue to grow my skill as a Compositor and learn from talented artists in the world and also working at world-class studios! In my demo reel, I demonstrate my skill set as VFX Compositor. Thank you for watching!
Round of applause for our sponsors
Actor Replacement Project
The Actor Replacement shot from Avengers - Age of Ultron -. I replaced myself with actor who grabs Captain America's hand and also lean the shelf which was super challenging to make realistic but excited to work on.
De-Aging
This project was super fun and excited project. I made Jodie Foster from The Mauritanian look about 15 years younger.
---