My New Beginning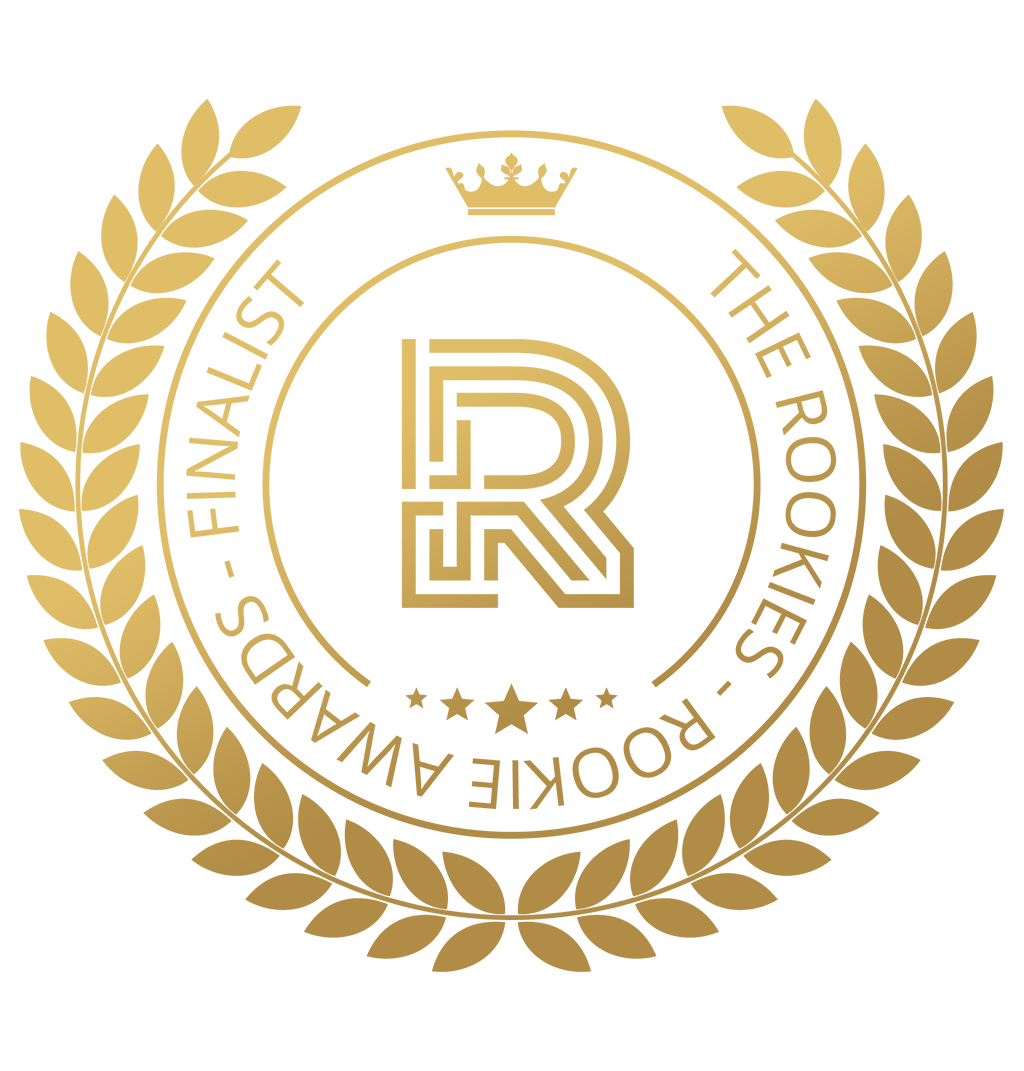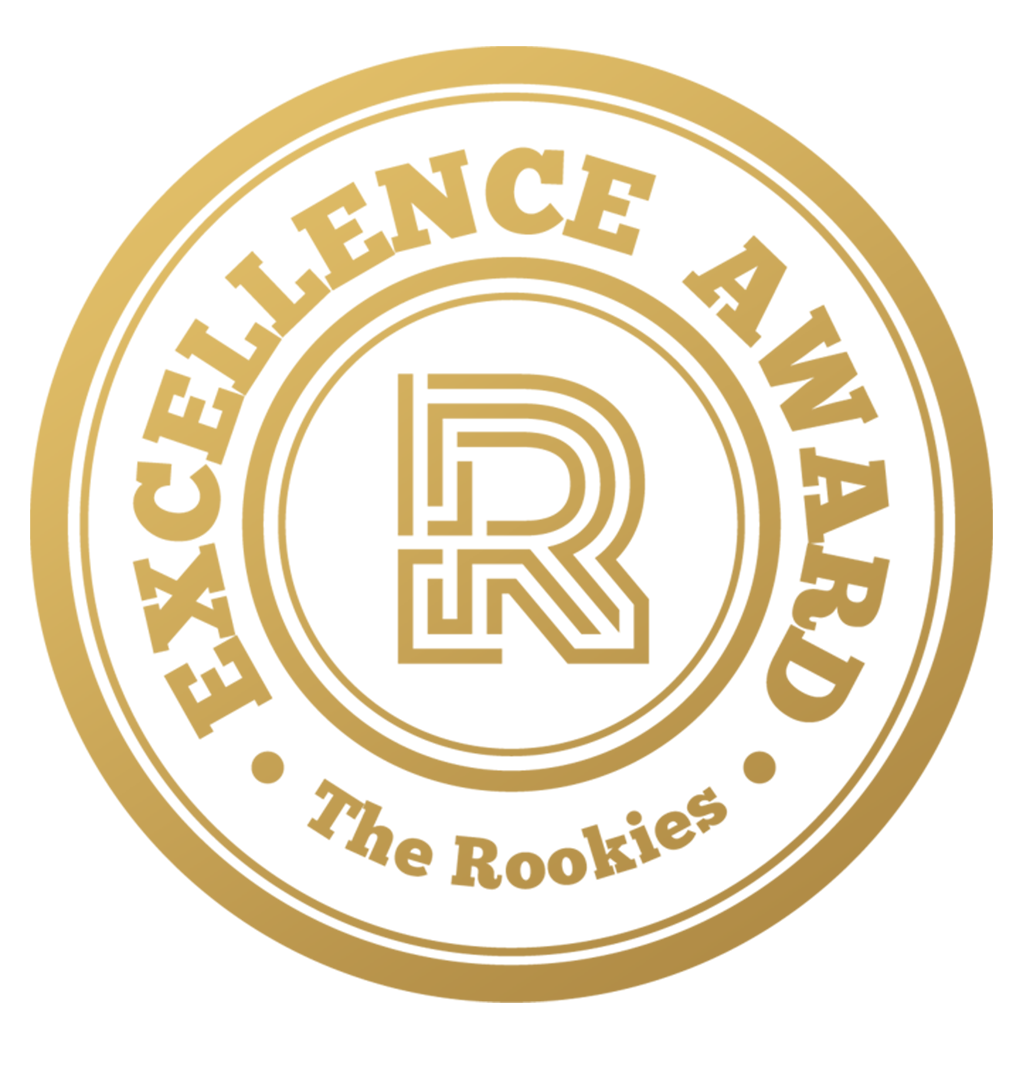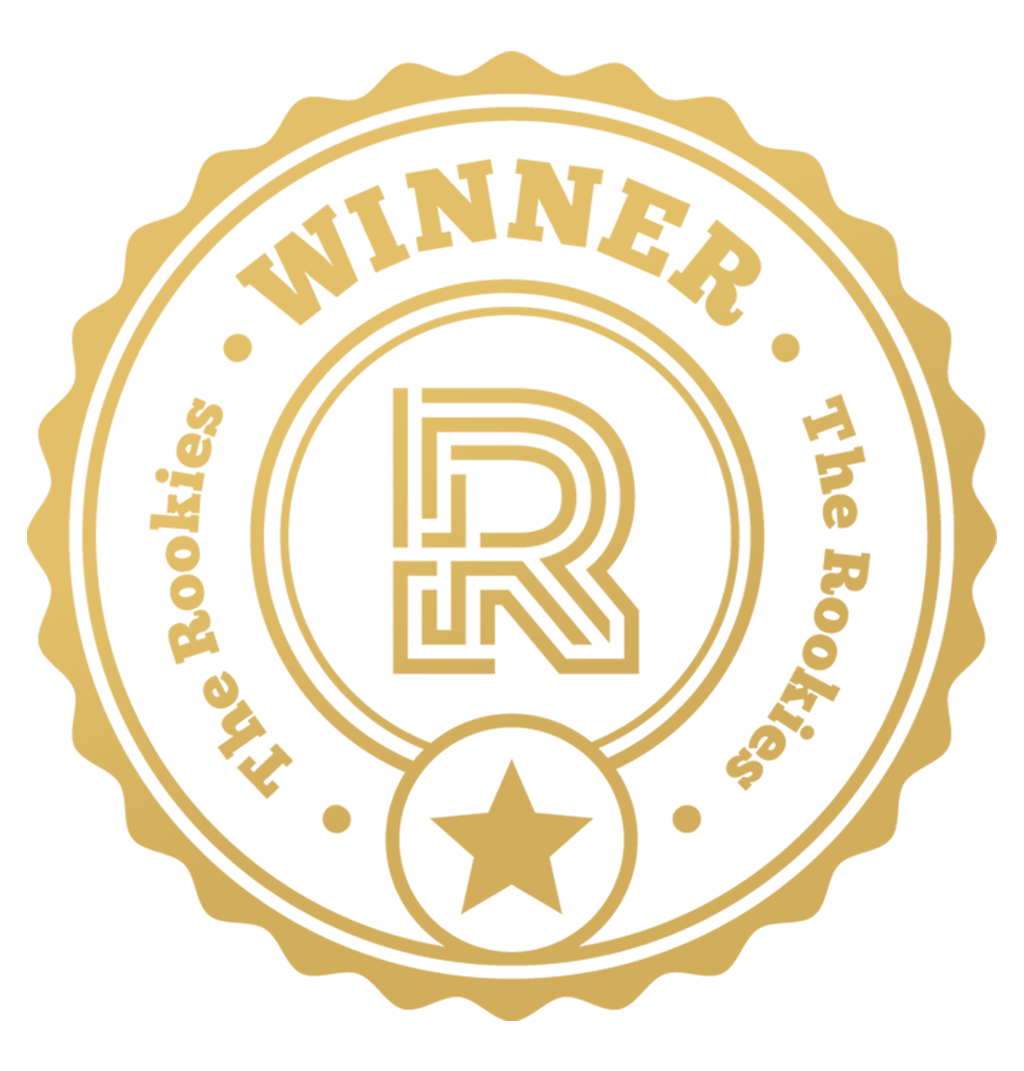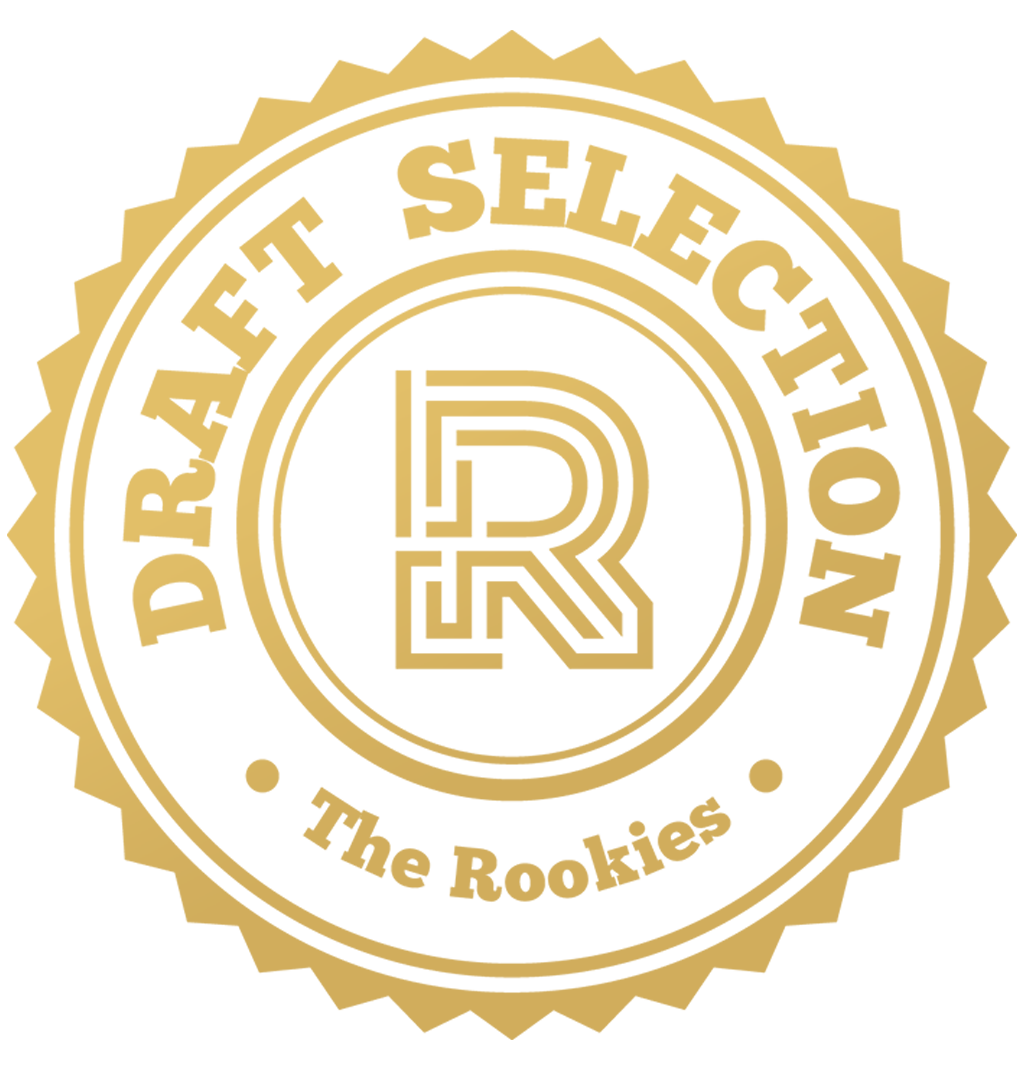 by tamayorustom95 on 29 May 2022 for Rookie Awards 2022
Last year 2021 I decided to make a big transition, I quit my job and decided to do what I believe I love and that is Architectural Visualisation. But because of my financial incapability I wasnt able to enroll to any training or courses out there that is related to archviz.
Round of applause for our sponsors
But I didn't allow my circumstances to stop me from doing what I love. But before I dive to Archviz, I planned every step of the way. First I search for an inspiration and let the sparks keeps going. So I search and search who are the big names in this industry, I watch a lot of free webinars and talks, and get inspired from these legends. From then on, I started to make a consistent small steps. Here are my works for the past five months of diving into this industry, learning alone 3DSMAX and Corona. Walking alone on this path, and so far I kind of enjoying this adventure
WHITE AND CLASSIC
Harmoniously blending the elements from classic styles mixed with a modern touch, you'll get the perfect elegant and sophisticated Modern Classic Interior Design.

CASA HUOLPOCH

Found this beautiful Architecture Designed by Workshop, Diseño y Construcción. So I decided to do it in 3D and imitate the feeling and the mood instead of photorealism.
MODERN KITCHEN

Modern Kitchen inspire from Nordiska Kök.
TROPICAL POOL

Studying Tropical Plants and water.
SILENCE AND SOLITUDE WITH NATURE



CLASSIC DINING

Studying mood lighting and diving into basic of Marvelous Designer.
90's DINER

Studying close up photography and Caustics
SOMEWHERE IN NEW YORK

Studying mood lighting using Volumetruc fog
---