a car chasing an airplane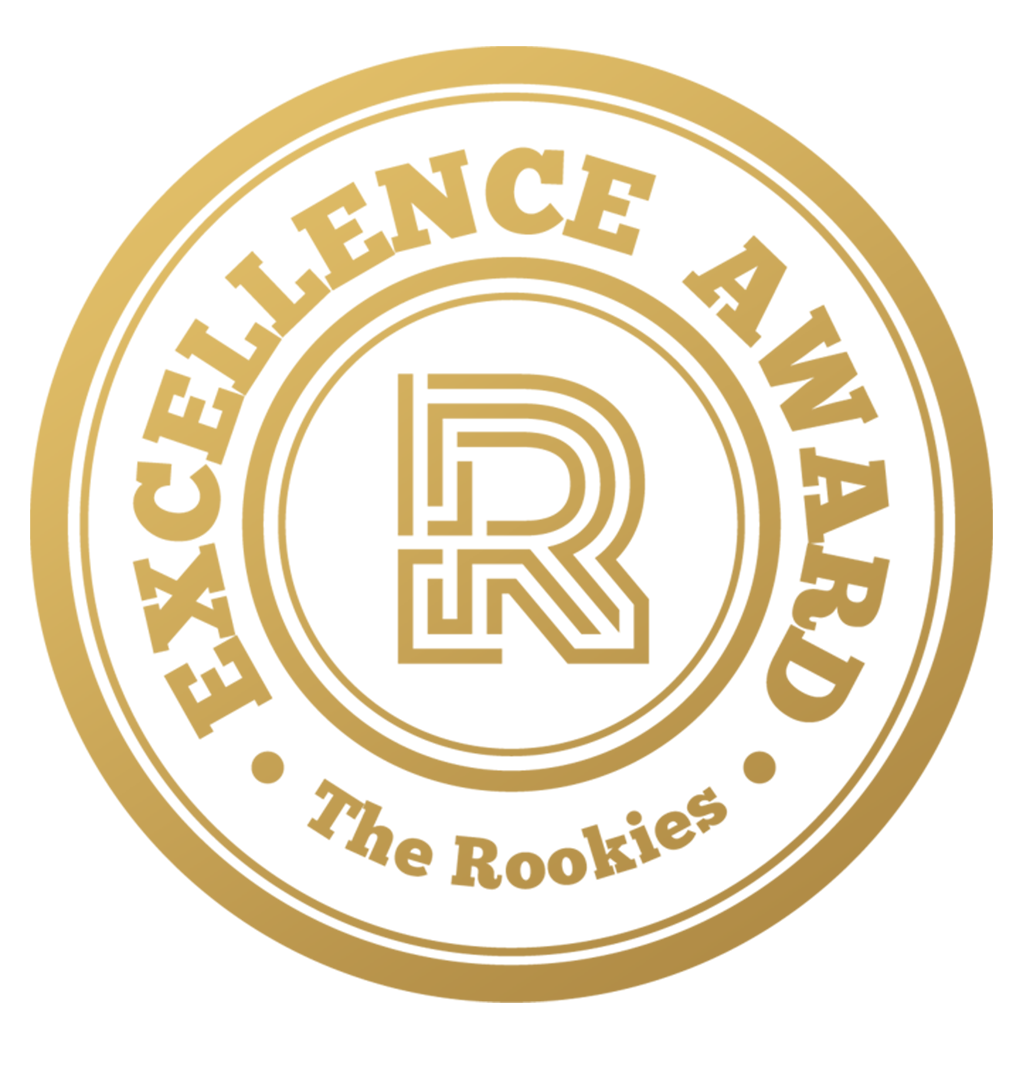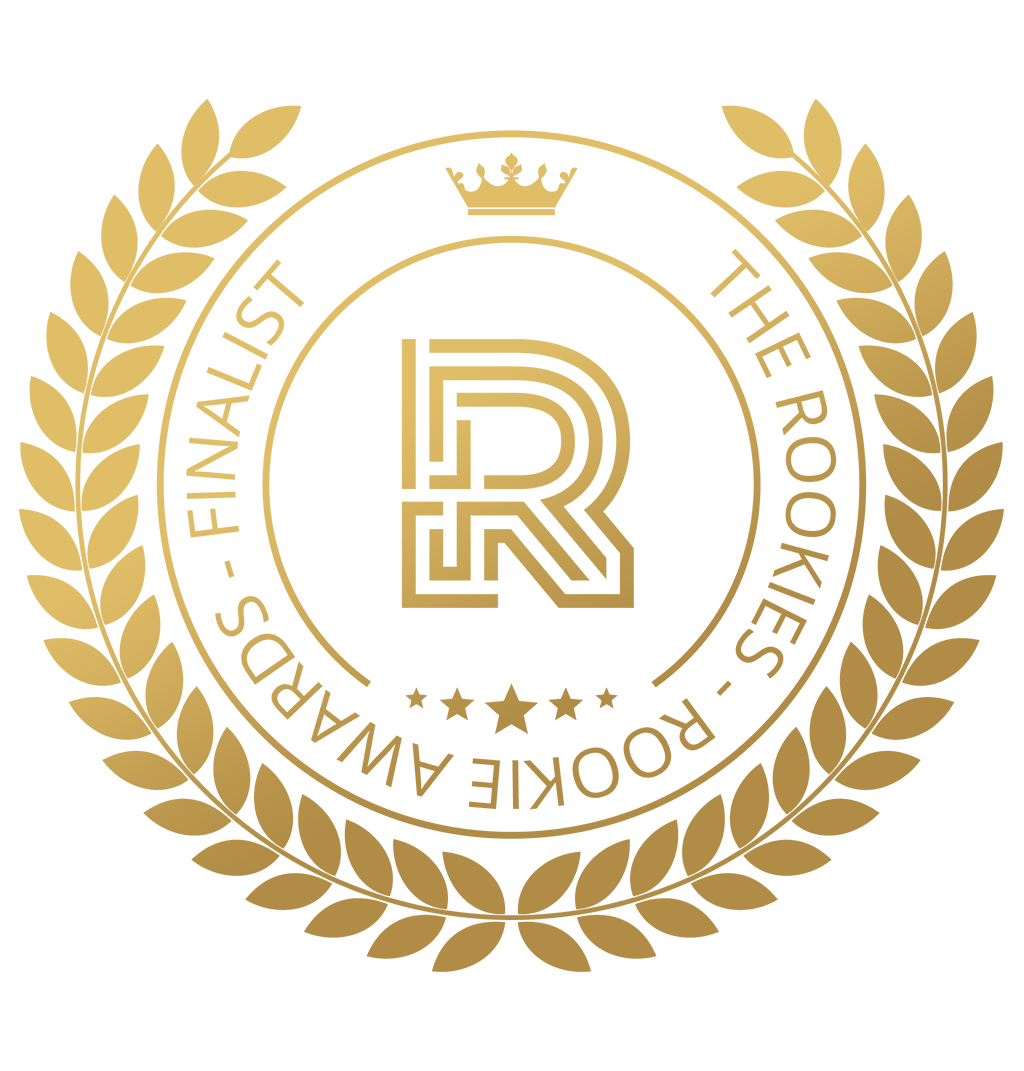 by lsks9208 on 1 Apr 2022 for Rookie Awards 2022
a car chasing an airplane. I wanted to make a video that gives me a sense of speed and excitement. I wanted to make people feel these emotions because I thought speed and excitement were factors that people enjoyed.
Round of applause for our sponsors
In the composition of the work, a lizard appeared and drew attention, and as the camera moved, it turned to the car. In the next scene, the camera gaze flowed from the head of the car to the buttocks during the car drift section, leading to the appearance of an airplane. Then, it was finished by directing the car to look like it was chasing the plane.

The car and airplane modeling was done by Maya, and the lizard scooped with a z-brush. The plants were taken from megascan and placed. The smoke used Phoenix fd, all movements in the video were keyed in a pose-to-pose manner, and the textures used v-ray, photoshop and substance painter. The correction and shaking effects were made using nuke and after effect.

Cute lizards, intense drift and smoke, and collisions with fences have a great effect on my images. In addition, camera shaking, cool car exhaust, airplane sound, and fast BGM are factors that make the video more enjoyable.

I hope this video gave pleasure to those who watched it for a while.
---