DIVE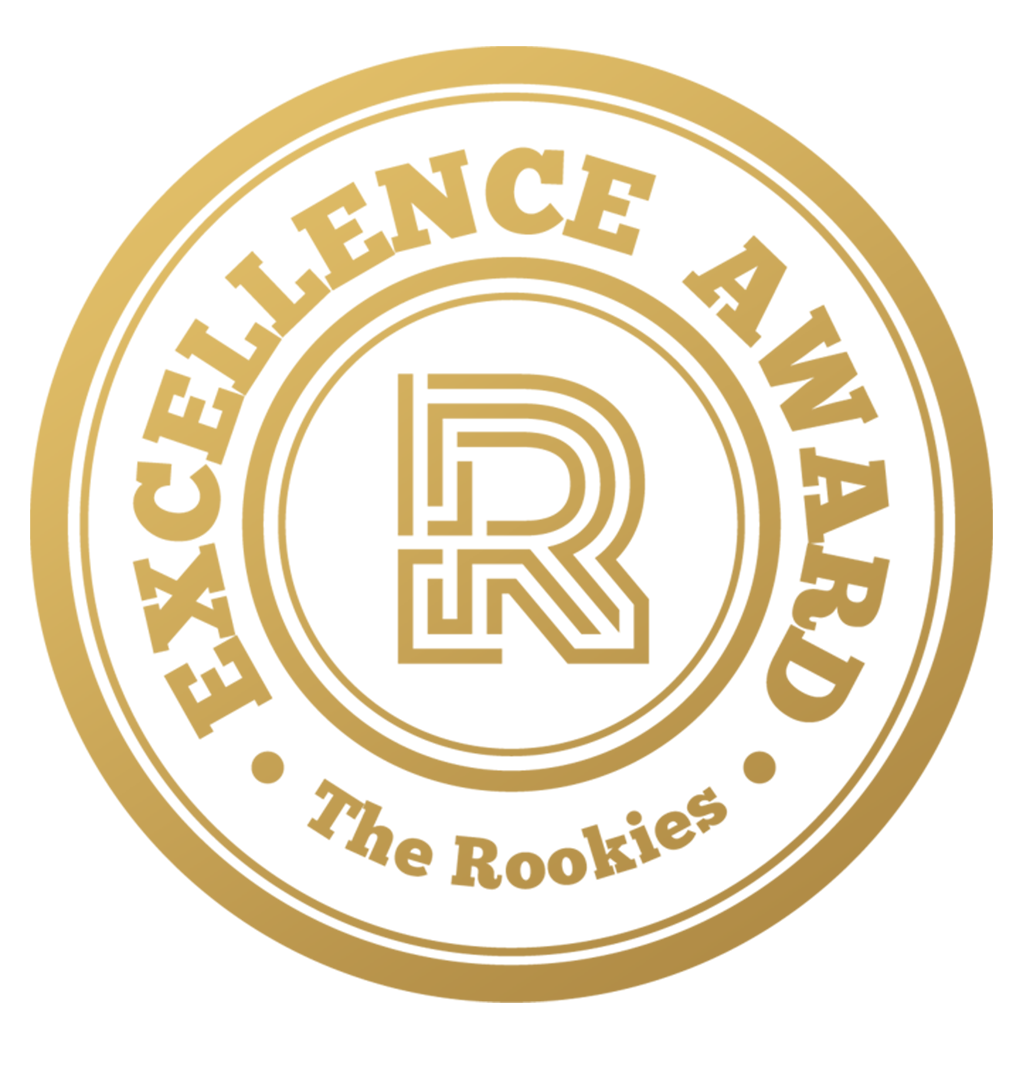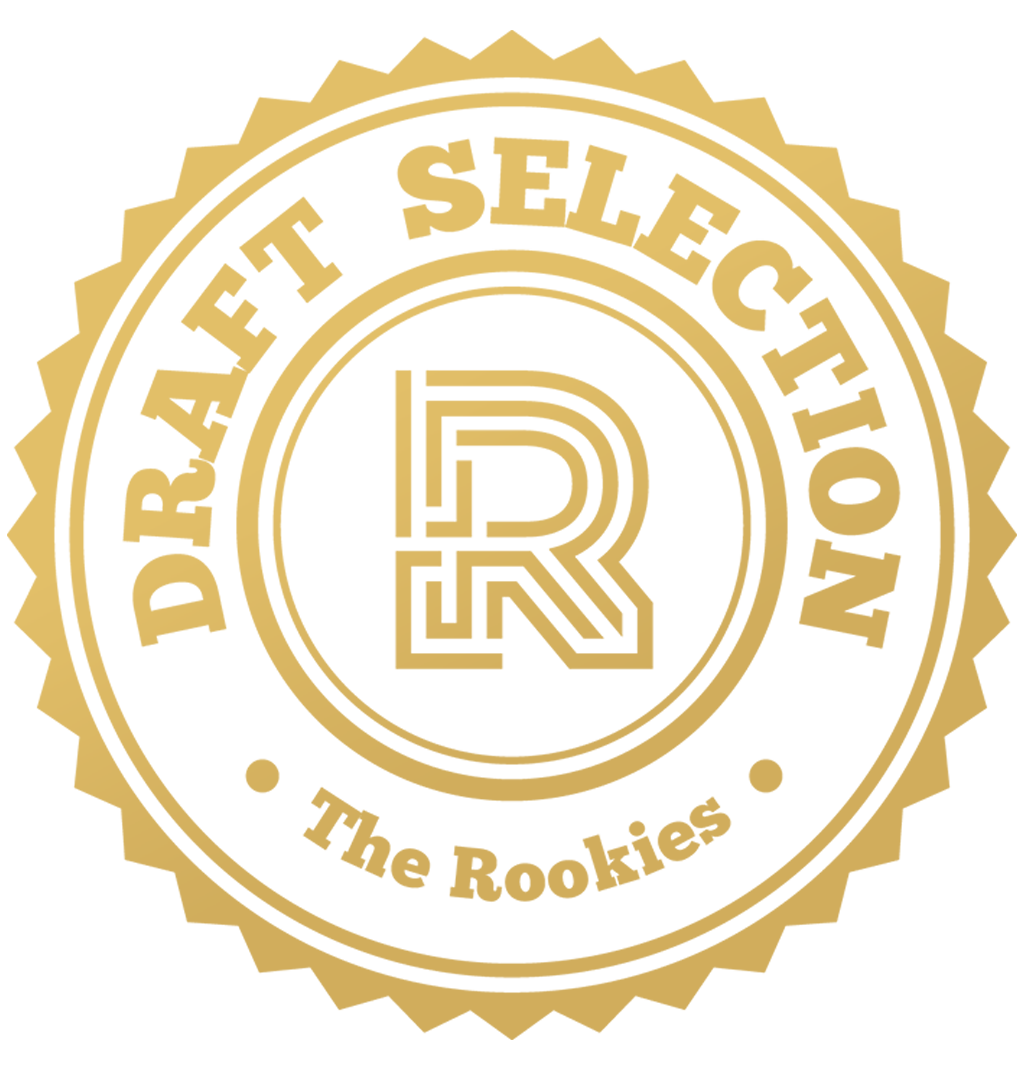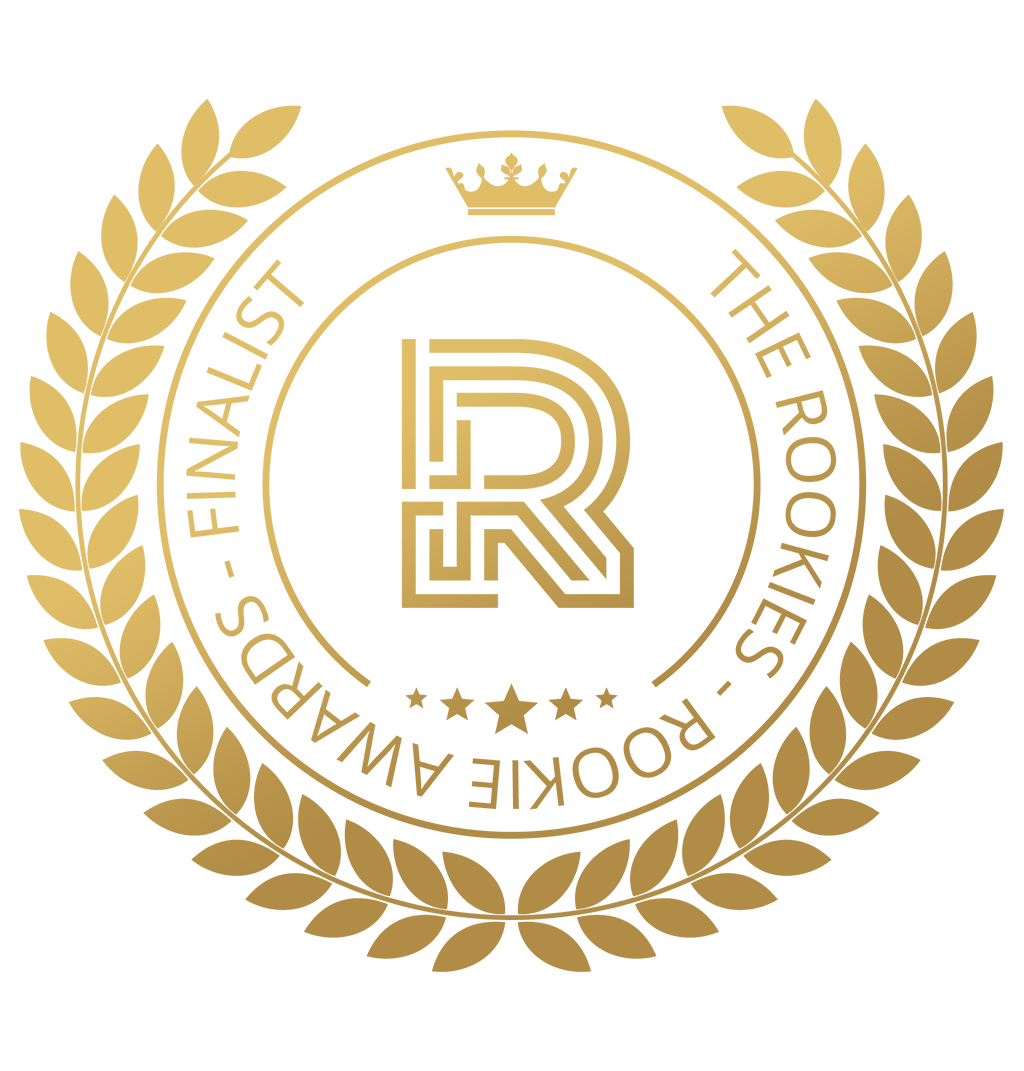 by KevinMerzoug on 31 Mar 2022 for Rookie Awards 2022
"DIVE" is a graduation short film made at ArtFX, directed by Kevin Merzoug, Robin Audras, Anthony Koson, Youssef Mbarek & Mayank Modi.
Round of applause for our sponsors
After exhausting all the resources of the earth, Mankind left to draw energy from another planet. However, an industrial disaster will compromise its survival.
---