My 2021-2022 Portfolio by Jonathan Truong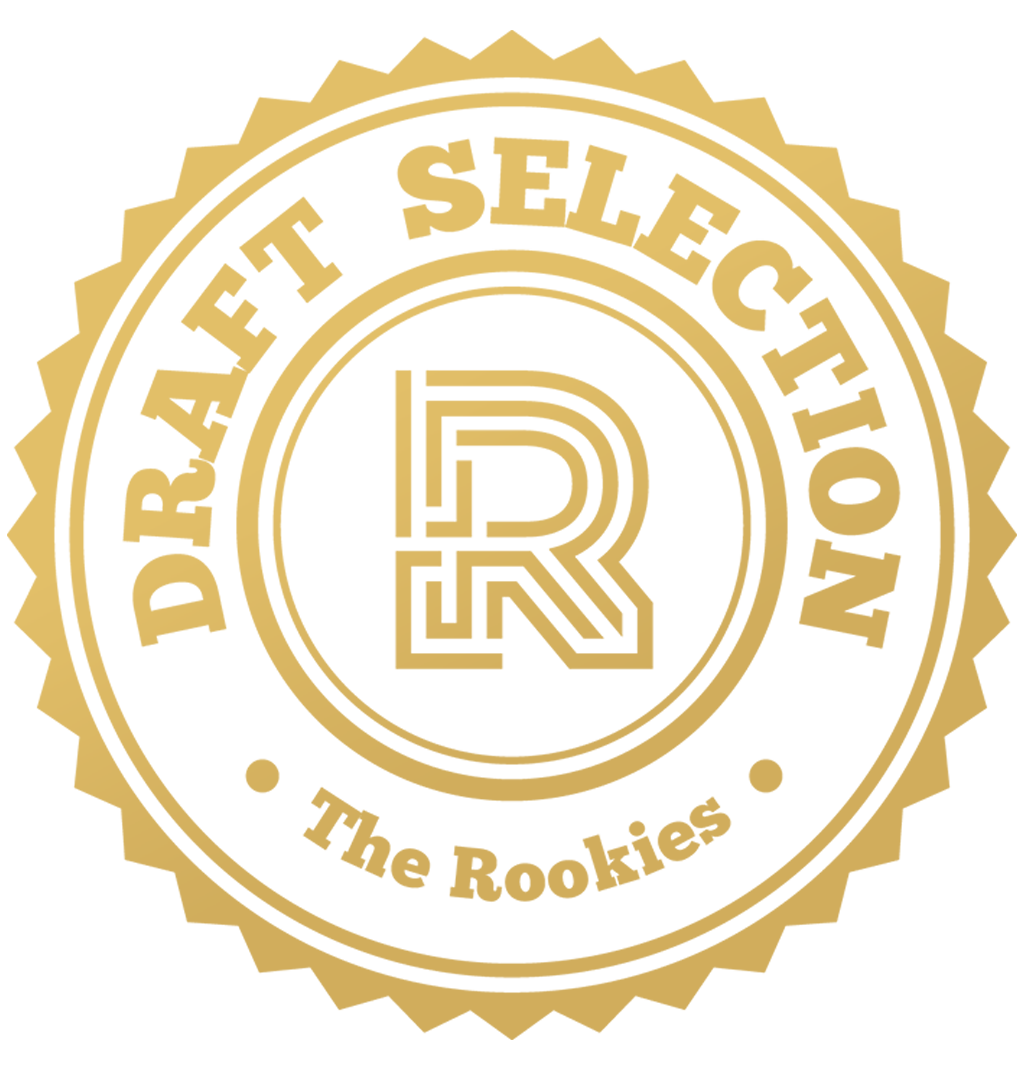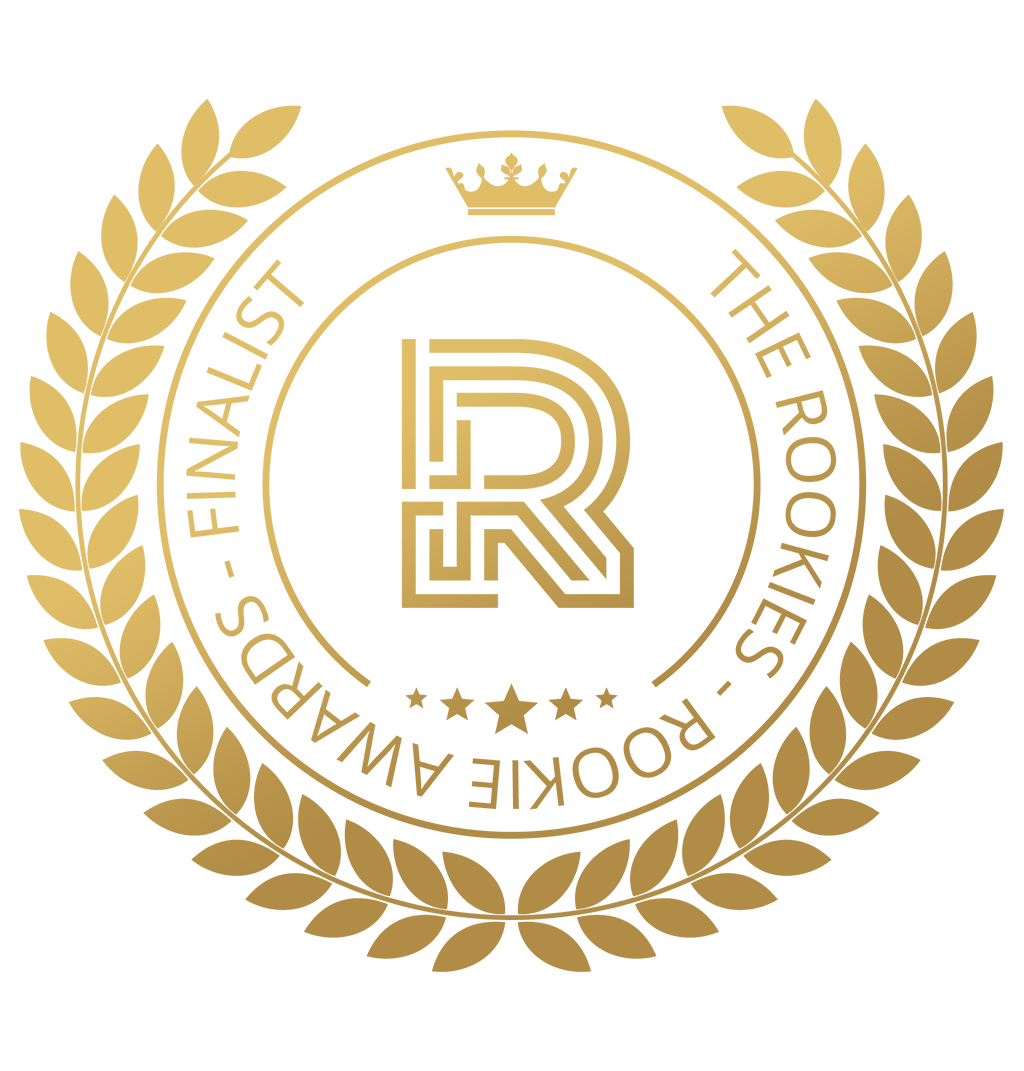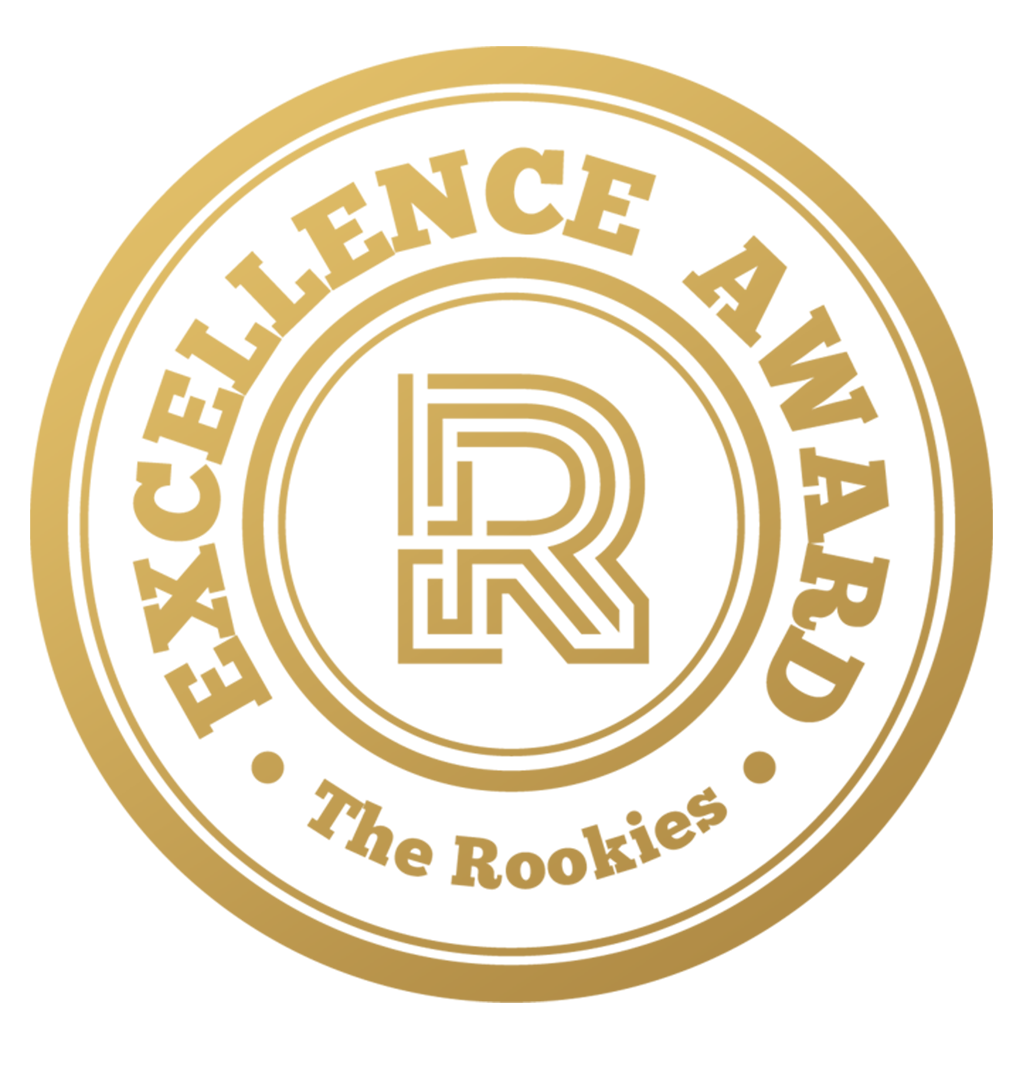 by jonathantrg on 30 Mar 2022 for Rookie Awards 2022
I'm a 20 yo, 3rd year student at VFX-Workshop and I will graduate in July 2022 so this is a selection of my best work, that gonna end up in my portfolio and Demoreel as a CG Generalist.
Round of applause for our sponsors
The Shining Tribute (2022)
This short film is a Tribute to the movie "The Shining" by Stanley Kubrick (1980) and inspired by the Recreation of the Overlook Hotel in the Movie "Ready Player One" by Steven Spielberg (2018).
This is a replication of the Metro 12 in Paris, France, made using Blender, Photoshop and Nuke.
For this Project, i worked on the lookdev, Camera Animation, Lighting, Rendering, Compositing, Editing. Modeling and Wasp Animation were done by Albin Merle.
Architectural Visualisation (2021)
Here is my first Archviz done using Blender 2.92. I modeled and textured almost every assets in the scene.
Time work : ~ 70 hrs.
Behind a Door in Paris (2021)
This environment was made using Blender and Nuke.
---