Space Archaeology Limited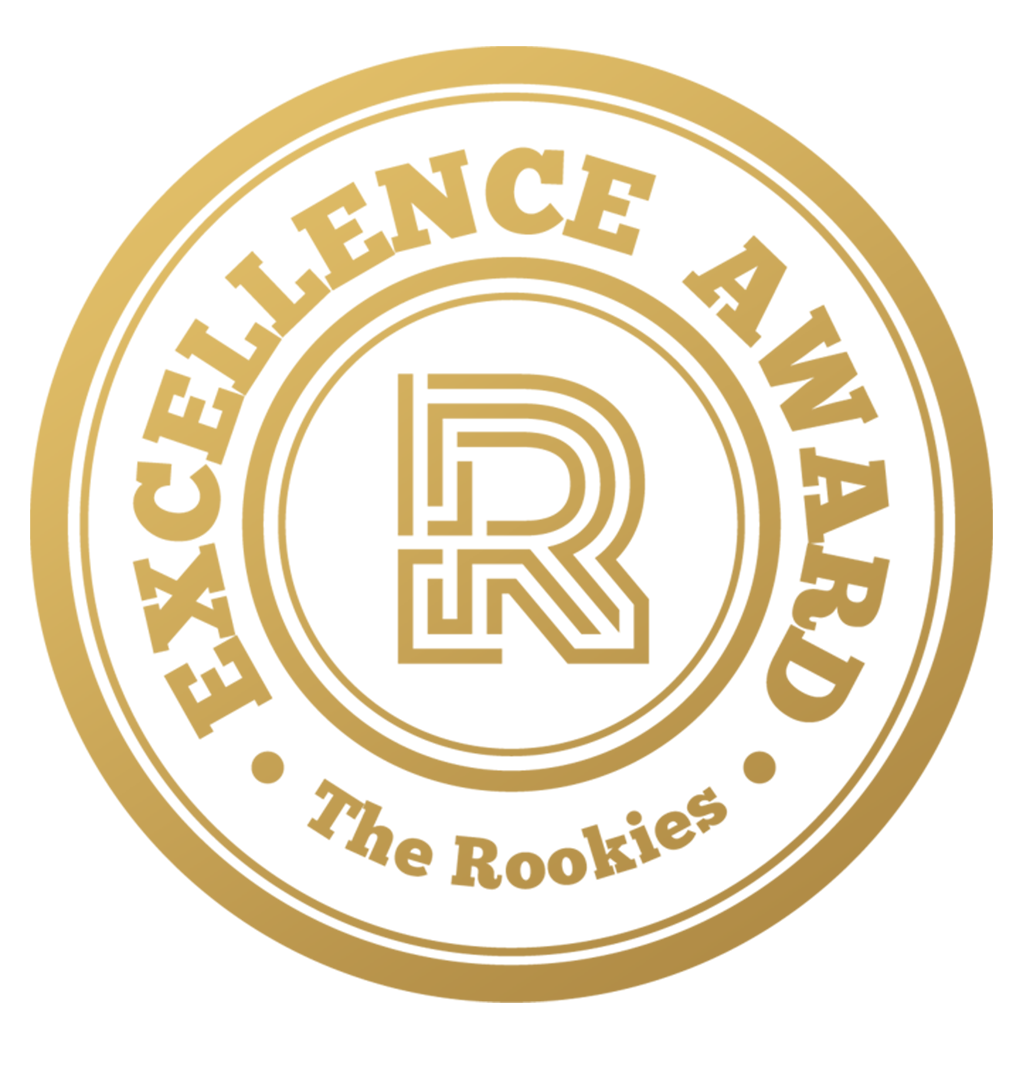 by Junior on 23 Mar 2022 for Rookie Awards 2022
You play as Ellen up and coming space archaeologist eager to make a name for herself. Ellen receives word of a curious energy surge on a small planet thought to be abandoned. • The planet X1 is near the heart of a dormant nebula named Venus. • Due to the unknown nature of the energy surge and little historical info
Round of applause for our sponsors
You play as Ellen up and coming space archaeologist eager to make a name for herself.
Ellen receives word of a curious energy surge on a small planet thought to be abandoned.
• The planet X1 is near the heart of a dormant nebula named Venus.
• Due to the unknown nature of the energy surge and little historical information about why the planet was abandoned you are urged to take every precaution available.
• As is standard with exploratory mission you will be granted a melee and ranged weapon to protect yourself from any dangers you may come across on this supposedly abandoned planet.
The goal of the mission is simply to verify the source of the energy surge and report any findings of historical significance found during the exploration of the planet.
You will be alone in this mission and survival takes precedence. You must live to tell you tale.
---