PINOCCHIO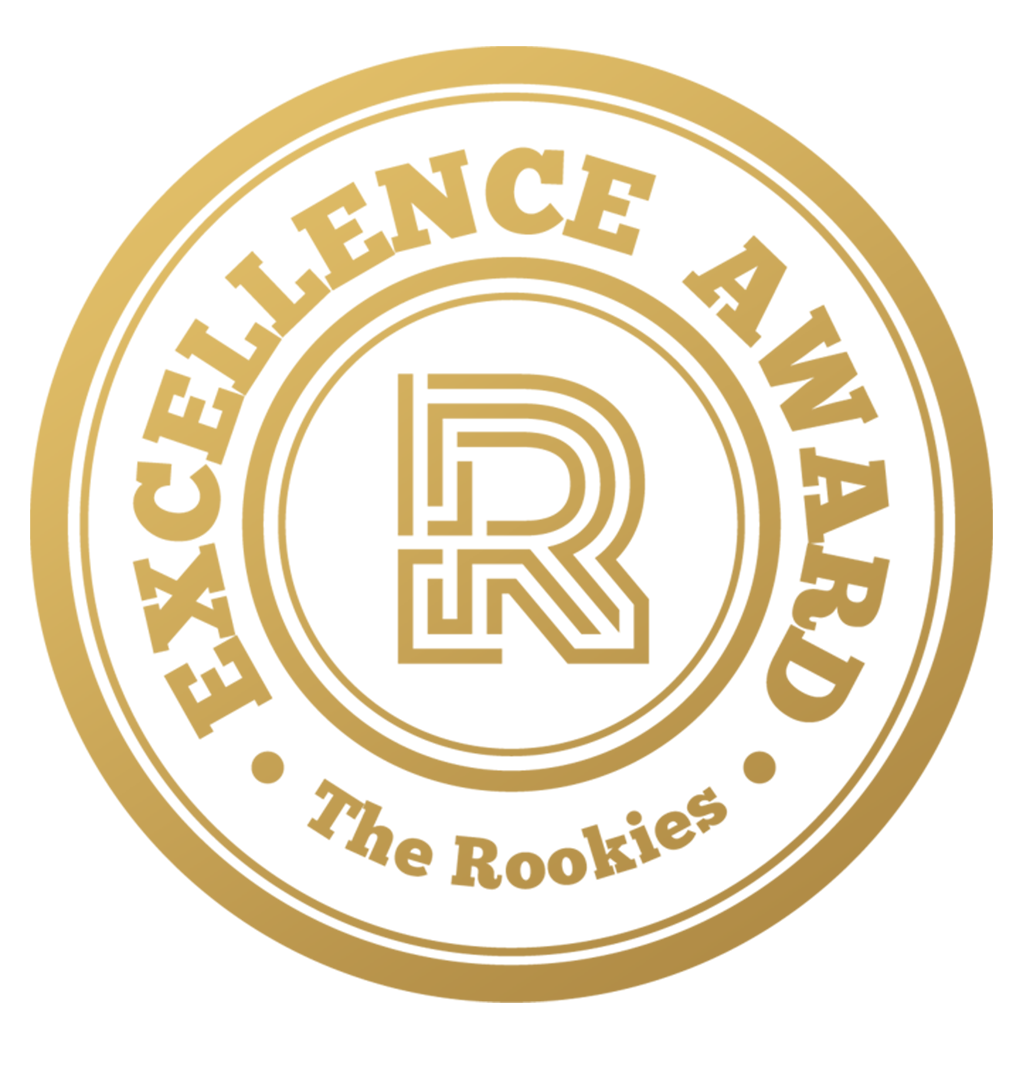 by loiclemoine26 on 23 Mar 2022 for Rookie Awards 2022
'PInocchio' is a student short film made during our graduation year in 2021 at ESMA Montpellier. Directed by Valentin Clauzon, Paul Goubet, Guillaume Collin, Stella Jullian, Loic Lemoine, Theo Miramon, Aymeric Richard and Laura Salomoni.
Round of applause for our sponsors
Pinocchio, an animated wooden puppet, tries to escape his terrible father, Gepetto, in a creepy, dark toy factory.
Directed By :
- Valentin CLAUZON
- Guillaume COLLIN
- Paul GOUBET
- Stella JULLIAN
- Loïc LEMOINE
- Théo MIRAMON
- Aymeric RICHARD
- Laura SALOMONI


Original Score : Paul Collin
Sound Design & Mixing : Guilhem Favard, Tristan Lebozec, José Vicente & Yoann Poncet
Full Movie (password required)
---