Ollie Yao Look Development Showreel 2022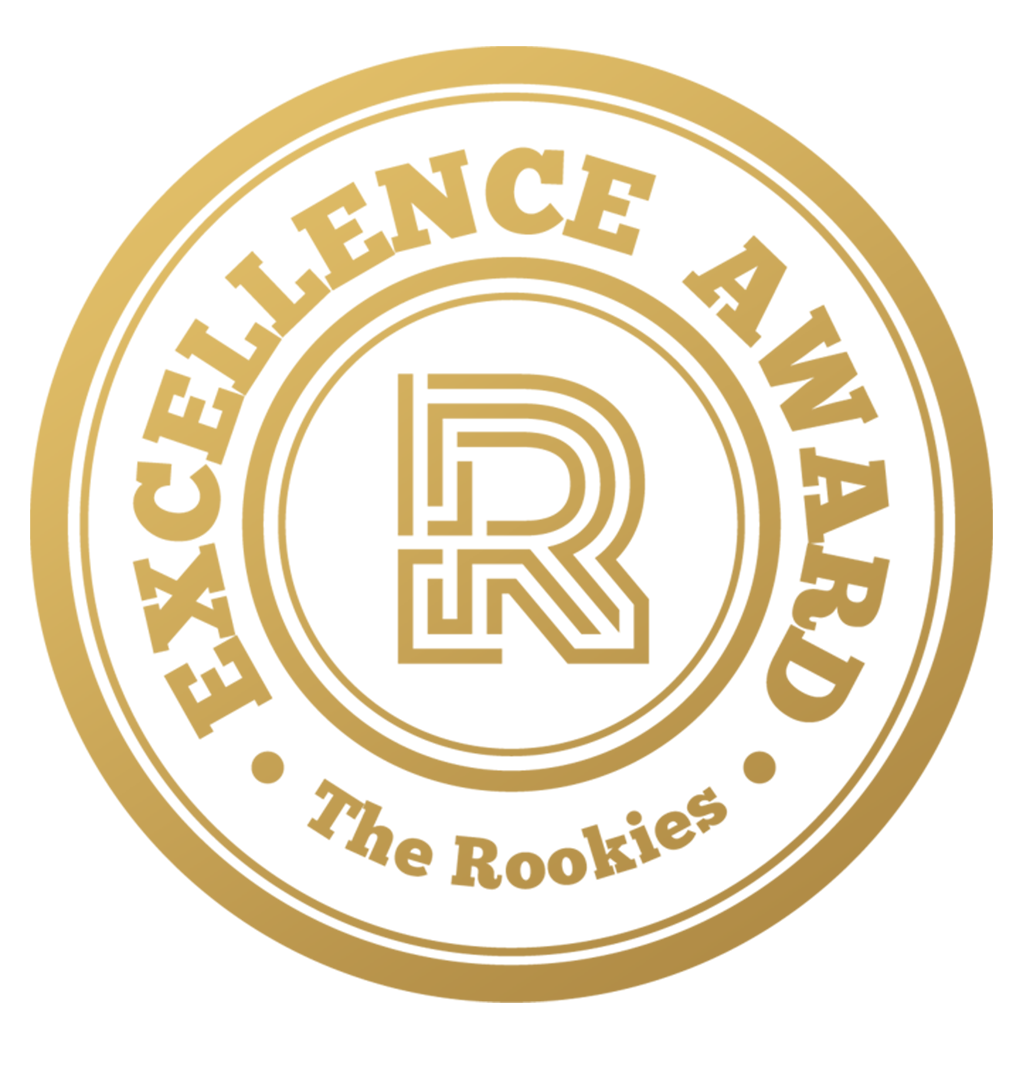 by ollieyao on 22 Mar 2022 for Rookie Awards 2022
A series of personal projects done over the last few years with a concentration on shading, stylized shading, and FX. Full breakdown available under the video!
Round of applause for our sponsors
Ollie Yao Look Development Showreel
BREAKDOWN:
1. "Outgrow" Short Film
Selected for TAAFI (Toronto Animation Arts Festival International) and Florida Animation Festival. Outgrow is a film I directed about growing up, and growing out of the place you once called home. 8 SVA Computer Arts students collaborated while in quarantine to create this film, battling against the odds to make something we could all be proud of. Created by Ollie Yao, Mav Vitale, Westine Leung, Ben Meyer, Heather Yun, Deniz Mani, Alex Yun and Kaitlin Yu.
2. "The Broken Egg":
Modeled in Maya, textured in Substance Painter, rendered in Blender Cycles. A moody neon-bathed environment model of a sweet, janky little diner.
3. The Legend of Zelda Redesign:
Rendered in Blender. Recreation of Sheik from The Legend of Zelda. Created using a toon shader and extra hand drawn highlight maps.
4. "The Devil" 3D Illustration:
Rendered in Blender. Tarot card rendered with the Parallax Occlusion Mapping node plugin in Blender created by Anton Neveselov. Original illustration was created by me as a present for my Dungeons and Dragons group.
5. "Little Brother" 3D Illustration:
Experiment done in Blender and rendered with Eevee with the goal of recreating an illustration I made in May 2019. Learned a lot about sculpting, 2D texturing, and smoke simulation!
6. "Your Favorite Sidekick":
An animated music video created in Houdini. I used the beat of the music to animate various elements. I learned a lot about particle FX and rigid body simulations! Music is "Your Favorite Sidekick" by underscores feat. 8485.
---