The Burning Life of Barney - ArtFX 2021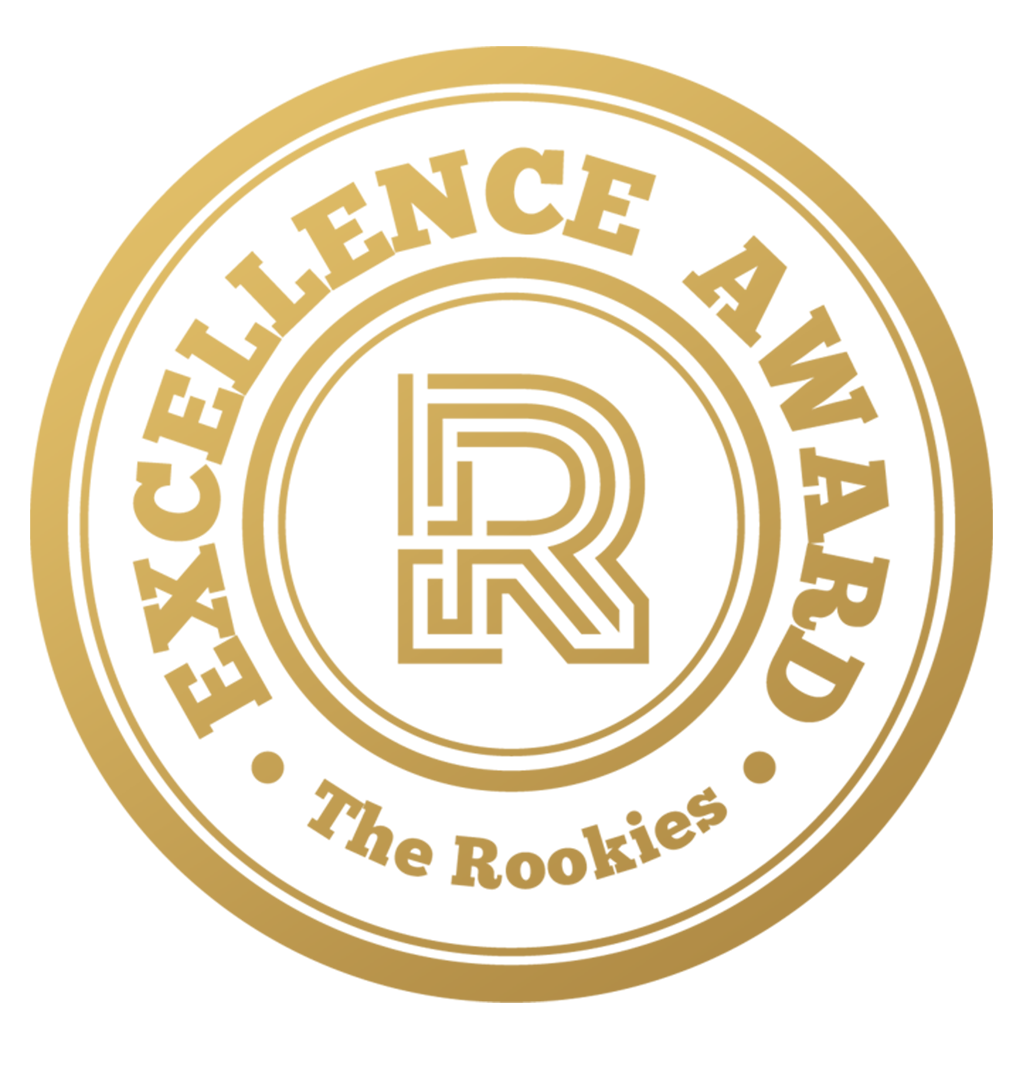 by MaurineFauvert, benjaminmakki, jordanplace, msautel, samuelbesseau, and tlanglois on 3 Apr 2022 for Rookie Awards 2022
"The Burning Life of Barney" is a joyful short musical directed by Jordan Placé, Thomas Langlois, Samuel Besseau, Benjamin Makki, Maurine Fauvert, Marjorie Sautel, Benjamin Gachot, Noëlina Faury - Specialists : Lola Neuville, Auriane Bertil, Sarah Testardo, Lucas Dziura, Claire Auvin. - Music by Nicky Stone & E'lir.
Round of applause for our sponsors
Barney, a plastic bag eager to get a new life sets out in pursuit of a recycling truck but the streets of the city are going to be merciless towards him.
---