Rookie Awards 2022 - William Marques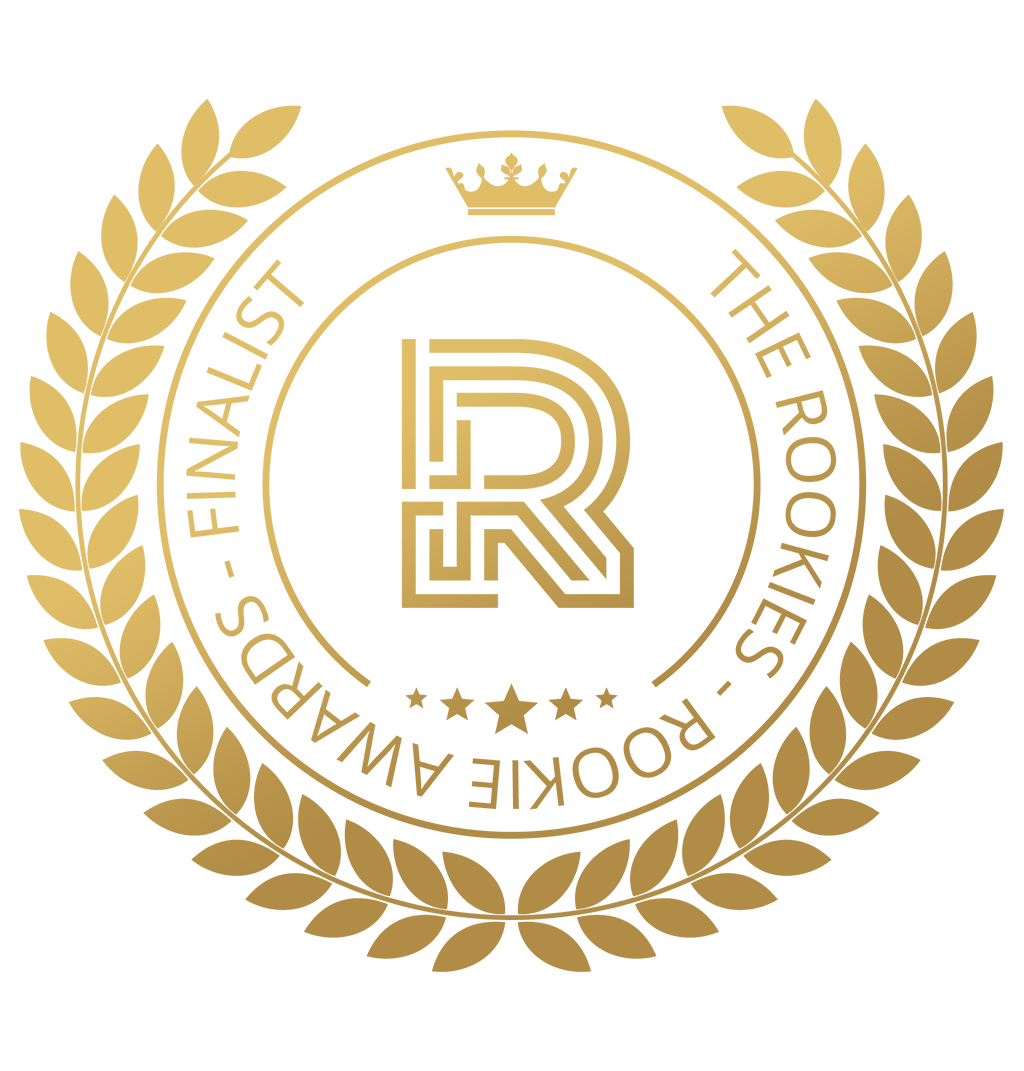 by williammarques on 20 Apr 2022 for Rookie Awards 2022
This is my Environment Art Demo Reel with my best projects! I tried to make the projects in a short space to make it easier for the viewer to see it all.
Round of applause for our sponsors
Demo Reel 2022 - William Marques - 3D Environment Artist
I couldn't finish this environment without all the feedback from my professors and peers.
It is a scene inspired by a concept from Dmitriy Polonskiy. It's a safehouse being used by an operator from the french resistance during the nazi occupation of Paris in WW2.
Here is the link for the Miro board with more details about the technical side of the project https://miro.com/app/board/uXjVO-k-JVg=/?invite_link_id=661340597366
This was a challenge for me to model a more complex hero prop. It was a good learning experience about airplanes and vehicles. I also loved to study about metal damage and dirt.
The foliage is from Flowers and Nature Pack by Dragon Motion and Nature Package by SilverTM.
Ubisoft NEXT Finalist 2022 - A Quiet Dream
A Quiet Dream is my submission for the Ubisoft NEXT Challenge 2022. I wanted to represent common fears and nightmares that we all have. The main prop is the Singer sewing machine that is "possessed" by the grandmother spirit which became obsessed with sewing.
For more details about the technical part, here is a Miro board I made with all links and explanations https://miro.com/app/board/uXjVOFpZr-Y=/?invite_link_id=596974416911
---