Project TiTan [REDACTED] files showcase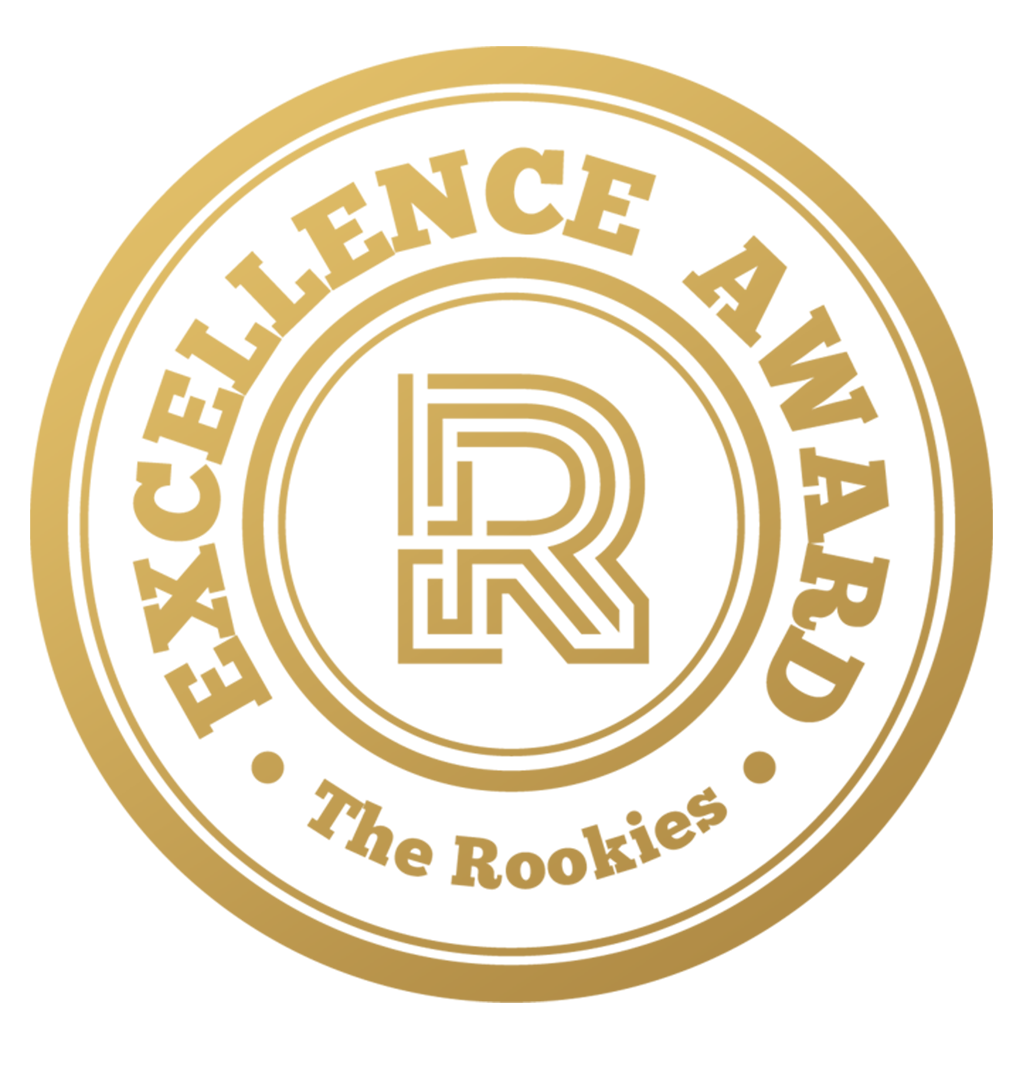 by 117lionhartgordon on 18 Mar 2022 for Rookie Awards 2022
A project taking inspiration from old silent hill, resident evil, dino crisis and other old school horror titles. project TiTan is a game project I've wanted to make for years and was hoping to expand it into a thriller action adventure game in the style of older games. I only recieved help with coding from friends.
Round of applause for our sponsors
Characters-
Main character and side characters.

Apartment/City/Subway concept art and showcasing of project
Concept art of Apartment and model showcase
City Concept art and model showcase
-When designing the cities the logic was that each city would have its own theme and style and when making the project I did not know what city I was going to set the game in so multiple styles were made to figure out what's the best for each city.
Dynawatch city was described in my book as a dark and twisted city, where it rains alot and the city is struggling to keep clean, this was reflected in the concept art.

Subway Concept art and model showcase
Weapons concept art and 3d model showcase
-Not all weapons have been made yet.

Vehicles concept art and 3d models
-The bike is Trevor's second bike, this game is set several months after the book im writing.
NPC's concept art and 3d model showcase
-These NPC's are used as background characters

---