Junior Compositing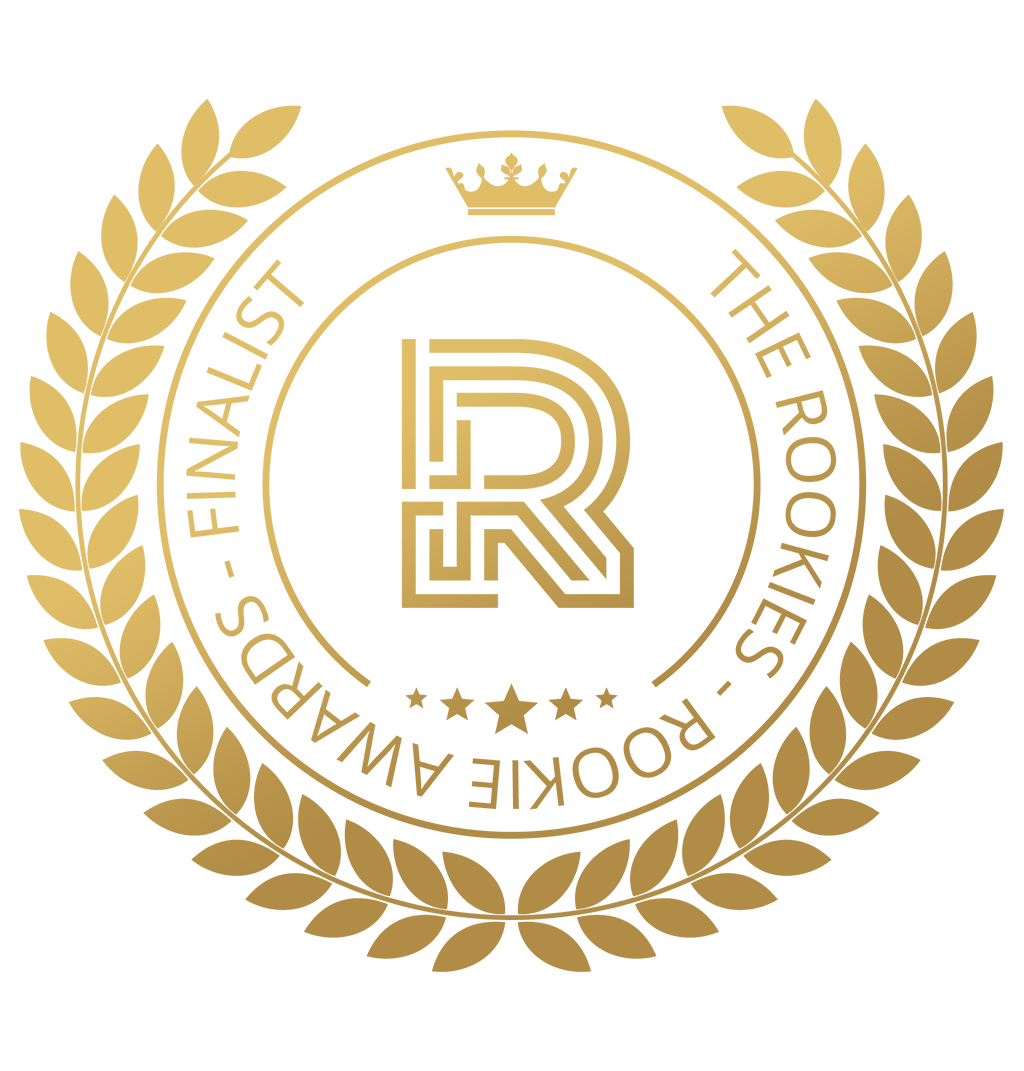 by callumr on 11 Mar 2022 for Rookie Awards 2022
A collection of my compositing work over the past year.
Round of applause for our sponsors
Heavy Red Burn Heal Composite
Composited using Nuke and NukeX, taking advantage of Smart Vectors to match move actors clean forehead with the prosthetic make-up. Effect created with procedural use in mind so the setup can be used elswhere with a less hassle set-up.
Netflix and Skill Challenge
This composite was made for entry in the Rookies 'Netflix and Skill' Challenge in which featured as a Finalist.
https://www.therookies.co/entries/14113
This reel features work from the past few years, including work on short films and personal projects.
Heavy Red (2021-2022), Hood (2019-20)
---