Environment Art Reel | Shakhzaman Kasteyev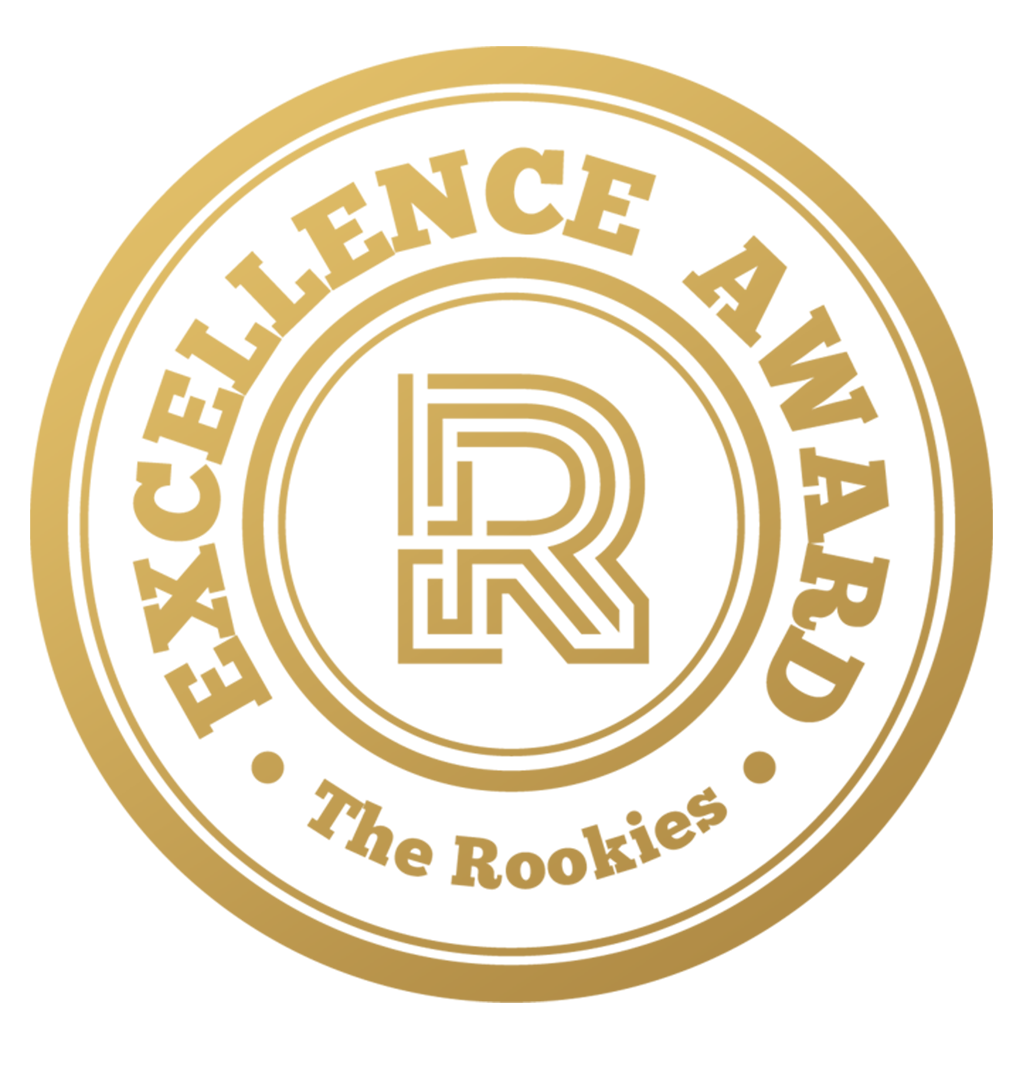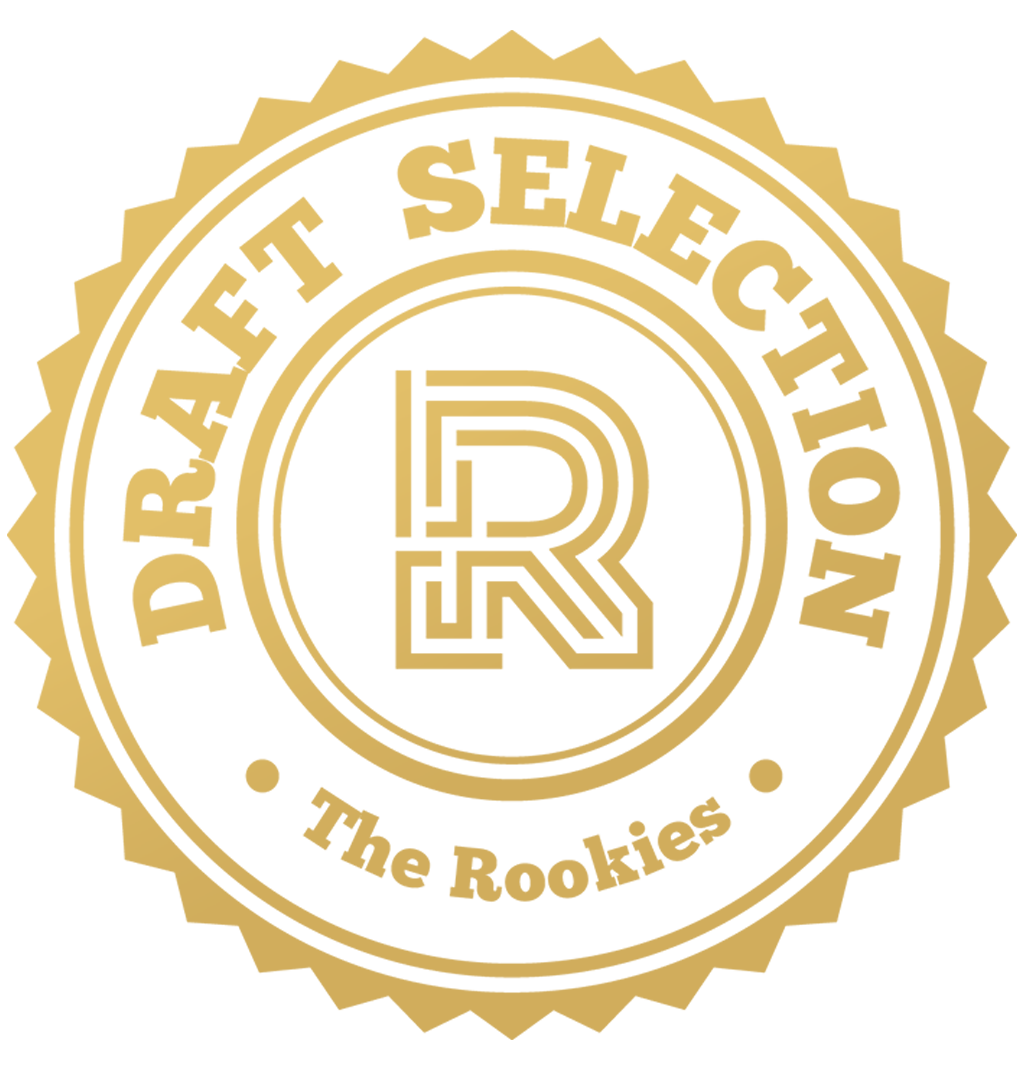 by squidwardwasright on 10 Mar 2022 for Rookie Awards 2022
My 2022 demo reel for 3D Environment Art. All projects done at Think Tank Training Centre.
Round of applause for our sponsors
SHIN EVANGELION: Kensuke's House
My Mentorship project at Think Tank. It's based on a location from the movie "Evangelion: 3.0+1.0 Thrice Upon a Time". I was under supervision of Matt Clapperton, who guided me through the project and helped push my skills further. It's a real-time environment made in Unreal Engine 5, and I was responsible for all the different aspects of the scene.

Abandoned Attic
My final project for the Advanced Term at Think Tank. Based on Maxime Delcambre's concept art. Spent 4 months creating this Real-Time environment, where I focused on making dirty and aged props. Some artwork by Jean-Michel Basquiat is present as well. I was under supervision of Jason Gullion, who guided me through the process and provided valuable feedback.

Love On Autopilot
A recreation of Renz Gonzaga's photo. Done for my Intermediate Final at Think Tank Online. It was my first time building a scene in Unreal and had a lot of fun.

---