Motion & Graphics Design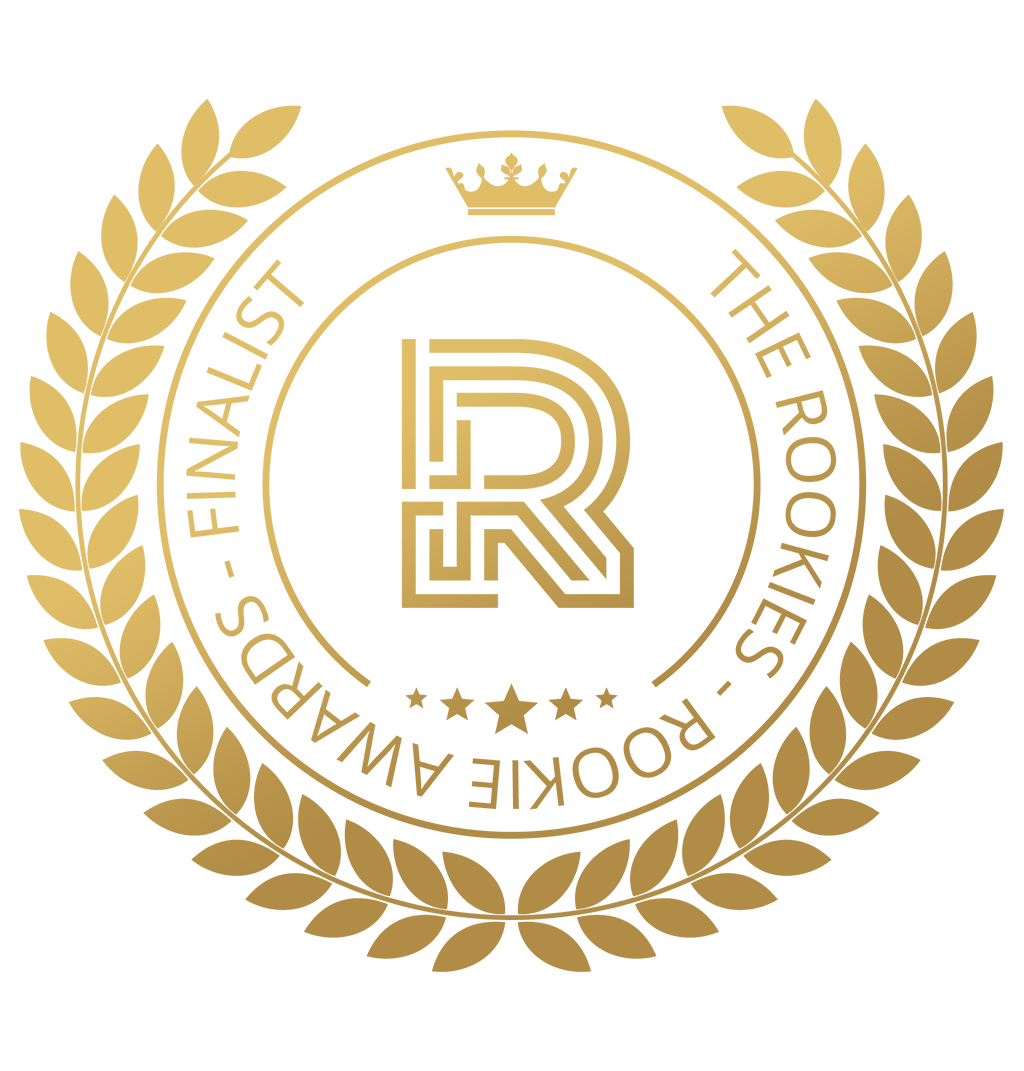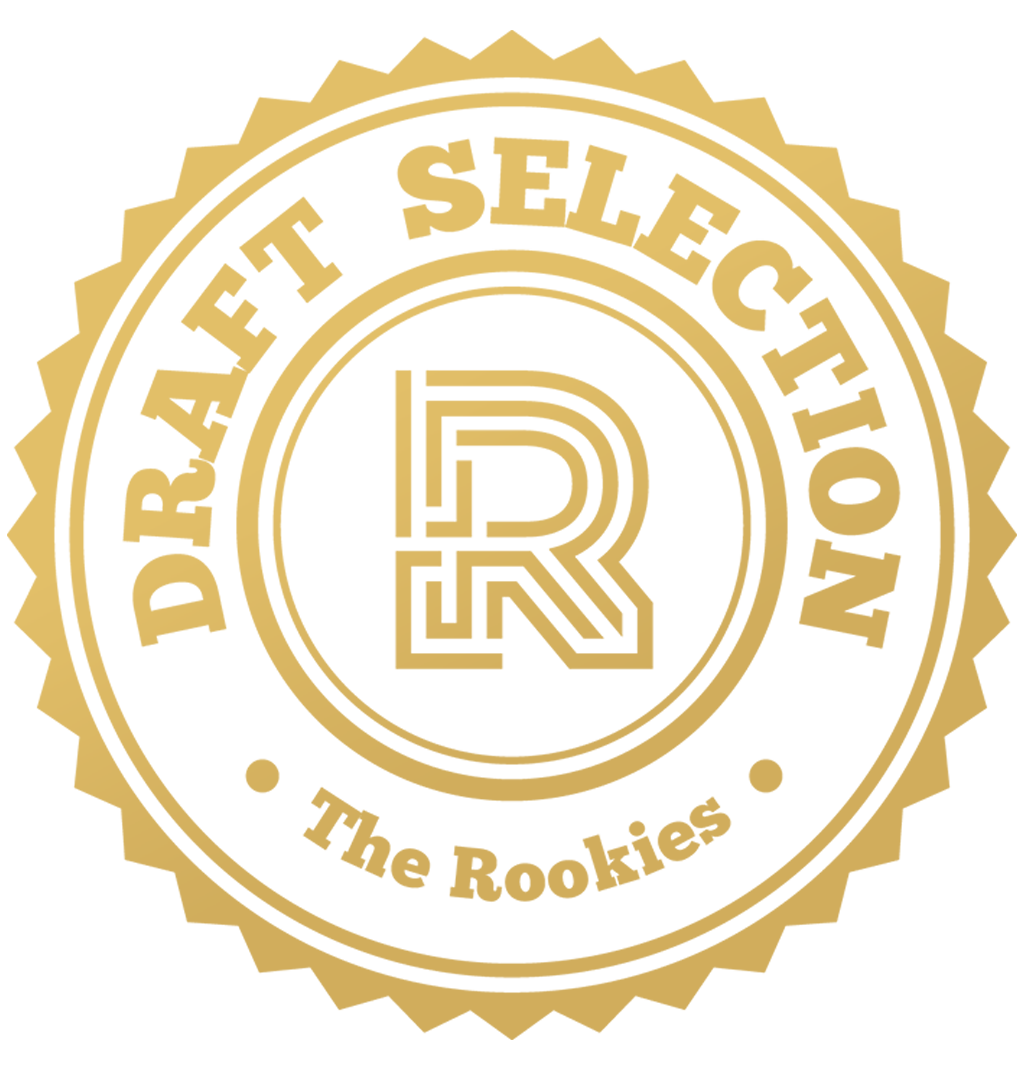 by jeslynkhoo on 18 May 2022 for Rookie Awards 2022
Hello! I'm Jeslyn, a Motion Graphics Designer based in Singapore. Bringing static visuals to life through animation is something that I enjoy. I'm always up for a challenge – I see every project as an opportunity to apply my skills, improve myself and gain new experiences. Here's a compilation of the work I've done i
Round of applause for our sponsors
Zoetrope - Butter Bakery
Done for a school assignment, Zoetrope to learn more about using cloners and effectors animation.
I wanted to show the process of baking the "bear" shaped bun and how it's served with a coffee and drink from top to bottom tier. Always wanted to do a food related topic and here's serving my very cute bear shaped bun!
Tasting Journey with The Balvenie
This project was done by a duo for a school assignment, mainly we wanted to show the journey of tasting the whiskey with abstract visuals of smell, taste, and the lingering finish after taste in every individual.

Inspired by the product, Sweet Toast of American Oak story, we chose a forest mood to showcase a luxury feeling where it aligns to the brand.

DBS Paylah!
DBS PayLah! is not just a payment app in Singapore, you can book a ride, order meals, score seats to a show and earn many rewards!
I kept the structure of the video simple, explanation of the app, followed by the different activities you can do with it and last but not least get the viewers start using the app now!
The look and feel was inspired by the animated grain shadows with texture as it was a style that I've always wanted to try.
A very fun process to create everything from scratch and make sure the information goes through without using any voice over!
---