Jaime "Troiti" López - 3D Character Artist -Portfolio 2019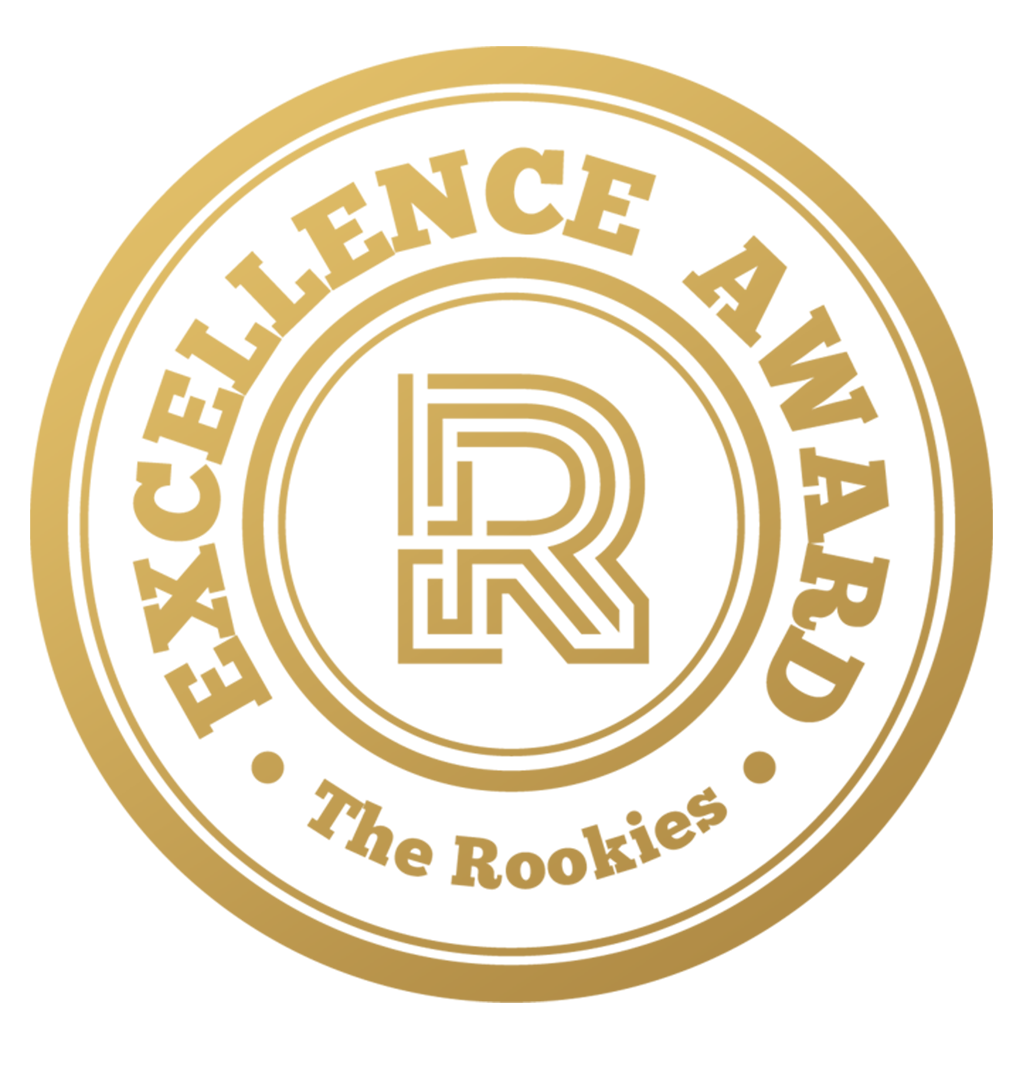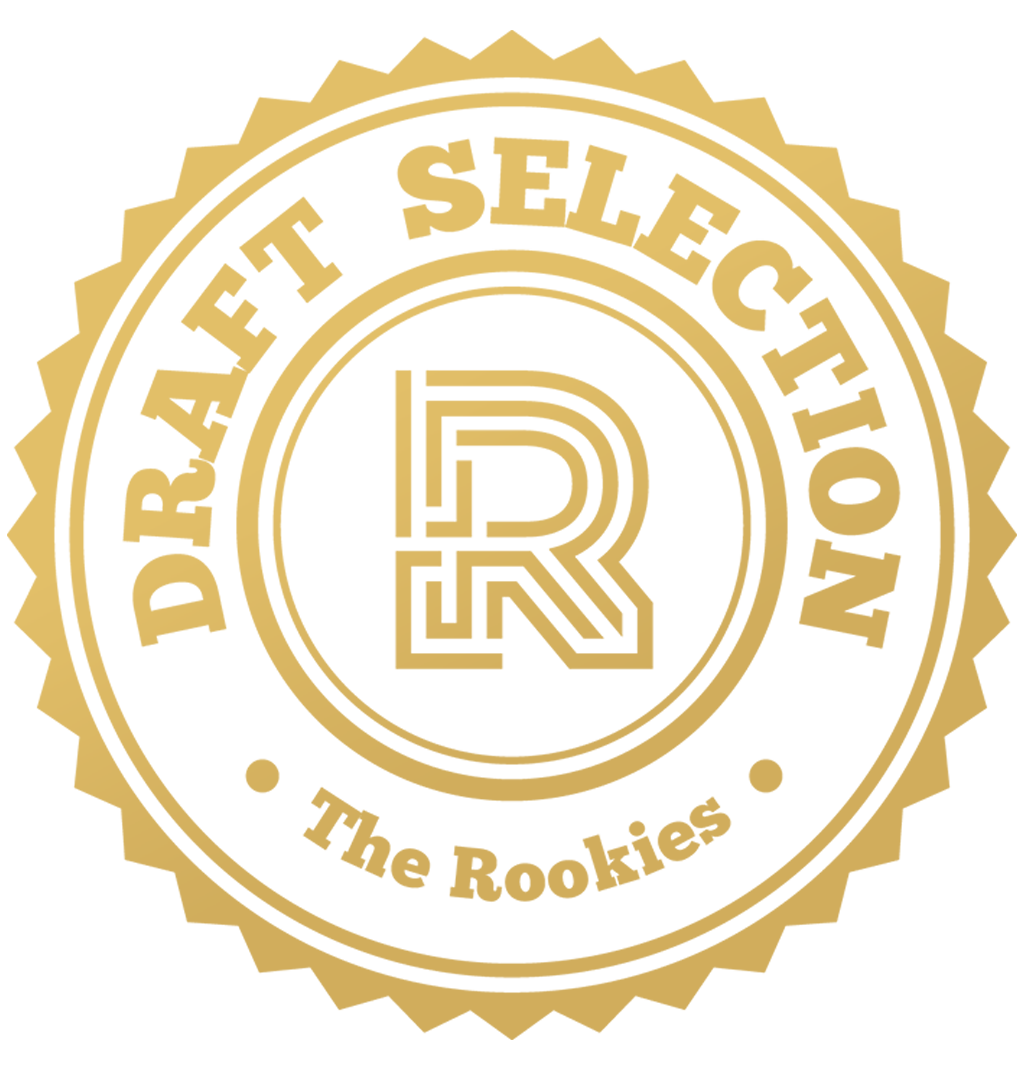 by troiti on 14 May 2019 for Rookie Awards 2019
Hello! My name is Jaime, and I'm an animation student from Spain. These project you're about to see is a compilation of the best works I did during this last year, I hope you guys can enjoy them! And it goes without saying, but any feedback you guys can give me would be awesome!
Round of applause for our sponsors
BATMAN vs. POISON IVY!
Concept by Alex Relloso
GRIFFON VULTURE
Concept by Andrew Chesworth
GORILLA
Concept by Alex Relloso
LET ME TELL YOU SOMETHING, FATHER
Concept by Lutgardo Fernández
MISCELLANEOUS
Some random works from all shapes and sizes!
---