Satyr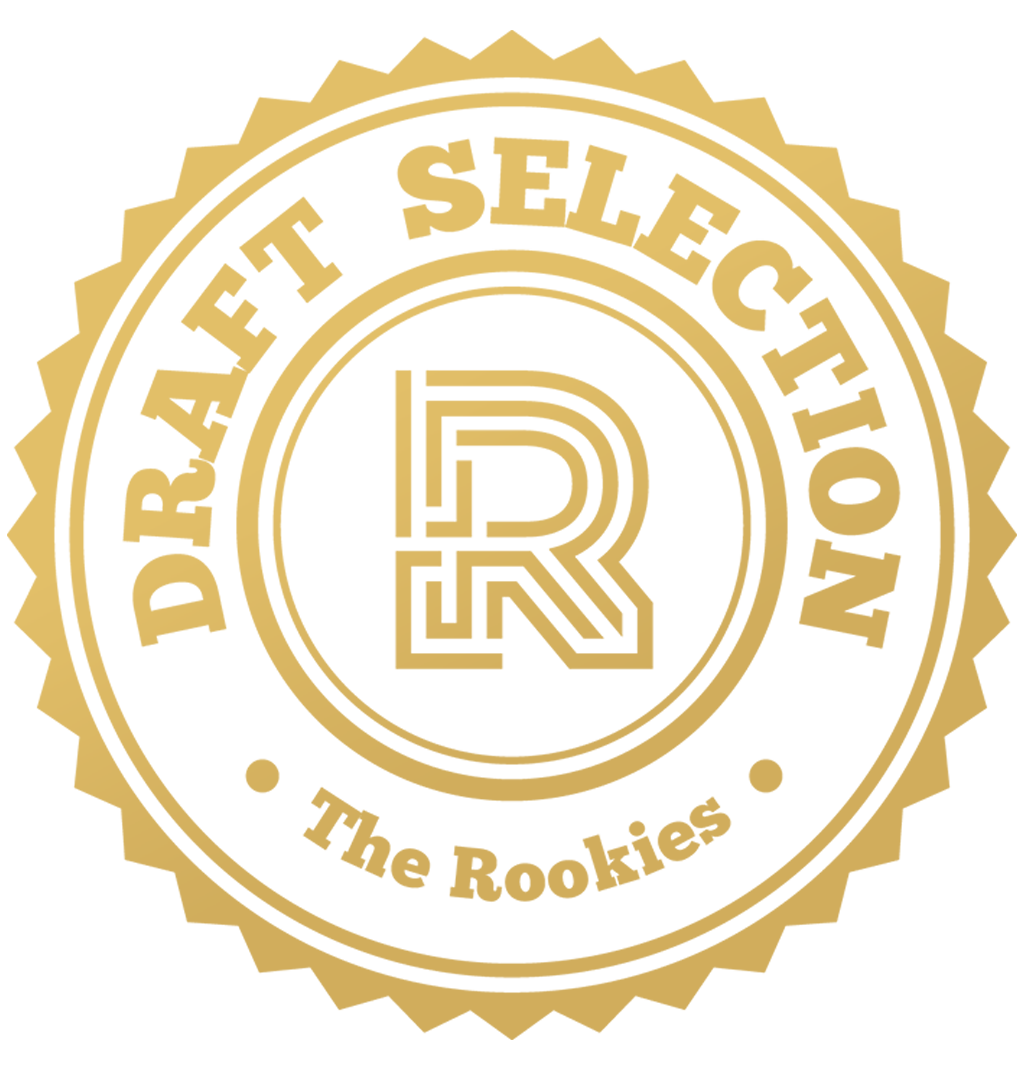 by vmeza on 9 Mar 2022 for Rookie Awards 2022
My project entitled "Satyr". Character and concept based on Carlo Arellano illustration entitled "Satyr" (https://www.deviantart.com/carlo-arellano/art/Satyr-489561681)
Round of applause for our sponsors
My project entitled "Satyr".
Character and concept based on Carlo Arellano illustration entitled "Satyr": https://www.deviantart.com/carlo-arellano/art/Satyr-489561681
My artstation: https://www.artstation.com/venessameza
I sculpted the character in Zbrush, assembled in Maya, textured in Mari and rendered in Arnold.
A huge thanks to my mentor Pietro Berto, I would not be able to do this without his help. Special thanks to Raffeek Frank, Axel Caparros, Tobias Caparros, Sebastian Hingston and Will Fahey.
---