Back to the dream!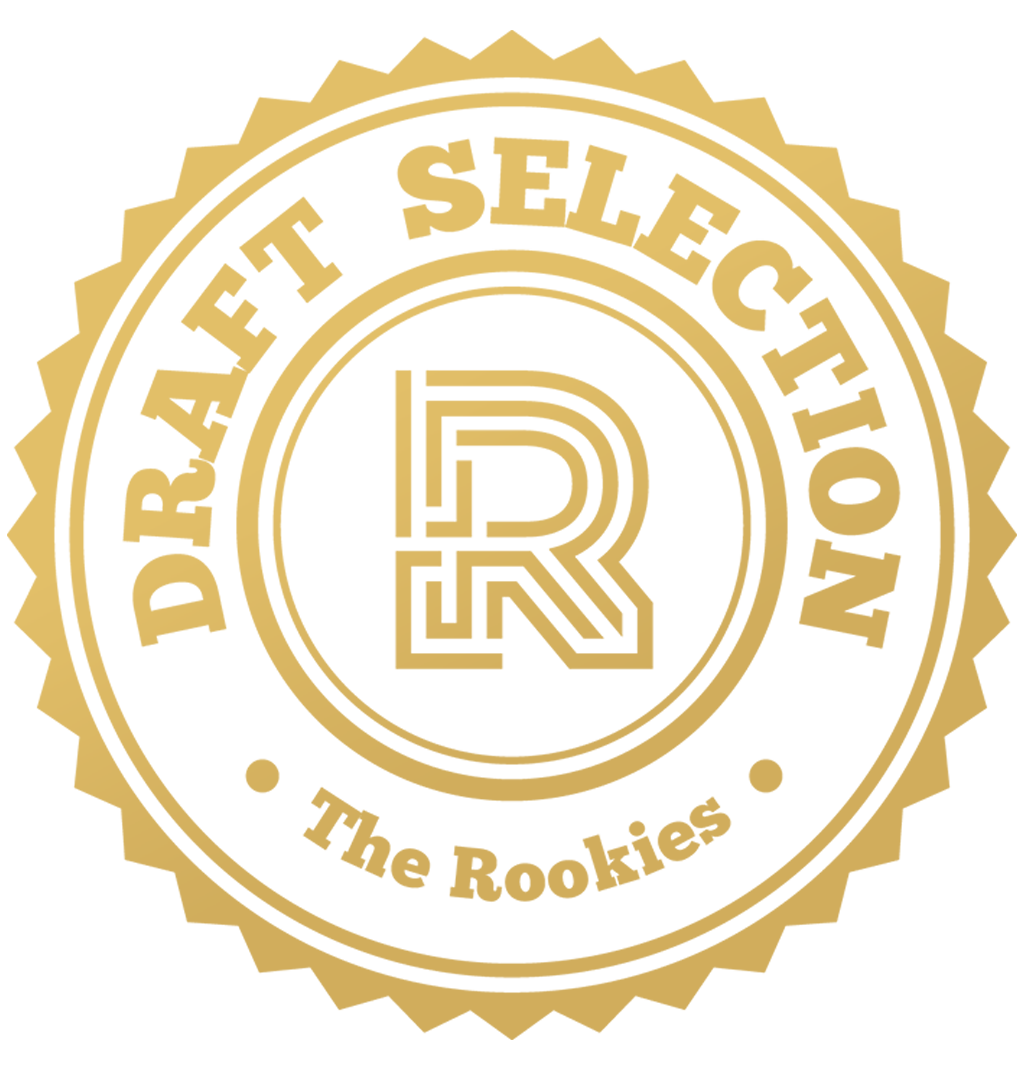 by Alexboy on 8 Mar 2022 for Rookie Awards 2022
One of my latest work in Unreal Engine 5. My tribute to the times I love the most.
Round of applause for our sponsors
I was trying to recreate my child dream room, with all the emotional content attached to my favourite series, games and movies.
So as you can guess I`ve never had that kind of room and it`s my vision of what room I wanted as a kid should look like.
And of course, it`s a great tribute to the glorious culture of the '80 and a bit the '90s that I adore so much.
And there's a lot of reference tu this culture in this video, try to find them all!
---