My Portfolio at The Game Assembly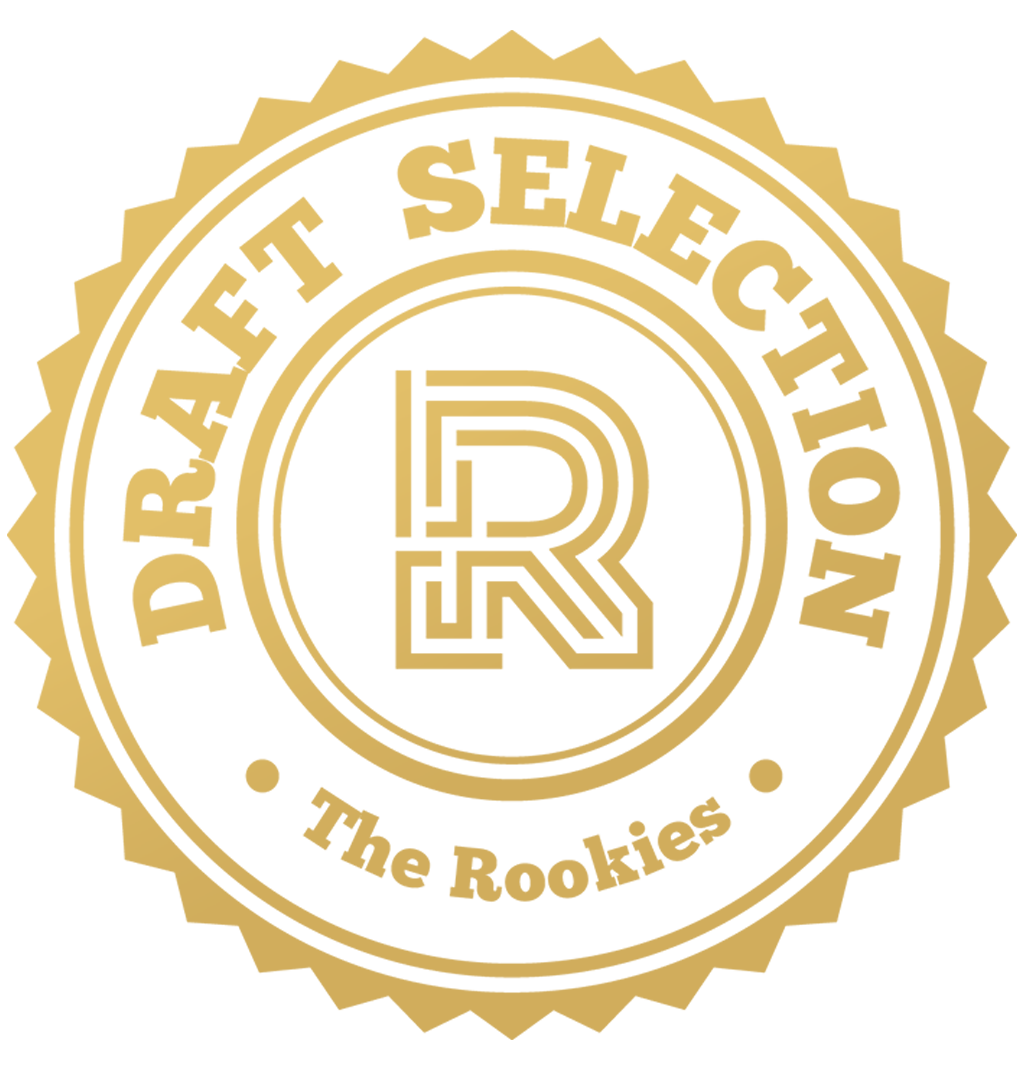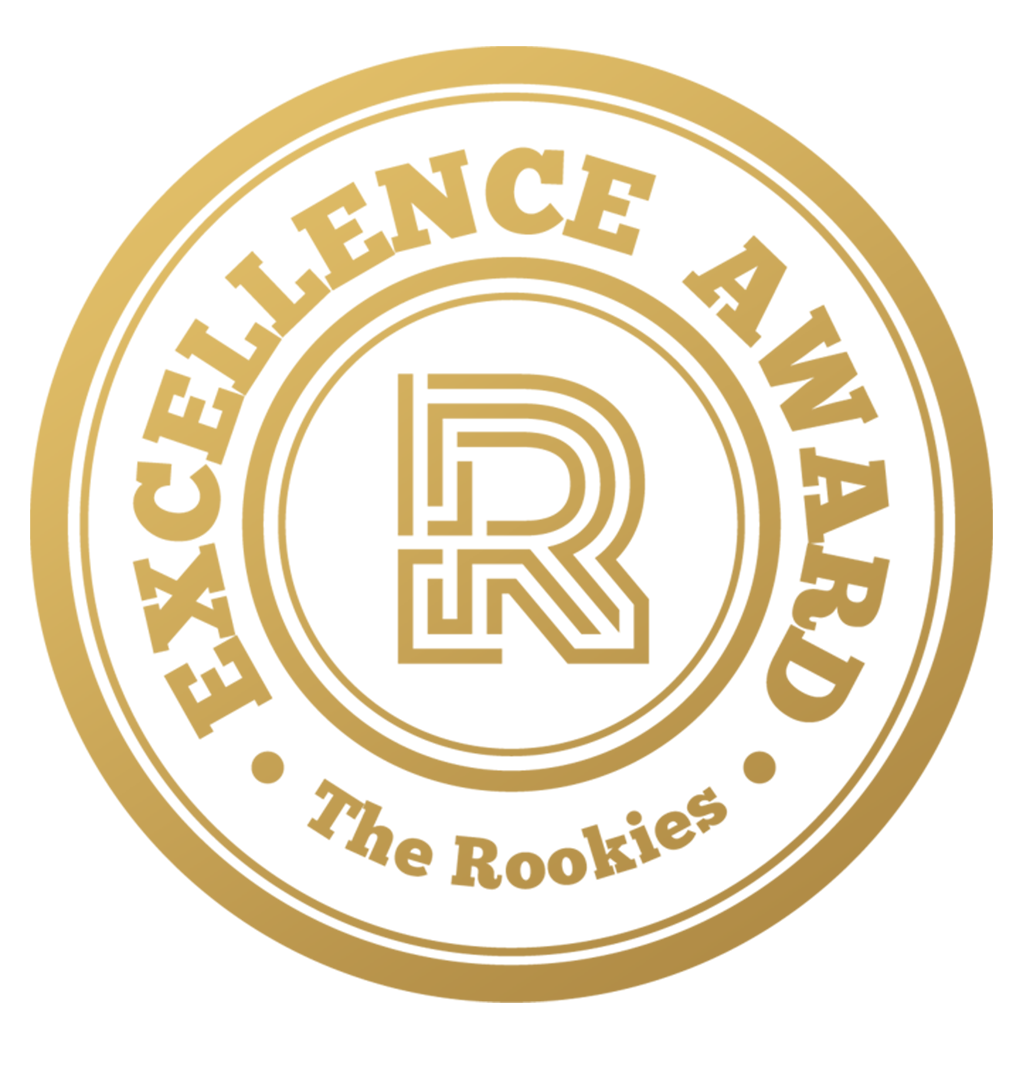 by catarinab on 13 May 2019 for Rookie Awards 2019
This is a compilation of the pieces I made for my portfolio at The Game Assembly. For more information: https://catarinabatista.artstation.com/
Round of applause for our sponsors
Herbalist Hut
Time:
7 weeks half time

Tools: Maya, Photoshop, Zbrush, Substance Painter & Unreal Engine 4

Texture size: 2048 px and lower

----------

As a big fan of the outdoors and the fantasy genre I wanted to explore foliage and create a cosy and homely scene. I was heavily inspired by the Shire from the Lord of the Rings saga. This scene gave me the opportunity to have fun and get familiar with Unreal Engine 4.
The Stinger
Time:
6 weeks half time
Tools: Maya, Substance Painter, Photoshop & Unreal Engine 4

Tris count: 14 311

Texture size - machine: 2048 px

Texture size - wooden box: 2048 px

----------

I used an old Singer sewing machine similar to the one my mother used to own as my reference for this piece. I wanted to make a detailed hero prop and focus on the texturing. Rendered in Unreal Engine 4.
Zombie Animation Reel
Tools: Maya & Premiere

This is my animation reel of a zombie enemy. The original animations were made for a top down game project which I either completely remade or polished for this reel. This project gave me time to deep dive into the animation fundamentals and polish my pipeline.
I want to thank my dear teachers and friends at The Game Assembly for all the feedback and emotional support, they have been amazing.

---