Play by Play
Winter Cabin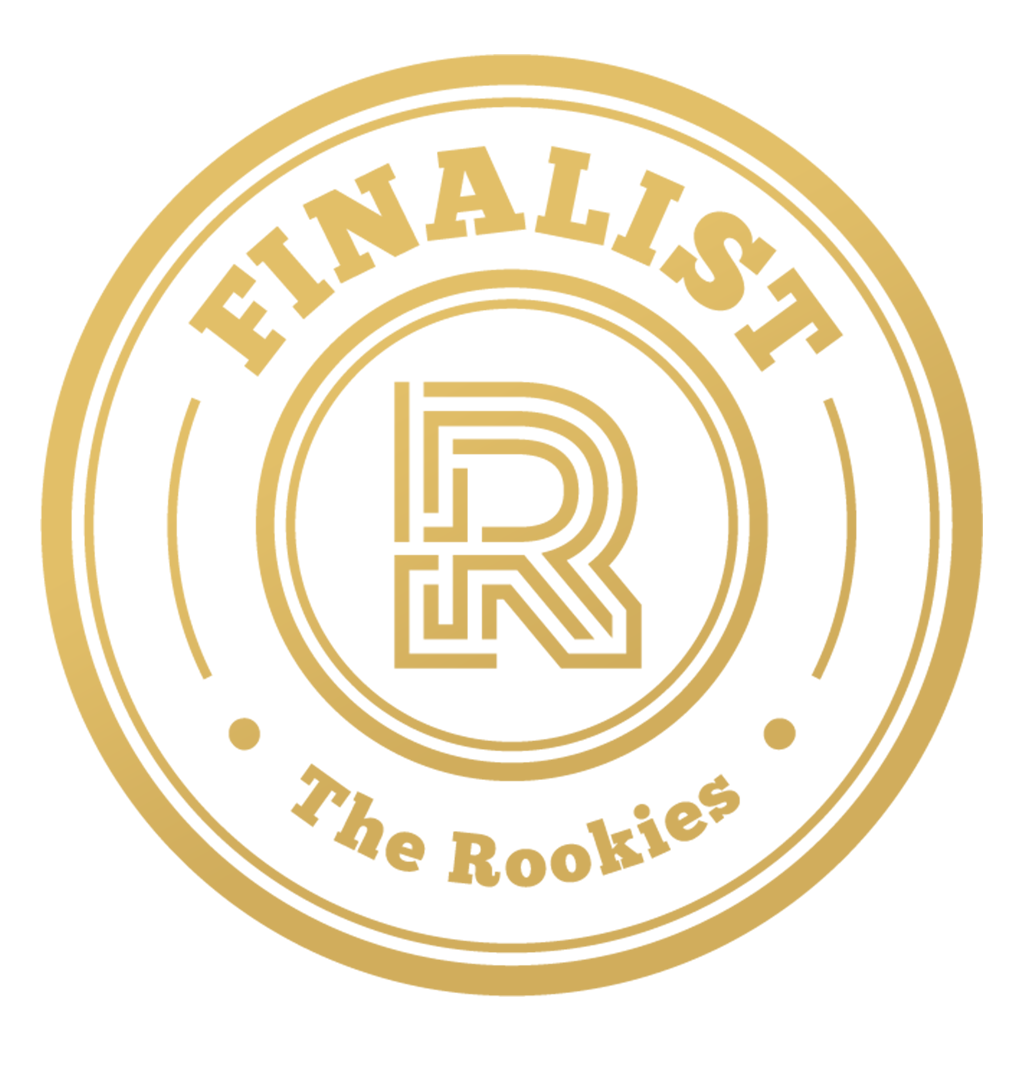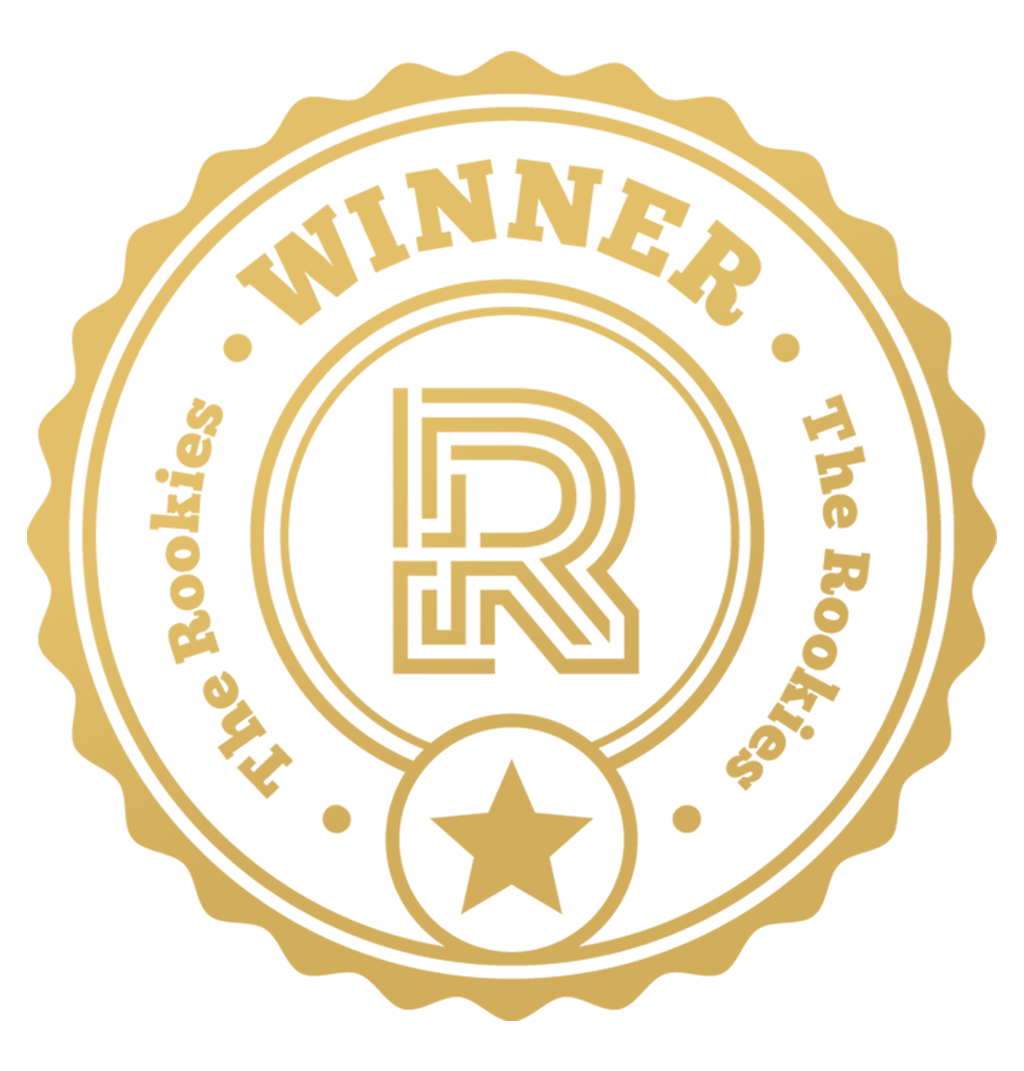 by JLopezVFX on 26 Jan 2022 for Winter Stories - A Lighting & Rendering Challenge
The rich hues of the surises and sunsets, as well as the deep blues and purples of the night sky, come to mind when I think of winter. Being in a warm, cozy cabin in Lake Tahoe enjoying the view.
Round of applause for our sponsors
---
SKY MATTE PAINTING
I made these two sky images in Photoshop. Establishing the sky is very important before lighting a scene. The sky determines most of your lighting and color decisions for exterior lighting. Using my moodboard as a guide, I chose these colors for my sky to portray the mood I want to create with my scene.
LAYOUT
This is where I finalize my geometry placement and camera to achieve the composition I am going for. At this stage, I used Arnold's stand-in feature to optimize my scene to make it less taxing on my old computer. This will help greatly when I start to light the scene and for renders.

Assets made by: Eugene Bobylev
MOODBOARD
Gathering reference is the most important stage in pre-production. I selected these images as my blueprint to establish the mood I am going for. Observing light, color and composition to help guide me with my scene.