Play by Play
SLEEPY SPIDER by Florina Minea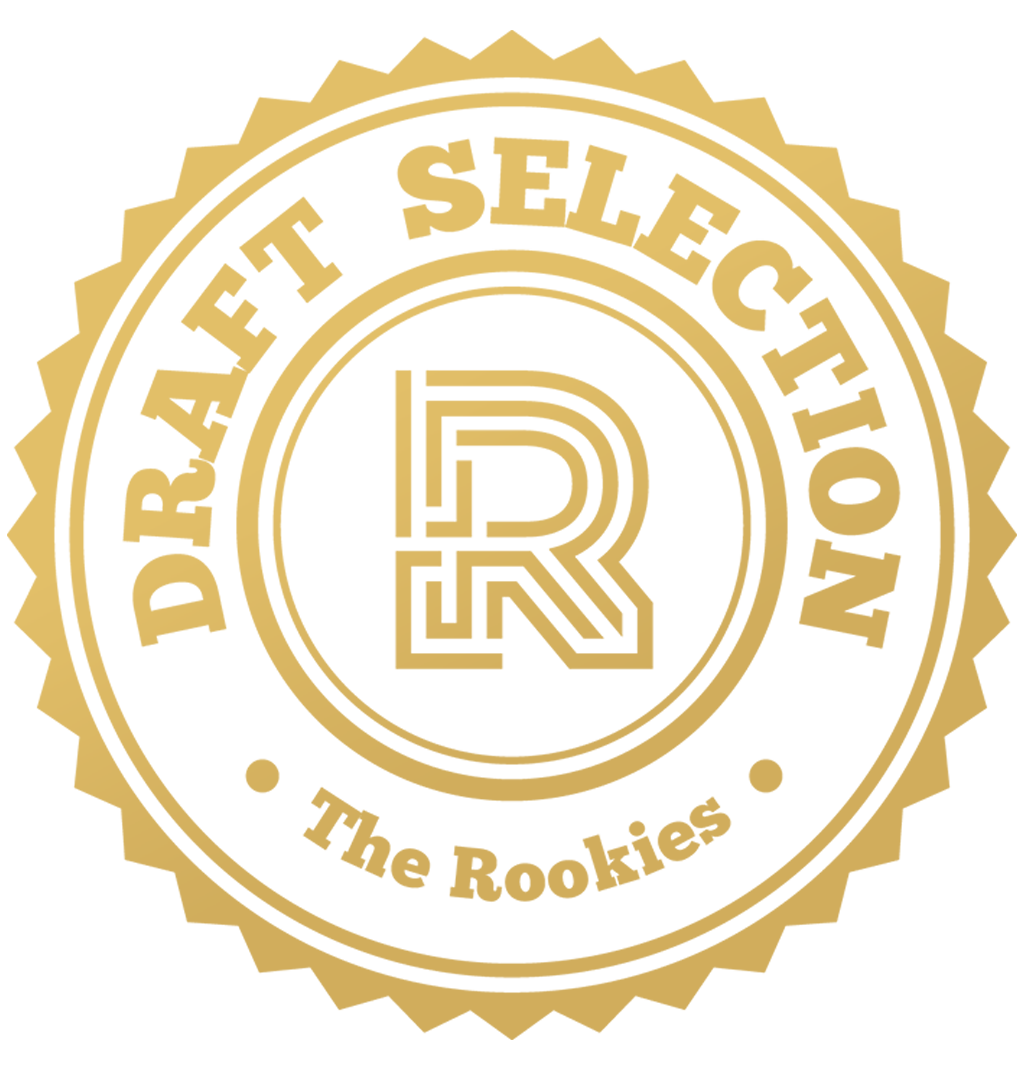 by florinaminea on 13 Jan 2022 for Knight Spider Animation Challenge
Sleepy Spider in the boys locker room. Animating this little buddy was challenging and fun. Looking forward to improve the animation and render the groom.
Round of applause for our sponsors
SLEEPY SPIDER
by Florina Minea
My first time participating to a The Rookies Contest.
I have never animated a creature before. So I took this amazing Knight Spider with six arms and two feet as a challenge to improve my skills. I'm planning on working further on the animation and render the groom in the end.
In the beginning I placed the free provided assets from the Adobe Substance 3D Assets Library.
After that I hid all of his limbs expect of his torso and his head. That's how I started my blocking of the animation.
I really enjoyed working with this gorgeous Rig.
Hope you like my work so far!
---