Play by Play
The Night Shift Short film trailer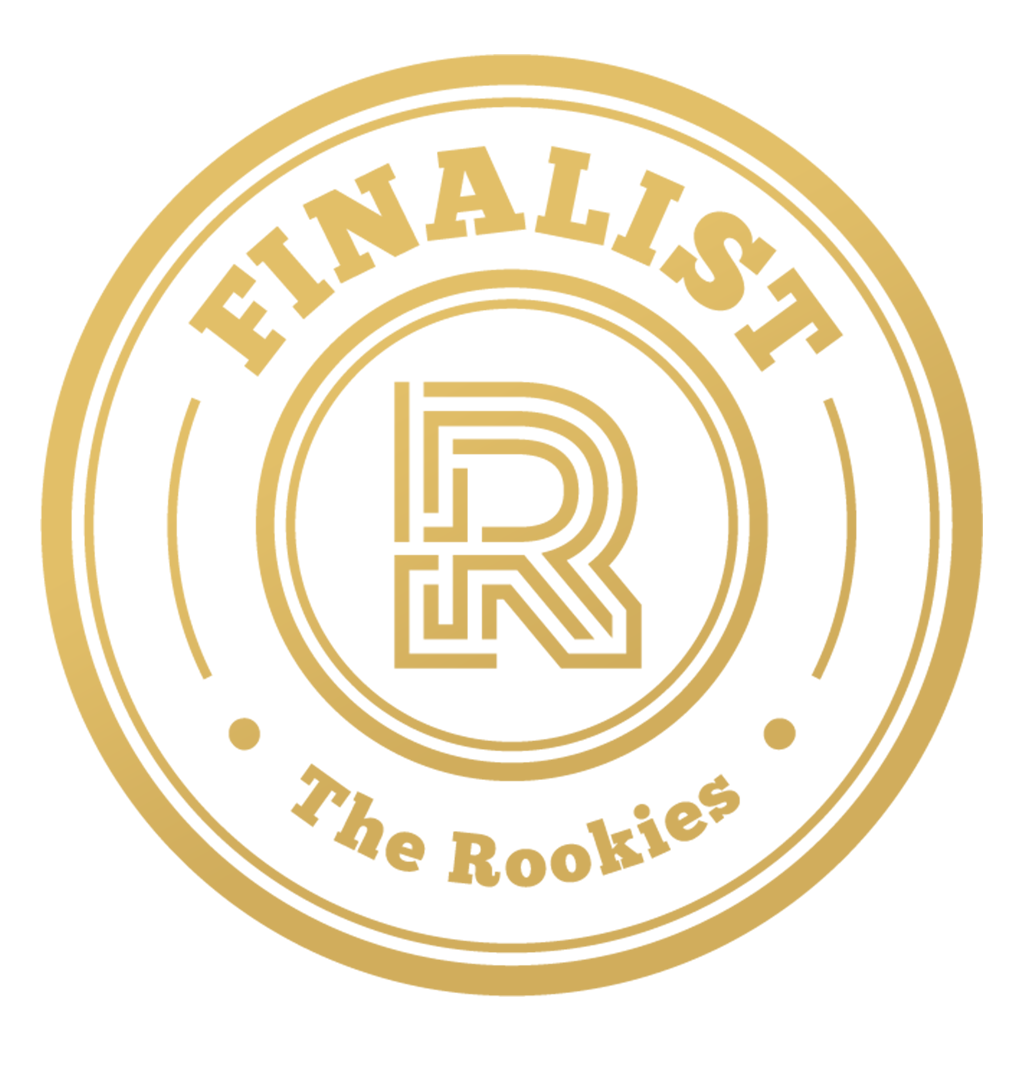 by MeraAnimations on 30 Dec 2021 for Netflix & Skill - Stranger Things
A possible short film given a proof of concept trailer.
Round of applause for our sponsors
This is my final product. I learned a lot and thank you for having me.
---
I wanted to make an animated short film based on the contest topic. But with my school work and tight schedule, that wasn't possible, but I wasn't going down without a fight so in the last week I took all my work and made a trailer for said film.
Above are some designs for the characters and some storyboards for some unproduced shots.