Play by Play
Two Realities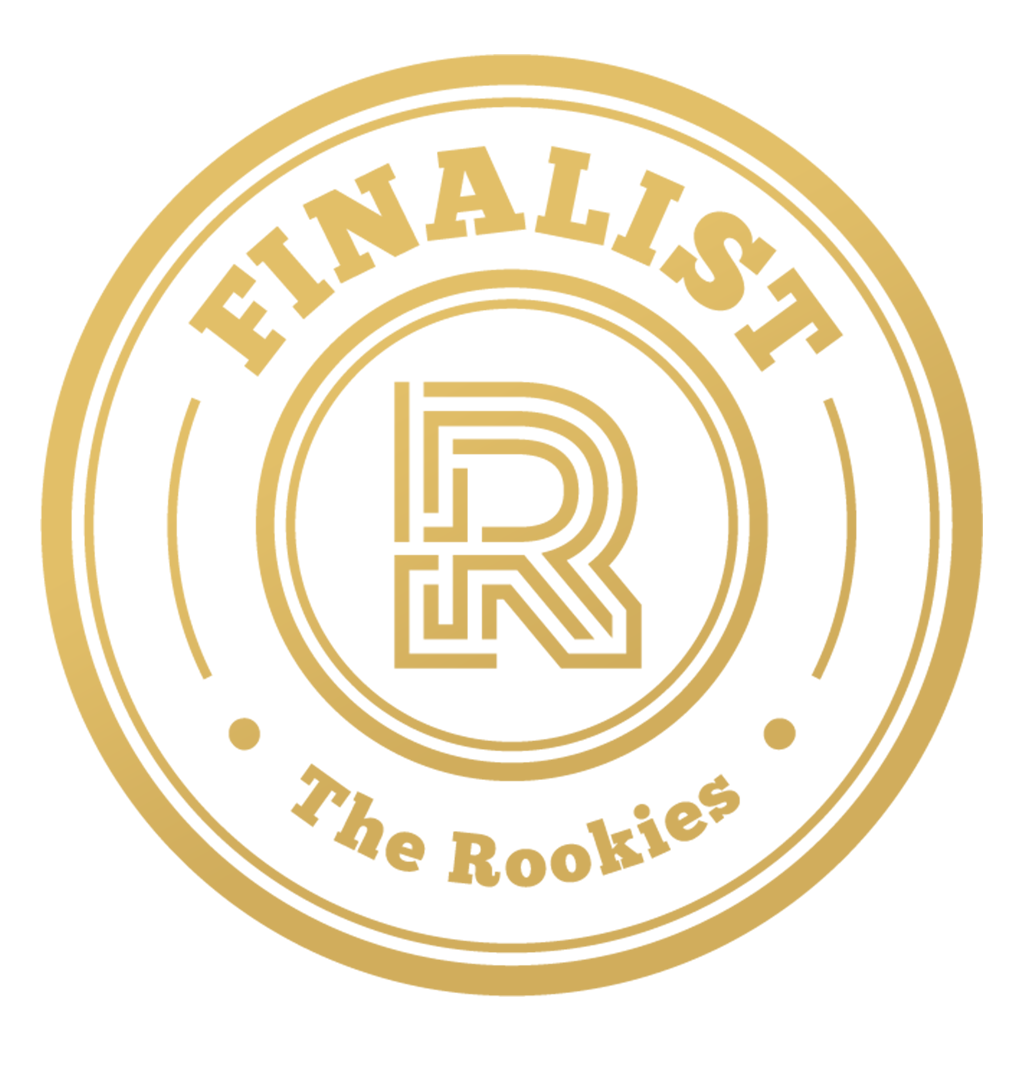 by AlbaCarvajal on 29 Dec 2021 for Netflix & Skill - Stranger Things
When I discovered the contest I knew what I wanted to achieve. Combine the two worlds that appear during Stranger Things in the same reality. Booth in the same scene. So I have create a characteristic element , the arcade machine. I started VFX in October and this project shows my evolution. Enjoy it!
Round of applause for our sponsors
---
This is the Final Render. You can see other scenes created for the arcade machine below. In addition, I uploaded the base 3D model before creating the textures and working on the environment. I still working to improve my skills and see you in future contest!
The second camera angle shot created to this 'Two Realities Project'. Below.