Play by Play
Alien Creature Roar (stranger things inspired)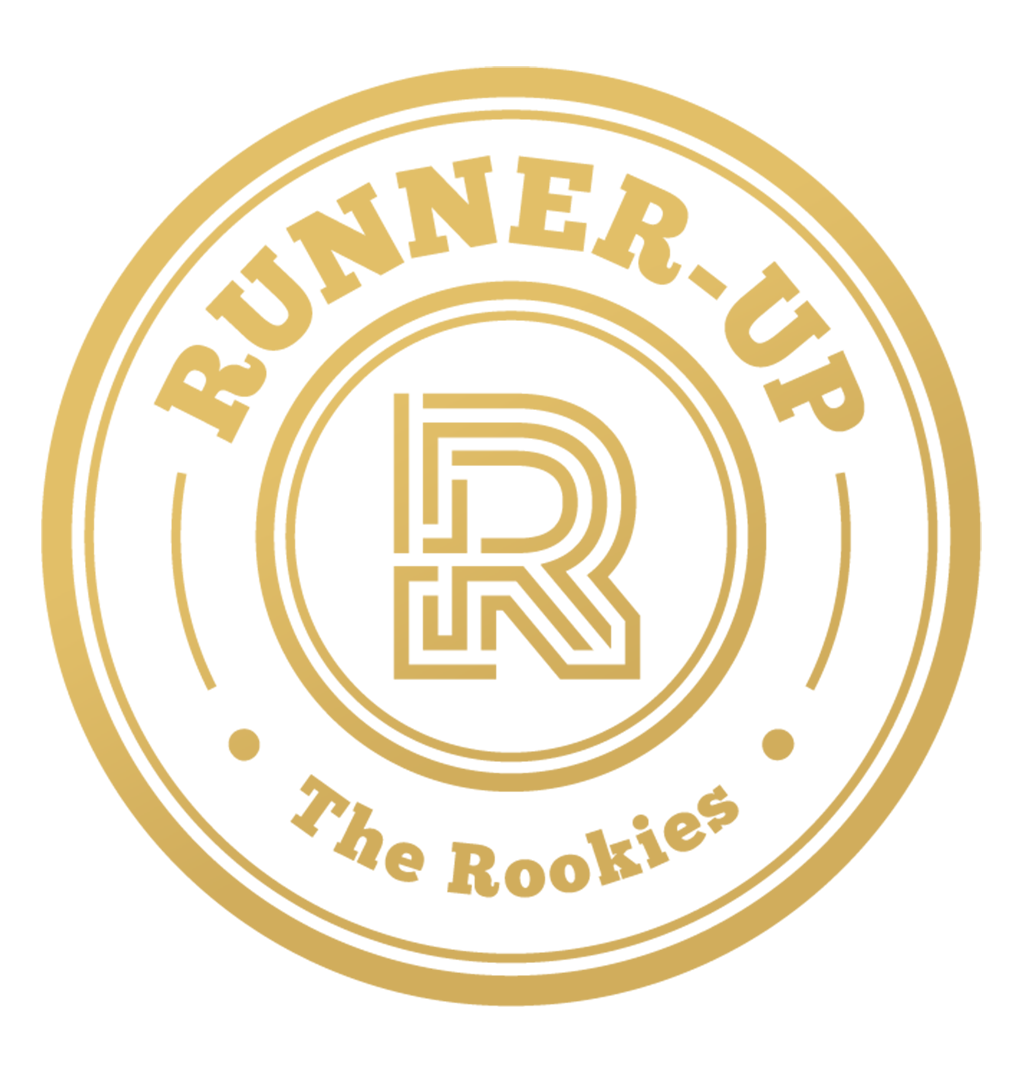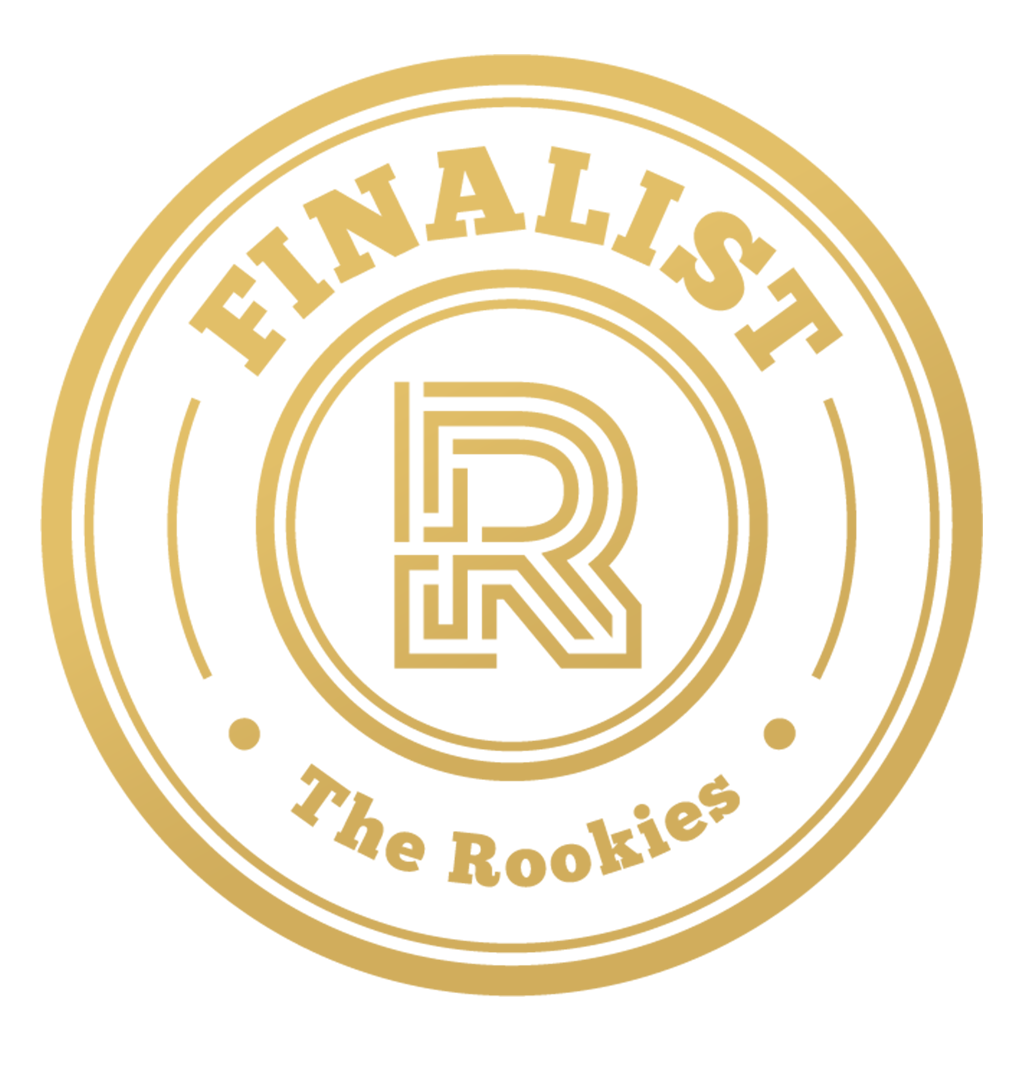 by amanx on 15 Dec 2021 for Netflix & Skill - Stranger Things
Love animating Roars/ Growls!
Round of applause for our sponsors
Final Version for now. Funny how those bricks have been conveniently placed there, just so they can shatter......
---
Having a lot of fun on this one! Still working with the locomotion, the roar needs work too. Not sure if I will keep the side to side rotation on the steps, feels too stylized. Might just tone that down.
Sorry For the late first pass, just found out about this contest yesterday and I only recently watched stranger things, so I naturally got hyped! Quick layout of Alien creature roar. The weight of that thing would crush down the house, but I'll let that pass for now...
---