Play by Play
Sweet workspace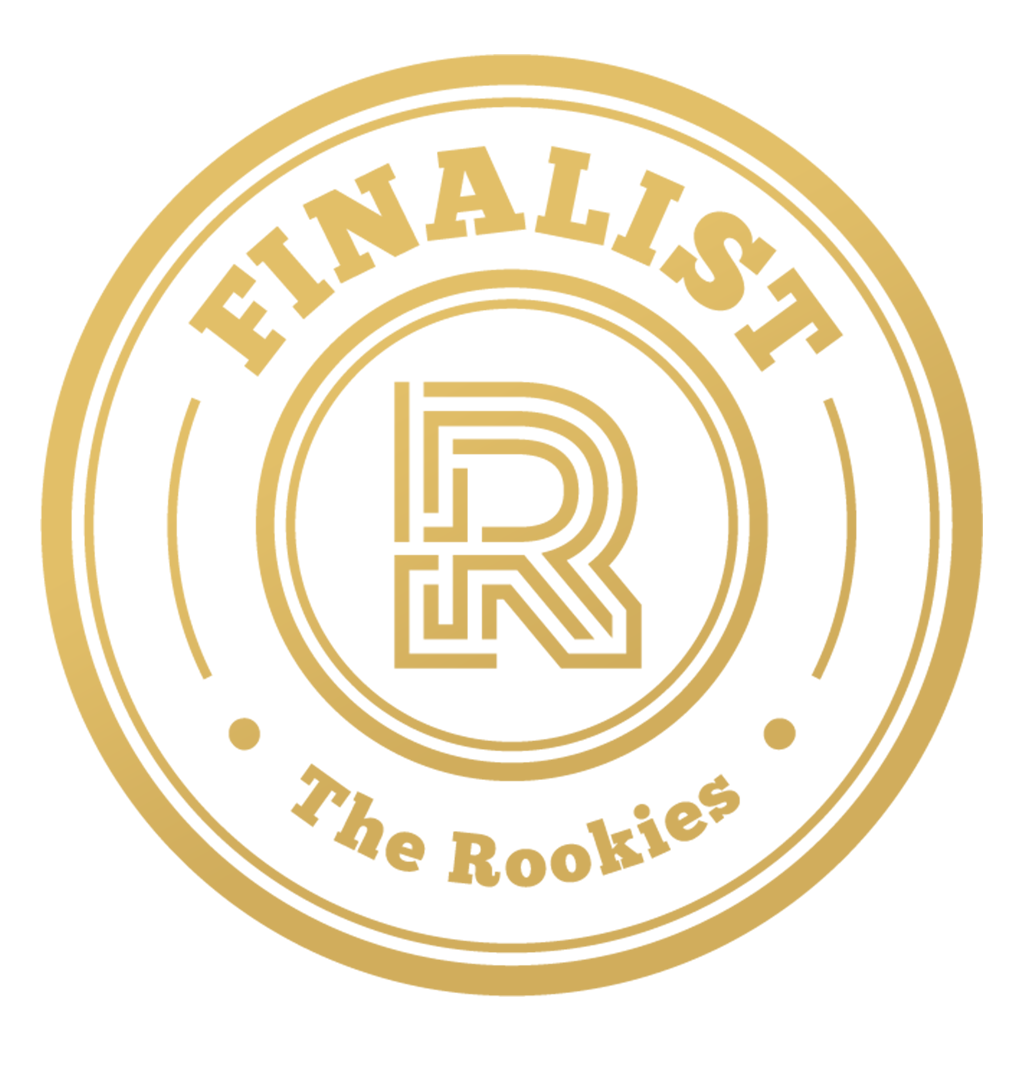 by karenchauvinp on 1 Jul 2021 for Adobe Substance 3D - Virtual Photography
This is my entrie and work in progress for the Adobe Substance 3D stager contest. All of asset provid frome adobe substance 3D stager. I only make the lighting, the set dressing, composition of materials and camera farming. I add some decals made with illustrator.
Round of applause for our sponsors
It's time to go home
(This is not a finished render. I ran into some problems rendering this scene. The timer stops at 50% and the soft crash. I tried removing some heavy materials, light, asset l but nothing failed. I cleaned my hard drive and I was able to gain quality for this unfinished rendering)
---
I want to tell a story and I want to use differents farming and composition. I use more declas to.
Whit this draft I start to want to tell a story.
I add little furnitures, details and lighting. I don't finish by the light because I need them and there intentions to place and replace some asset. I start to use decal.
I explore lighting, materials and some strange shapes with procedrual parameters.
Space
I search some shape and I start to build a simple area. Then I add other rooms around the main one to play with the objective and keep a coherent Space. I place the largest elements (big furniture, staircase, mezzanine) and I put materials to help me project myself.
Dsicovering
These are my first attempts in 3D stager. I explore the software, discover how I can create a new model by combining the existing one, explore the organizer, the lighting etc...