Play by Play
Flash - Real-time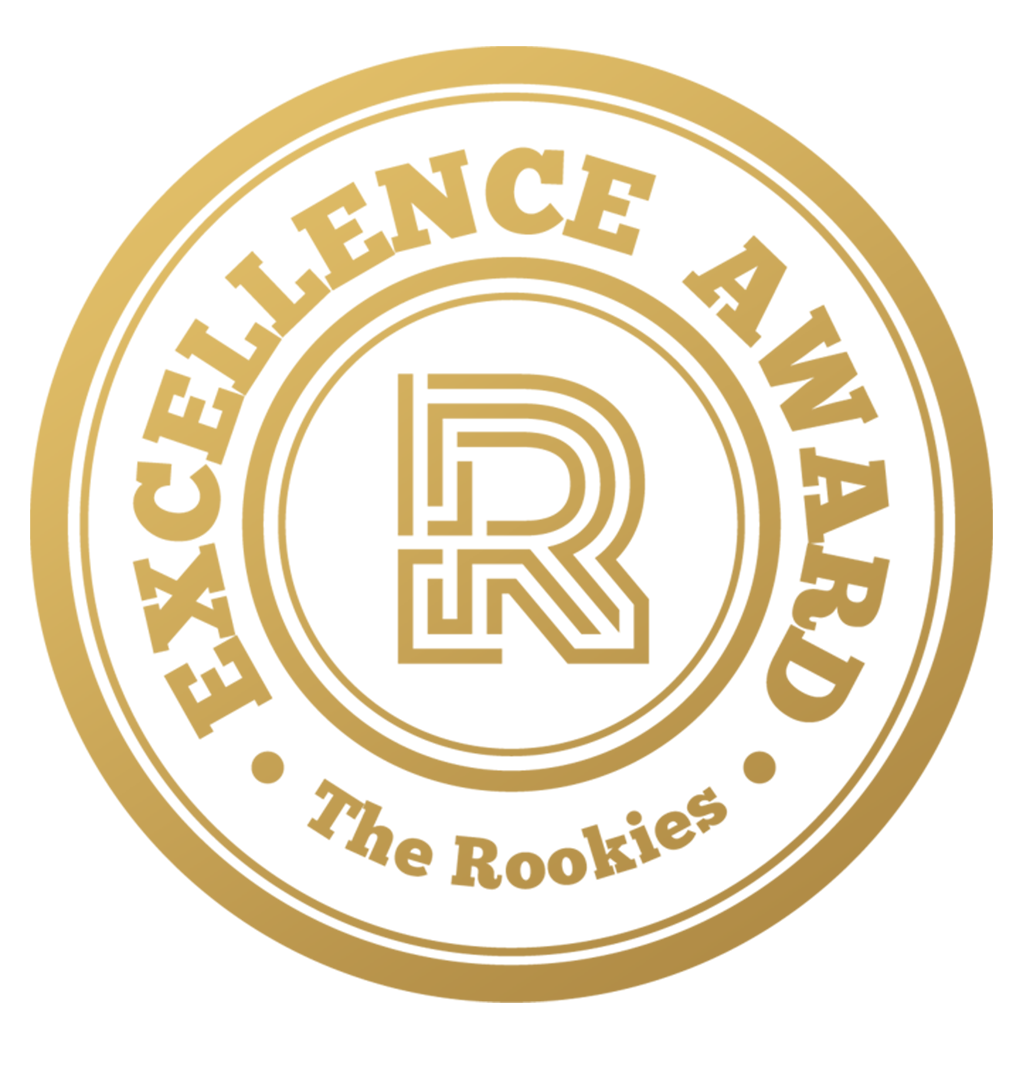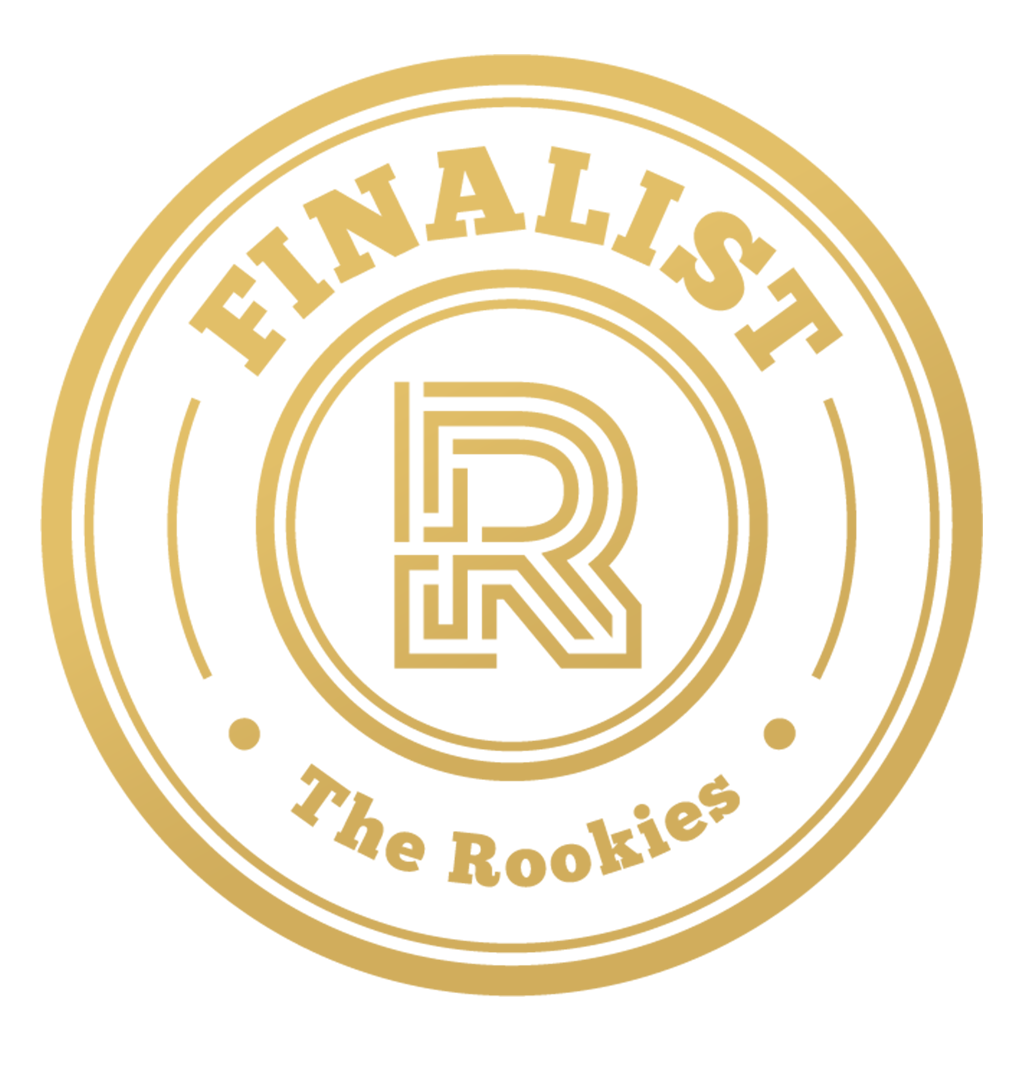 by itayogev on 23 Jun 2021 for Flash Gordon Modeling Contest
My submission to the Flash Gordon contest: real-time character.
Round of applause for our sponsors
Hey everyone!


So, eventually this journey has come to it's end. Thanks to anyone that followed the thread and especially thanks to Giuseppe Di Stasio for the awesome concept! I had a great time working on this guy! :)

Some technicalities:

Software I used:
Modeling/Detailing - Maya and ZBrush
Surfacing - Substance Painter
Cloth simulation - Marvelous Designer
Render engine - Marmoset Toolbag

Model:

Polycount - 53,909 tris
1 X 4K Texture set + 2 X 2K Texture sets

---
Low poly model is pretty much done.
Still need to solve the hair connection with the head, but texturing/baking is more urgent at this point 😅
WIP02 - Polish and Cloth

I made some progress on polishing the the forms:

Also, some progress on the jacket using Marvelous Designer for cloth simulation:
WIP01 - Blockout

Trying to capture the proportions and vibe of the character. usually one of the most fun parts.

I had the kinda vibes of "Animatrix: Matriculated" and "Aeon Flux" in the back of my mind while sculpting:
I Really liked this design. Hoping to be able to capture it's vibe.