Play by Play
Lizard_Man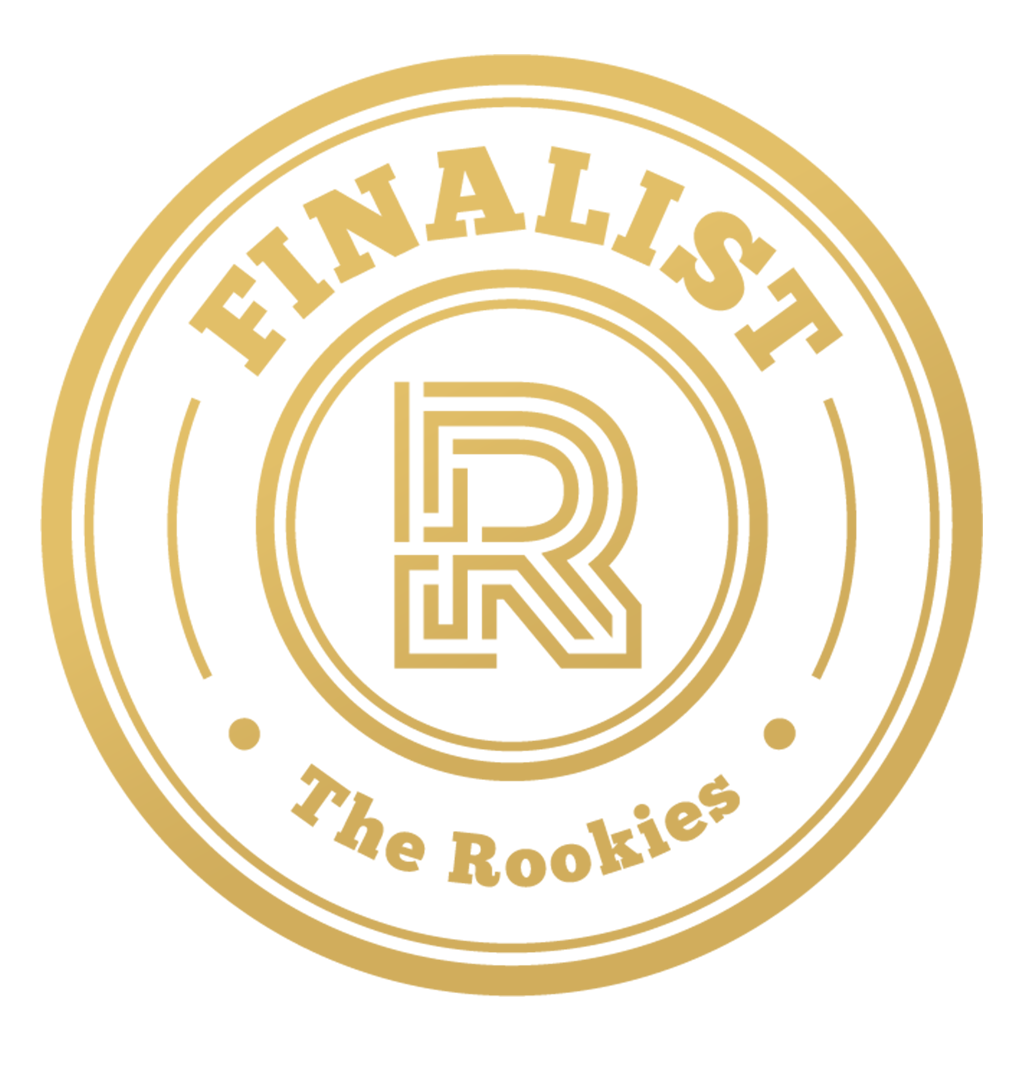 by chara on 18 Jun 2021 for Flash Gordon Modeling Contest
Sculpted in Zbrush The final renders where done in Arnold.
Round of applause for our sponsors
---
Another update! I fixed his hands feet and the face a bit. Also the proportions where wrong so I fixed those.
Next the fun part! Detailing some more!
Update 3
A small update
Detailing the clothes, I am going to move to the hands and feet next!
This is my second update of the lizard man.
Next I am going to start working on his arms and legs details and also his vest.