Play by Play
Flash Gordon game ready model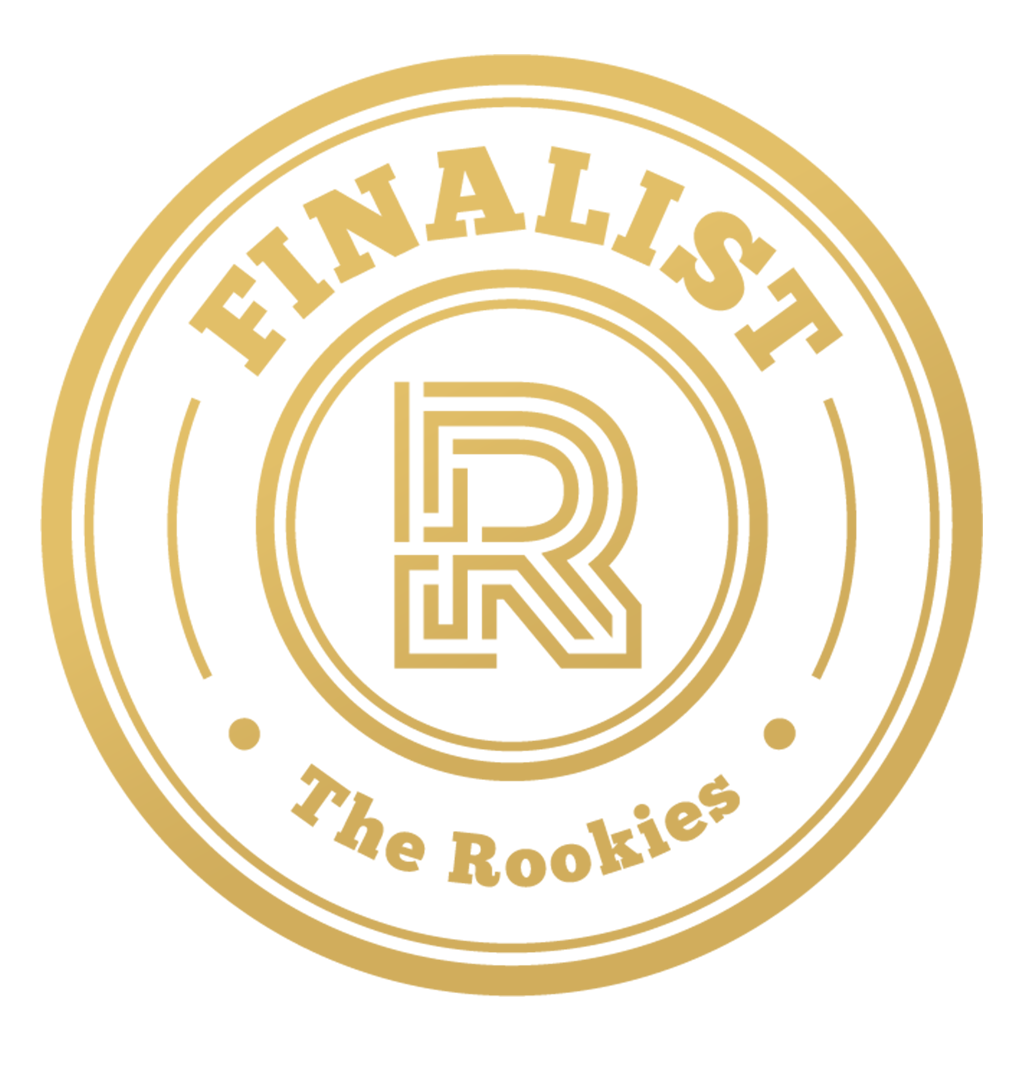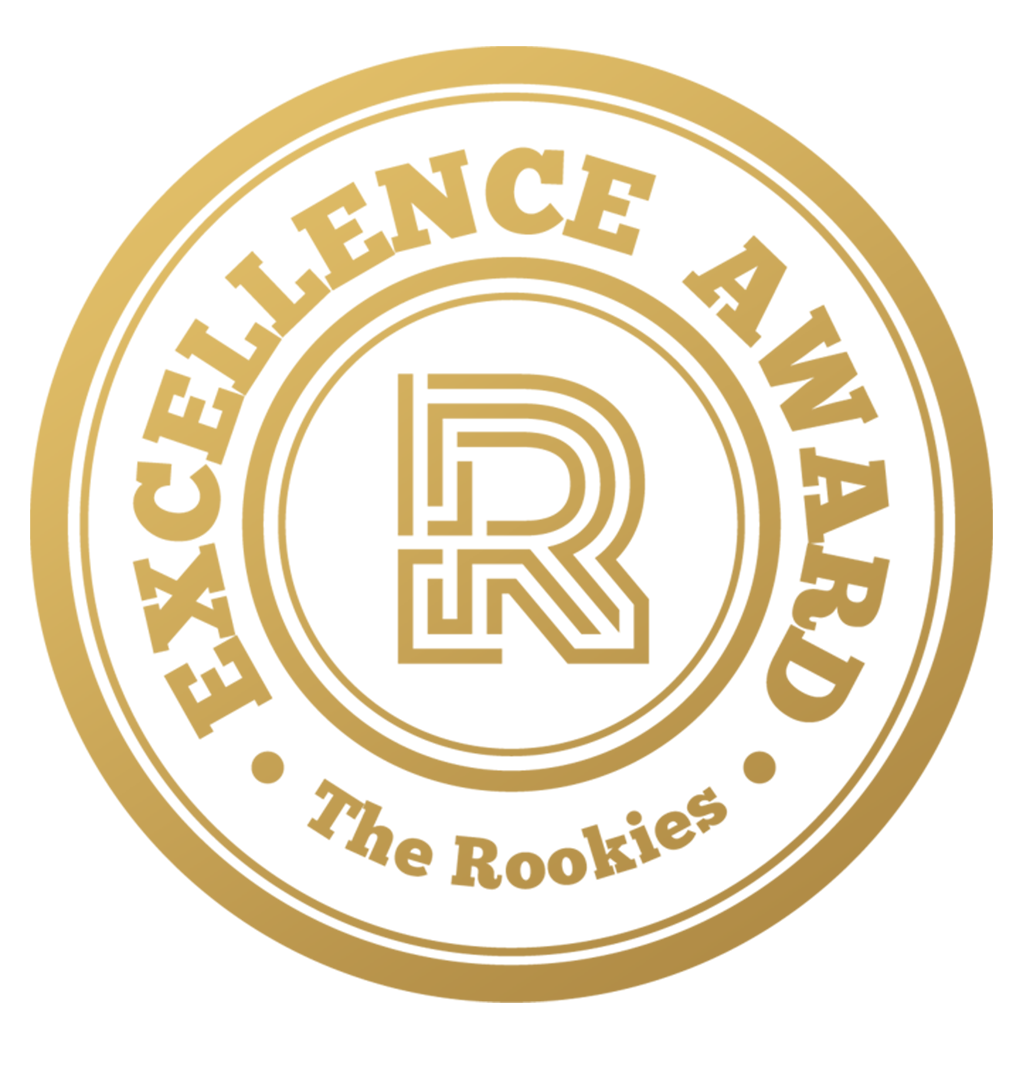 by Nahom on 18 Jun 2021 for Flash Gordon Modeling Contest
Final entry for my real time game ready charachter-FLASH GORDON
Round of applause for our sponsors
---
Here is some screenshots from marmoset.I have been working on the texturing and lookdev side by side and I noticed i missed some details on the pants and and leg part.
Also working on the face and hair currently because thats time consuming part for me to do... I will pose the character in zbrush later.
---
Im calling it done for high poly stage , i know i'm missing some details but i couldn't work on it any more.
i have made the low poly model and now im going to uv unwrap inside blender.....
I hope i will finish this before the deadline.
cleaned up the legs topology .
zremeshed most of the part and manual editing in zmodeler for final topology
Not that much proggress,I haven't worked on the model for a week due to some reasons but managed to clean up and retopo the model as i go.
what i did is i polygrouped it from my polypaint and i used group loop to to create boundary between them and deleted it then zremeshed it with keep groups on.Finaly added thickness with panel loops.....