Play by Play
Dale Arden for Flash Gordon Modeling Contest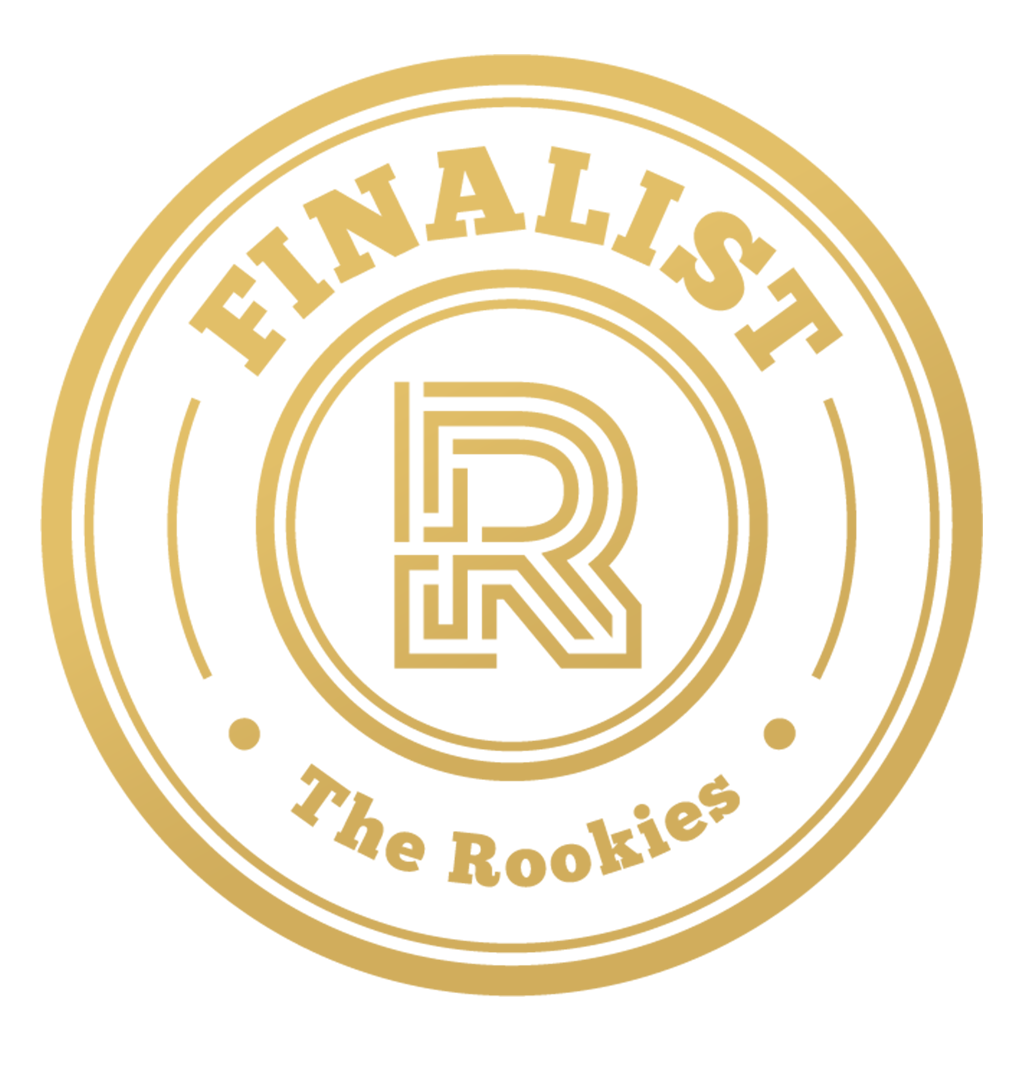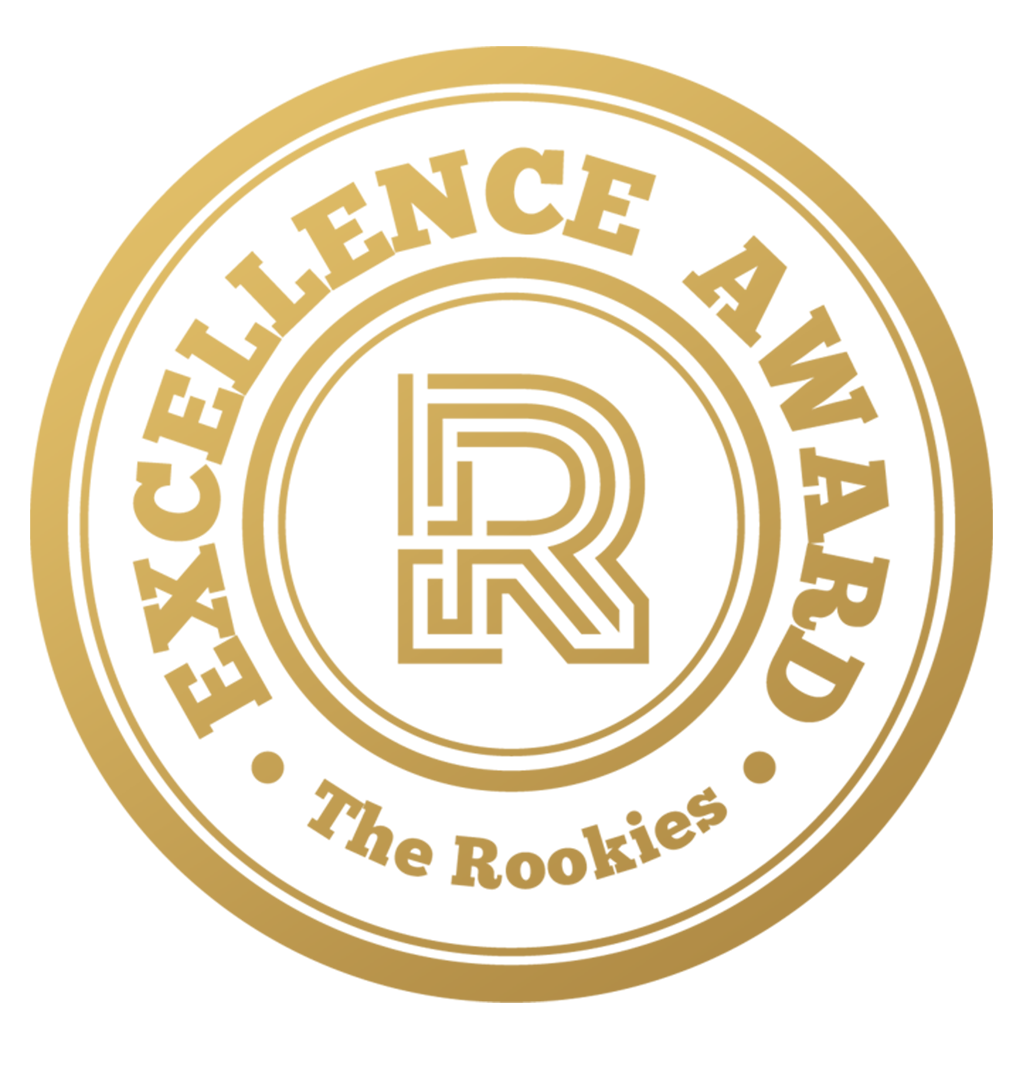 by AnaG0n on 15 Jun 2021 for Flash Gordon Modeling Contest
My entry for Flash Gordon Modeling Contest decided to work on a model of Dale Arden, really liked the colors of her concept and wanted to push myself with the detailing and trying to get the effect of her powers, just posted the final update:)
Round of applause for our sponsors
Final Update:
For this update, I created the renders and a few animations. I ended up using photoshop to finalize the renders, after setting up the model in Unreal the way I wanted it, I took a high-resolution screenshot in game mode with Unreal. I found that it was most effective when I created a sort of "green screen" (a plane with a mat green material) in the background in Unreal. Then, when I put it into photoshop I could easily remove the background and adjust the positioning any way I want for the model as well as combine a few shots together. I also recreated a pretty close version of the background in the reference and used that instead of the backgrounds that were in my original Unreal renders. I also ended up having to edit the effect for her powers a bit in photoshop because cutting out the background destroyed their original softness a little bit, so I just smudged it a little. Overall I'm pretty happy with how everything turned out and doing this challenge was definitely a solid learning experience like I had hoped!

Optimization:
(Excluding Arden's powers effect)
Tris Count: 9614
Faces: 4880
Final Addition: Arden's Powers
In the reference, there's a green/blue effect that she has by her hand which looks like her abilities, so I thought that for the full look I would recreate that effect as well, I made a quick mesh in Maya & did some texturing in substance painter and finally added a bit of displacement to the material in Unreal as well as a small particle effect at the top to make it move a little for the animations
---
Update 5: Finished up the textures, and tested them out in Unreal. Next I'm moving onto posing and making those final renders.
Update 4: Finished up retopology & UV maps in Maya and now am moving on to texturing in substance painter. A little bit of rigging and posing is next on the to-do list now before some final touches.
Update 3: Pretty much finished up the detailing in in Zbrush by this update & now am moving onto retopology in Maya to get my lowpoly model. The next step after that is texturing.
Update 2: Finally was able to get back into it and added some more detail to the main costume, face and hair. Hands and cloak/jacket up next as well as the smaller details like the glasses.
Update 1: Just started on the project and decided to go with modeling Dale Arden head of the research team of the ADES mission. I started with blocking out the basic shapes in Zbrush and began adding the details, next I plan to finish up the detailing and start retopology in Maya.