Play by Play
Princess Barin - Real Time - Clara Furtwängler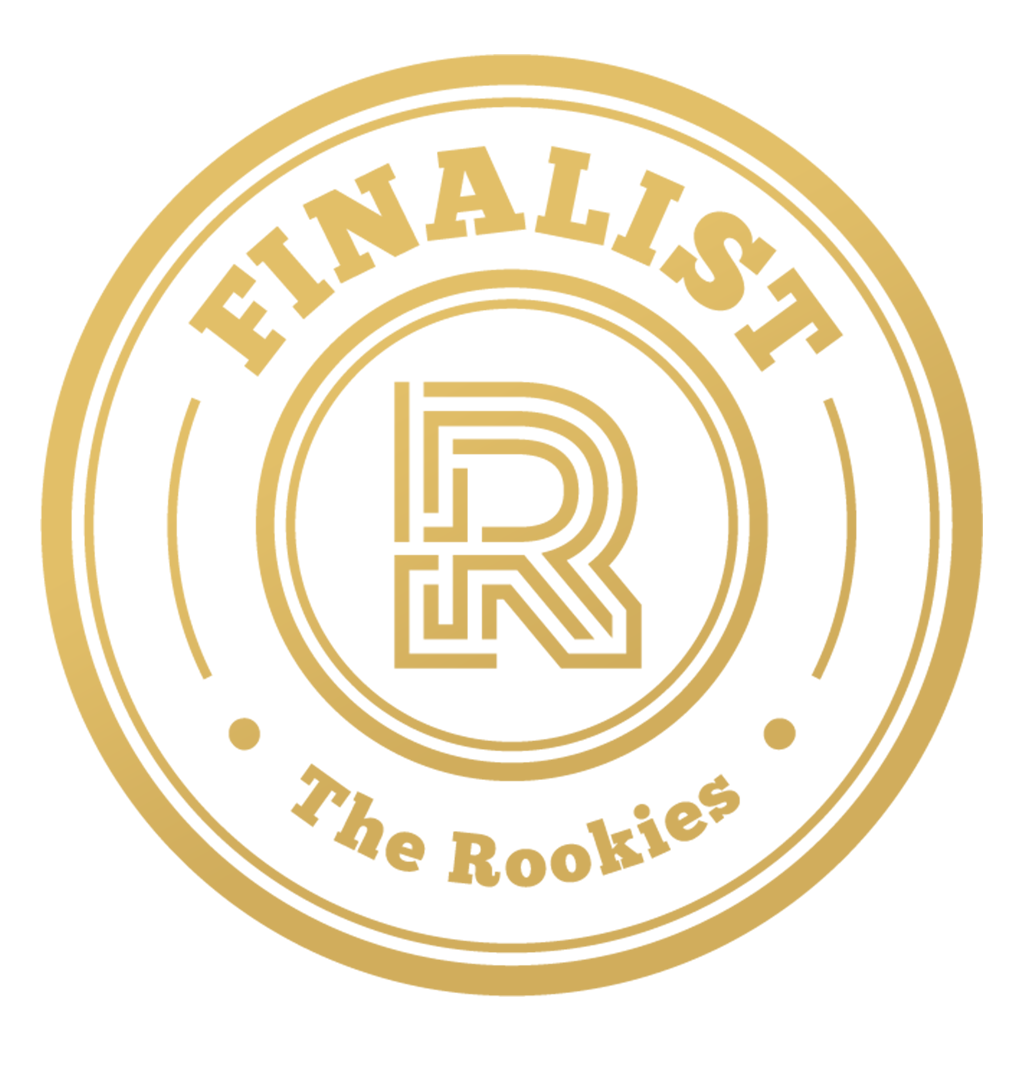 by Roxox on 8 Jun 2021 for Flash Gordon Modeling Contest
For the Flash Gordon contest, I chose Princess Barin. I made the princess in the real-time character category. I hope you like it
Round of applause for our sponsors
Herewith I have finished the Real Time model of Princess Barin. Besides the hammer, I rigged the character so that I could put her in the pose of the concept. In the end, the model has just over 9000 polygons, which is relatively little compared to the current standard, but I wanted to make the model as performant as possible, because I think there are still enough games that don't go over 10 000 polys per character. As I said at an earlier stage, the free-hanging garments are modeled so that you can simulate them later. I didn't use simulations on my simple rig, the garments are just tied to the rig in the process. Thus, of course, there is no beautiful drape, please forgive me, I myself know too little about simulations.
Apart from this I hope you like my version of Princess Barin and I would appreciate your comments :D
---
Herewith I have finished the princess. Now only her hammer is missing.
After that, I'll try to make a rig for her so that I can position her well for the final renders.
I hope you like the model so far :D
I finished the low Poly and the baking of the character. Concerning the polycount I orientated myself at about 8000 polygons to keep the character "playable". I made the movable (simulatable) clothes more detailed to keep a smooth movement later. The next step will be the texturing and the creation of her weapon.

Soooo, now I'm done with the rough sculpt. The next few days I will add all the needed details and than hopefully come soon to creating the low-poly.

I'm still sitting on the clothes and I think I need the rest of the week to finish the High-Poly =O
But I think I am on the right way :)

---
I decided to model princess Barin and this is my first part of the body. I do the sculpt in ZBrush and the next steps will be to combine the mesh and add the accessoires, gear and parts of the cloths.