Play by Play
Lizardman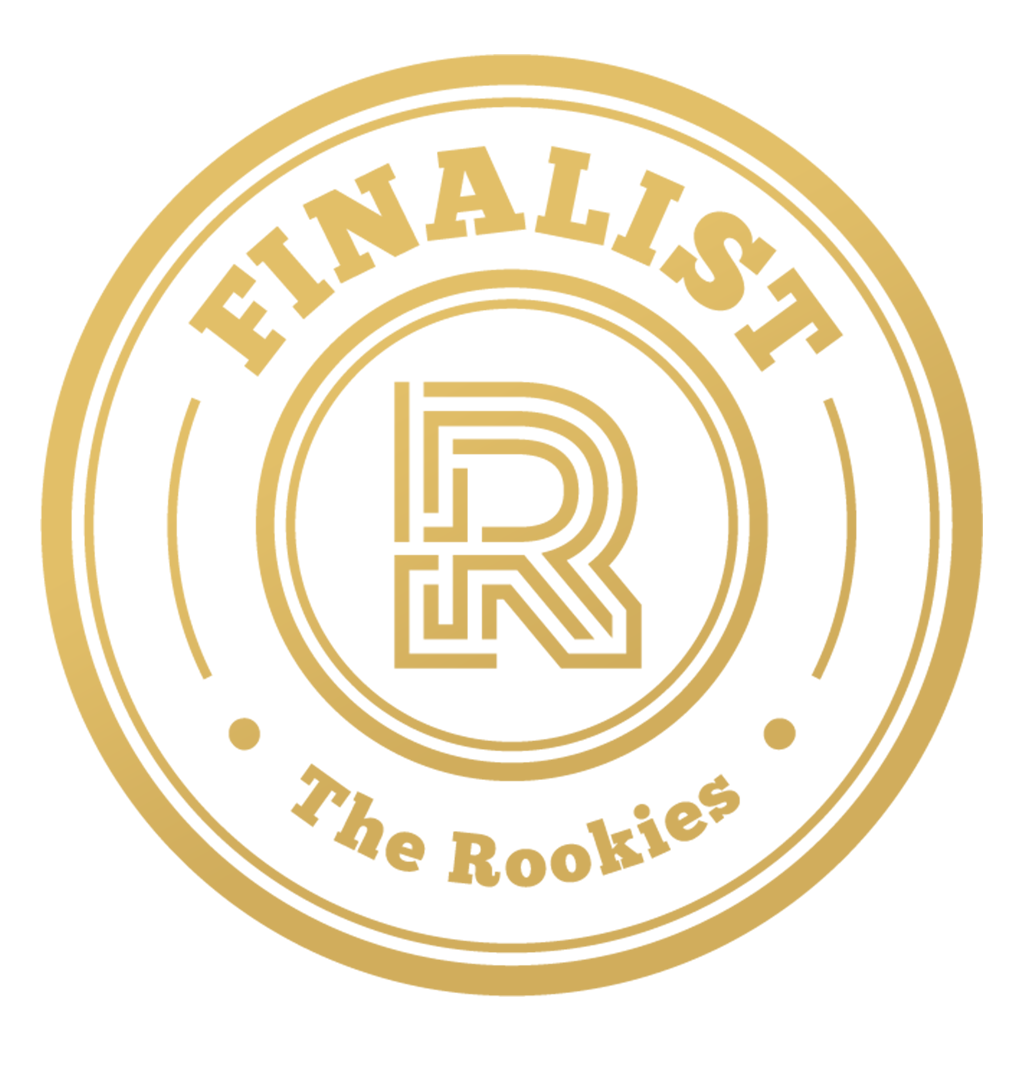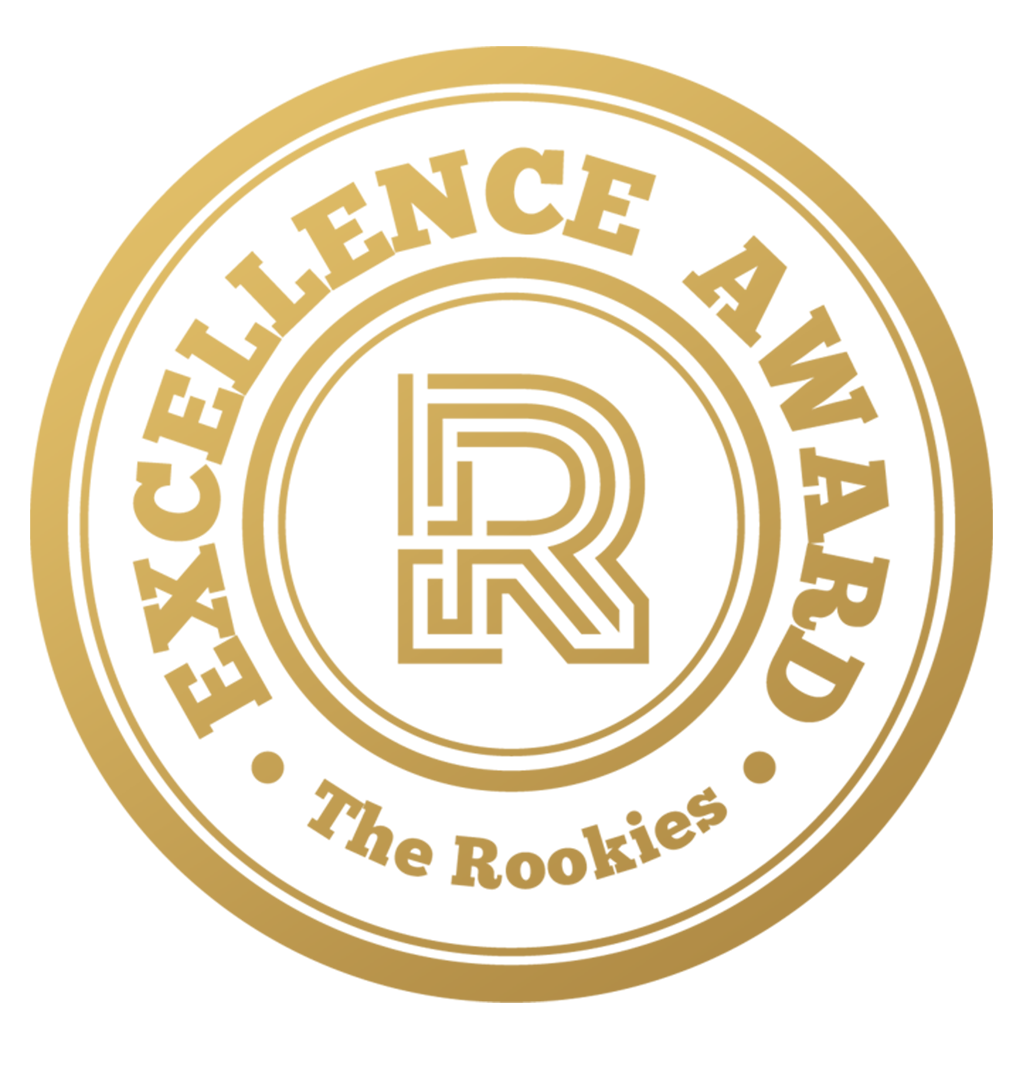 by Dorkly on 7 Jun 2021 for Flash Gordon Modeling Contest
I chose the Lizardman since I am very attracted to sculpting creatures and I would like to gain more experience in this field. This is my first contest and I am looking to have fun and learn along the way, I hope the progress is to your liking !!
Round of applause for our sponsors
This is my final project submission for the contest. This would be my third creature and the first after finishing my studies and i am very happy with the final result. I would have liked to texturize it but at times I couldn't, so I opted to "texture" it in grayscale to make it look better in the renders (Made in Zbrush and clay in Keyshot). I learned a lot of new things and techniques like using ZModeler at last and losing the fear of making Hardsurface in Zbrush. It was a very fun project and I will continue to work on optimizing it for video games and obviously texturing it! I hope more contests like this come out and I wish you all good vibes. Thanks to Giuseppe Di Stasio for this amazing concept!!
For the final composition I opted for rendering passes in Keyshot to compose it in Photoshop. As I did not have an Albedo pass I had to paint the texture directly with the "Paint over" technique. It was my first time texturing this way and I found it quite entertaining!
Orthographic views (T-Pose)
Perspective views (Dynamic Pose)
As a pose I wanted to try one in which the lizard makes use of its jetpack simulating an attack position. The pose was made with the Zbrush Transpose Master tool, so each part of the model has low poly subdivisions.
I wanted to test new parameters of the Zbrush render and see how far this tool can go, that many and I include myself, we do not know how to take advantage of it to get good renders in a matter of seconds.
Being in the category "High Resolution Sculpt" I wanted to try to obtain as much detail as possible of each of the pieces and that these in turn tell a story. Most of the detailing was hand sculpted as I am very bad at applying alphas. This was definitely the most fun part of the project.
I wanted to try renders in Keyshot, taking advantage of the bridge that exists with Zbrush to be able to get higher quality renders and make use of HDRI's. For these renders, opted for a Clay type presentation.
---
Tertiary forms and details

A little sneak peek of the details of the high sculpt. This stage is a lot of fun for me to do. Due to lack of time I had to change the category "Real-time" to "High Resolution Sculpt". I hope you like it!!
I noticed that he had something on his back and I wanted to add a jetpack to give him a sense of mobility to a character as heavy as this. For the moment I have to finish detailing the Hard surface parts and the clothes.
I don't have a lot of free time to advance the character, but here are some small improvements. I started by cleaning and applying ZRemesh to all the parts that have the blockout ready, in turn I added the inside of the mouth and divided the essential parts into Polygroups to work with greater comfort. He is currently in secondary forms trying to achieve flowing forms. It is the first time that I work clothes of this style and hardsurface type sci-fi but as an extra objective I am trying to work everything in Zbrush. I hope you like it !!
Moving forward one by one, I can now conclude the initial blockout phase to begin with the sculpting of the primary and secondary forms. At the moment I'm keeping the organic forms with Dynamesh and the props with a very basic combination of ZRemesh and ZModeler. Slow but safe!
Reference and Blockout phase
For this first phase I started with the search for body references and the blocking of the primary forms.