Play by Play
Dr. Zarkov - Flash Gordon Modeling Contest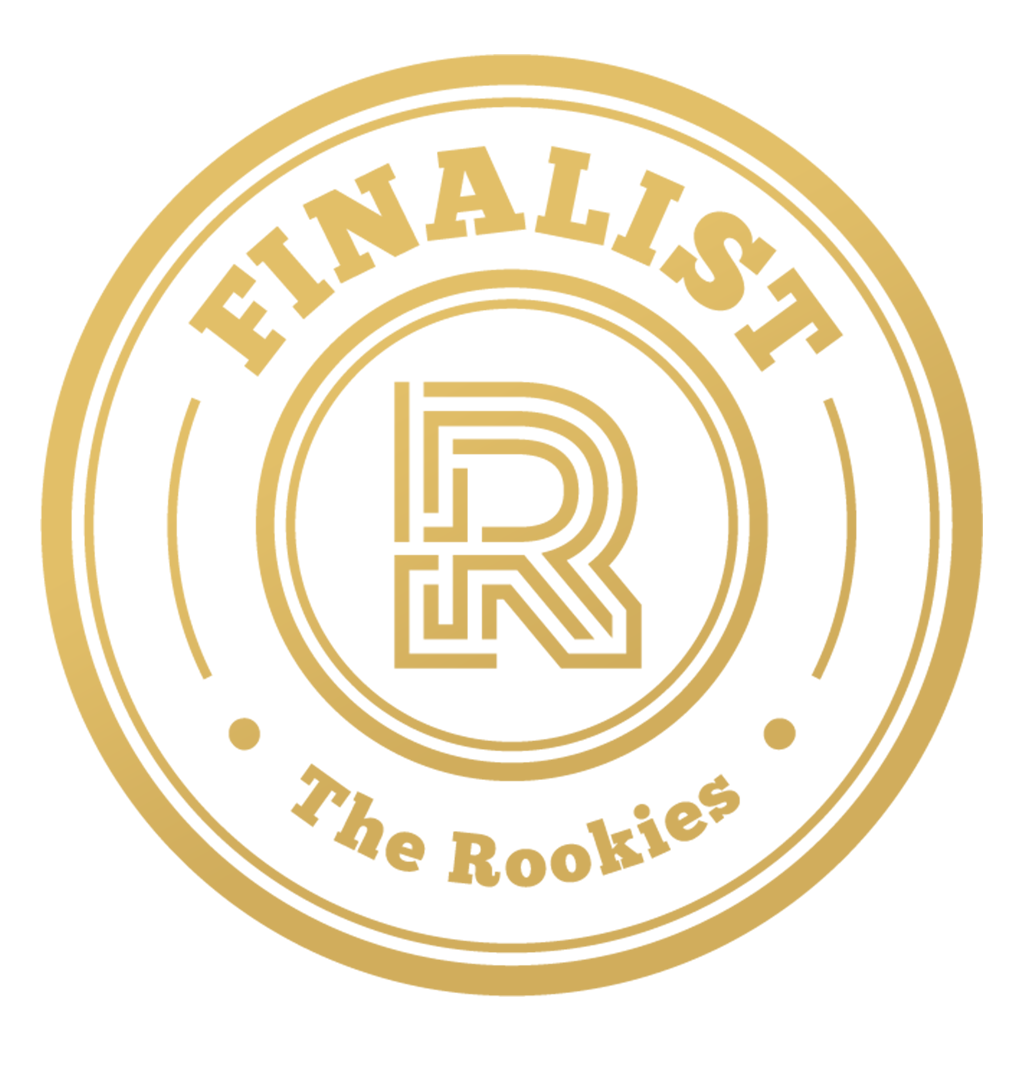 by imachinarium on 7 Jun 2021 for Flash Gordon Modeling Contest
I've have chosen Dr. Hans Zarkov for this contest. The awesome concept art was created by Giuseppe Di Stasio.
Round of applause for our sponsors
Final update

Here is my finished model, rendered with Keyshot 10 pro for ZBrush. I've added a couple of clay renders from ZBrush to give some support.
---
Some changes on the face for a look a bit more realistic and I've modeled the Glasses with ZModeler. I've started with the medium details of the clothes as well.
I've started to split some shapes into a new subtools. The hard surface parts have been modeled inside ZBrush using ZModeler, except the shoulders where I've been using booleans.
First post.
References and basic blocking.