Play by Play
Lizardman High Resolution Sculpt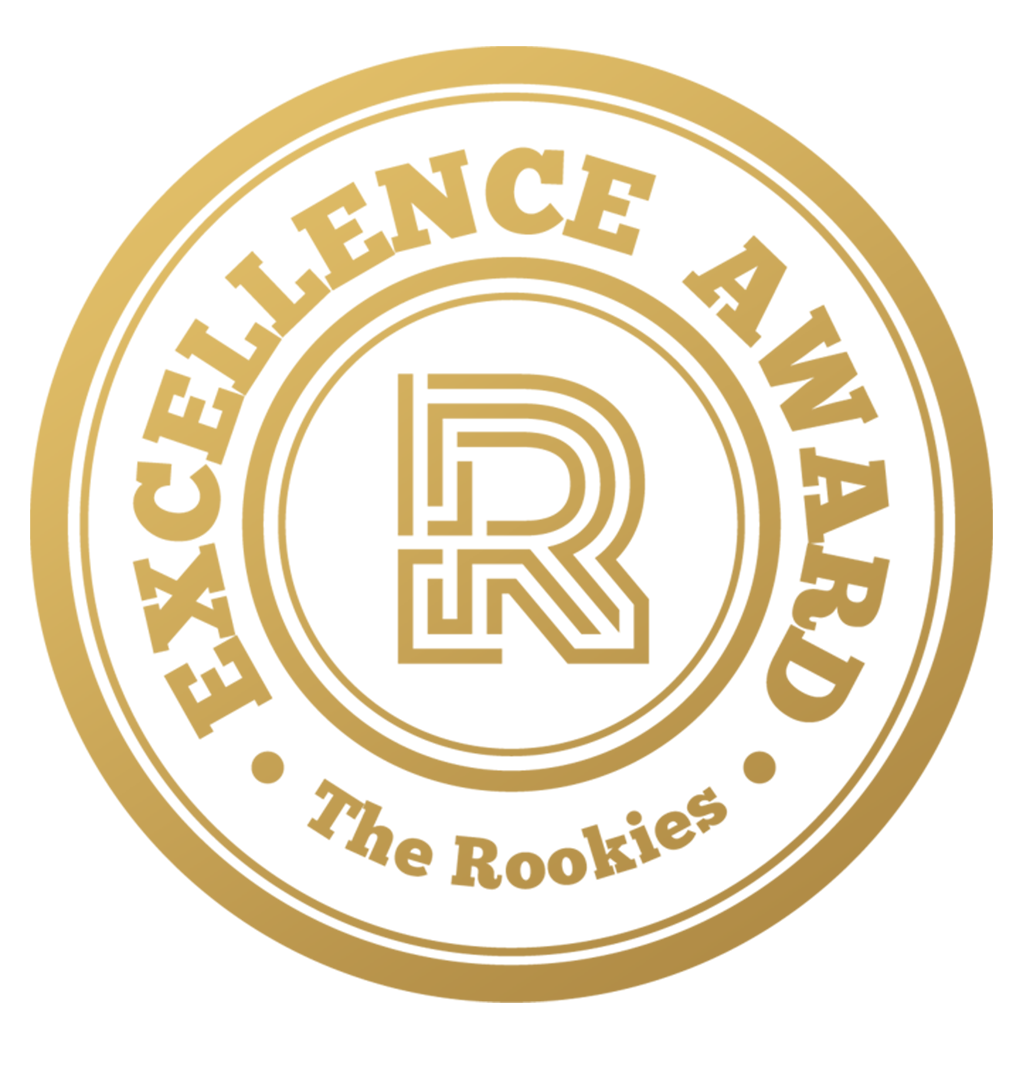 by arturolum on 6 Jun 2021 for Flash Gordon Modeling Contest
Flash Gordon Modeling Contest
Round of applause for our sponsors
Lizardman and the tiny creature that controls him.
Show the power of tiny things
I have had a lot of fun with the project, I'm waiting for the next challenge to start with :D
---
More and more Details, now in the clothes the shield handle.
The skin thanks with seamless alphas and noise tool in ZBrush, I have created those details and enhanced them by hand, to give the second and third level of details.

Starting with the Details
In this phase,
I have added details to the character skin.
I've simulated the one from a reptile.
The horns were redefined with a second detail level,
same as the leg and arm protectors enhancing the relief.
Here there are more details on the character.
Some clothes build and the leg protectors :D
On the character, I have place clothes that I made on Marvelous designer for this purpose. Actually, it takes me a while to figure out the correct shapes and forms, also at the back of the model where nothing is visible, I had to improvise.