Play by Play
Princess Barin - Game Ready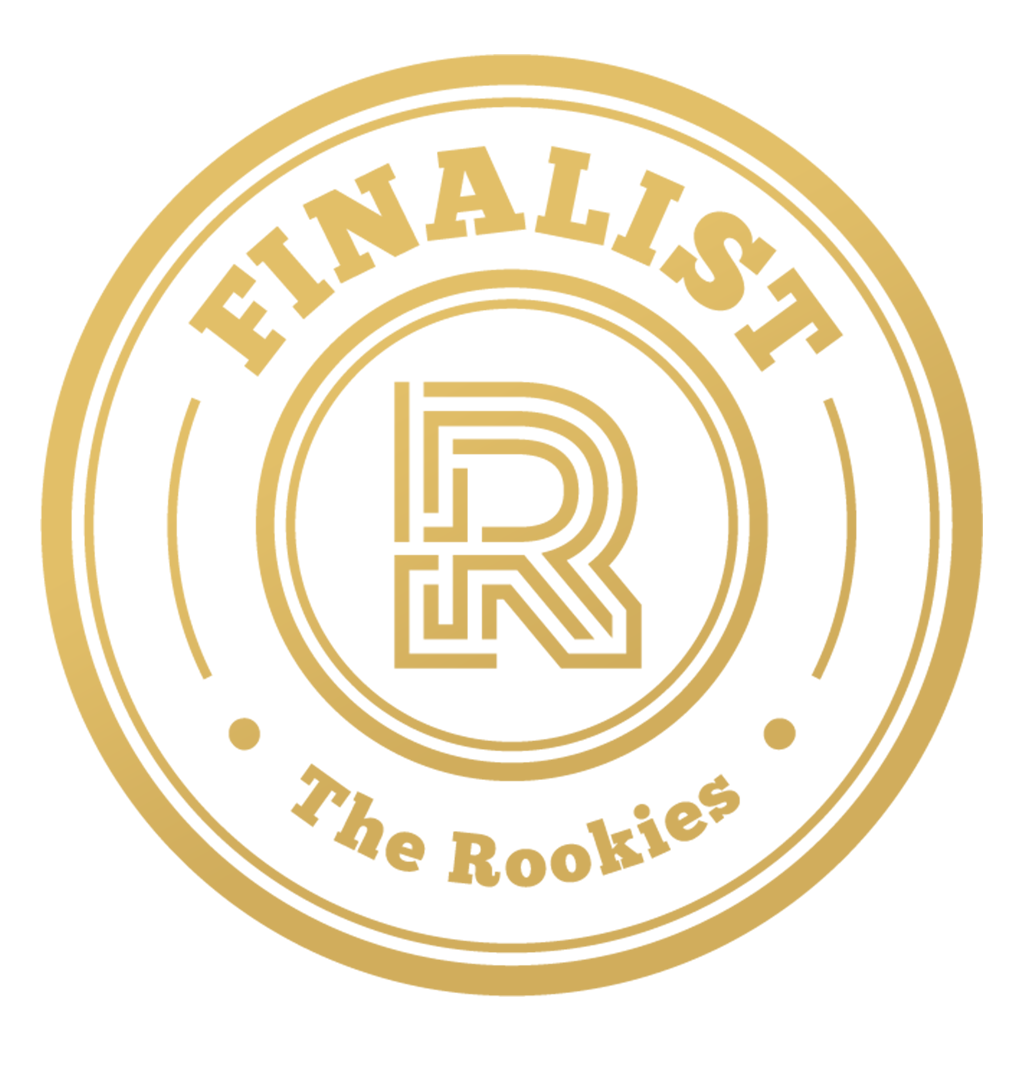 by terpsichore on 5 Jun 2021 for Flash Gordon Modeling Contest
A stylized hand painted version of the Princess Barin concept!
Round of applause for our sponsors
So for my final submission I had a bit of fun with the presentation of the model. I used the concept art by Guiseppe di Stasio as a reference for the poses and backgrounds of two of them. The last one is more neutral for readability. I hope it's okay!

Doing a small animation when I finish a character is sort of a ritual for me. It's so satisfying to see a character, who took so much time and effort to craft, finally come to life!

I only realized later that the game ready brief asked for 5 renders and a wireframe render... I hope it's okay to add them just a few hours after the entries closed...

For more details in the wireframe you can check out the sketchfab link!

---
I made the hammer today and I finally started rigging and skinning
However I'm pretty bad at it so it will take some time, I'll continue tomorrow before the final submission!
For now here's my attempt at recreating the concept's pose!

I did the texturing today!
I'll probably wait for a day or two before I continue, so that I get a new look at it and polish it later. I'll also ask some friends for feedback.

Here's two versions of the render: unlit and lit version. I definitely prefer the unlit version, because I love handpainted and stylized look, but it was worth a try for the lit version!
---
So today I did all of the missing models: floating clothes, hair, proper eyeballs and ears-cylinders.

Then I did all of the UV unwrapping, and made the material IDs.
AND THEN
I HAD SO MANY BAKING PROBLEMS IN SUBSTANCE. First it was crashing because of 2021 version, so I had to download the 2019, then it was because of the high poly, then I forgot something on the low poly... I just spent a whole day on this, it is 2:44 in the morning, AND I DID IT, FINALLY. The bake is clean and I'm so happy that I can finally go on to texturing! This will be so much fun.

After a whole day of retopology, I made it! I discovered something very useful on Topogun and felt very stupid that I hadn't figured it out before: using the F key to set the pivot point on a vertex... It saved me a crazy amount of time on the hands
Overall, I'm happy the most boring part is now done! Can't wait to texture this

After getting feedback from friends, here's an update of the sculpt! Some places looked sloppy and the legs' shapes were not really interesting, so I corrected that. I'll start retopologizing this soon, and then make the hair and floating parts in 3ds Max!

So today I put on the clothes on Zbrush! I plan on doing the more flowy clothes (shirt, skirt) on 3DS Max so the retopology will be easier, and the hair too. I had some trouble with the hard surface but it turns out okay so far!

I'm going for a Princess Barin game ready model! SO I'm starting off with a base body sculpt in T-pose.

I'm in love with the stylized proportions of the concept art so she has those reaaally long legs. I usually don't work on such thin women bodies but I hope I can make a nice model out of it!